WE PROVIDE THE SOLUTION TO ANY UNSIGHTLY GRAFFITI YOU NEED REMOVED.
WE PROVIDE THE SOLUTION TO ANY UNSIGHTLY GRAFFITI YOU NEED REMOVED.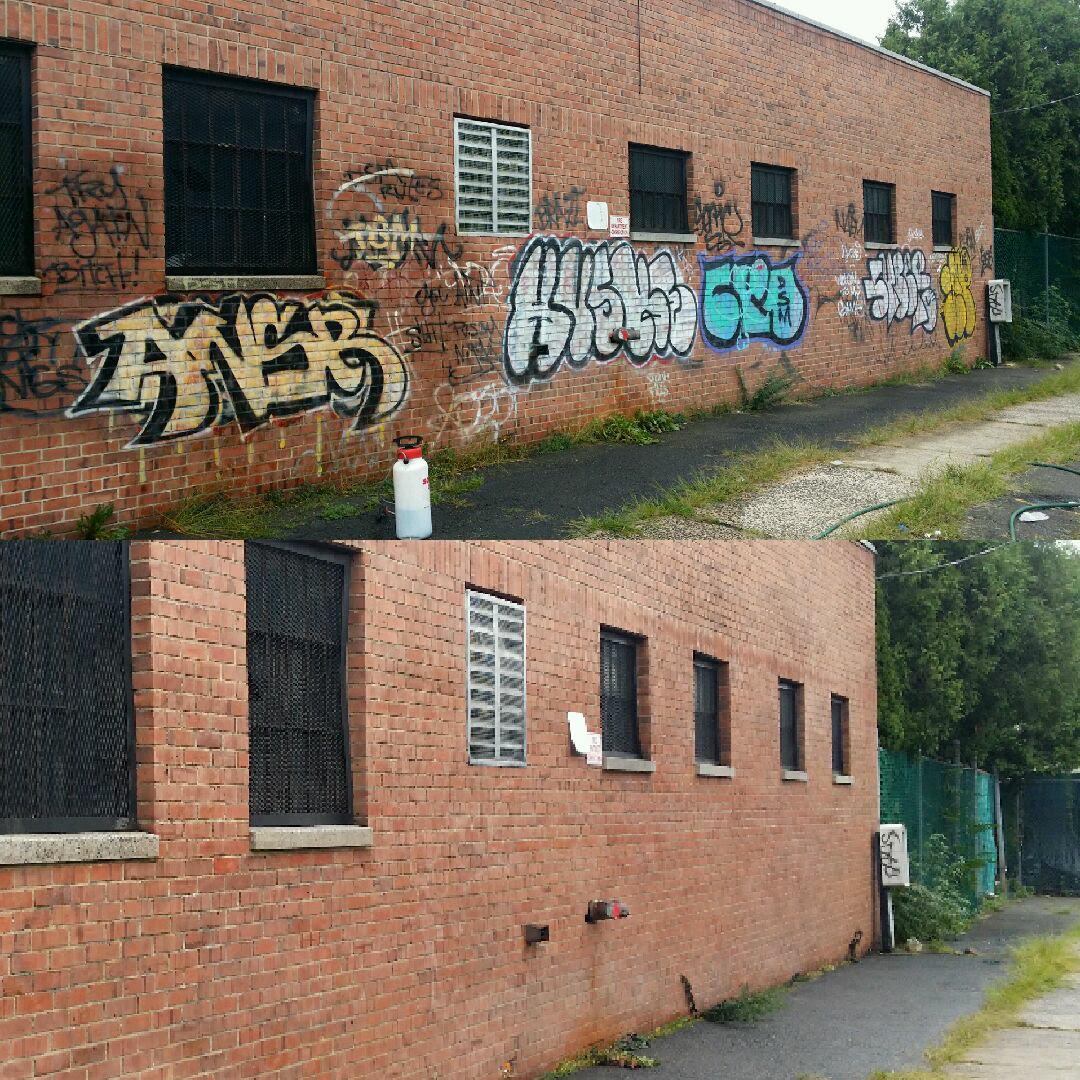 Curb appeal is critical when you own a business in a competitive region like New Jersey. Potential customers and visiting clients often make snap judgments about a business as soon as they see the property. If your commercial property is marred by graffiti, there's a good chance they'll give their money to one of your many competitors.
Don't let graffiti vandals ruin the beauty of your New Jersey home! We use safe methods specifically designed to remove graffiti from residential property surfaces that may not be durable enough for power washing or similar methods. We'll ensure your home looks its best, maximizing both its curb appeal and value.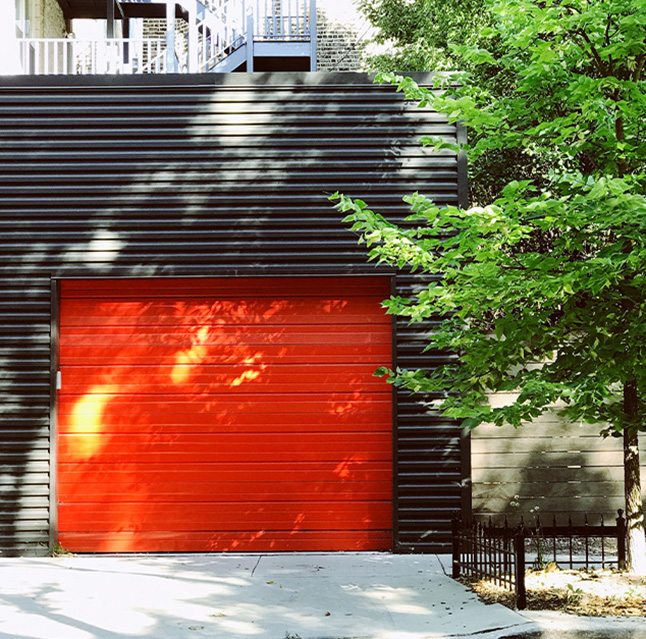 frequently asked questions
We know you want to get rid of graffiti ASAP when you find it on your property. That's why we prioritize a fast response time. We also use state-of-the-art methods to ensure graffiti is thoroughly removed without any risk of damage. As locals, we take pride in restoring and maintaining our state's beauty.
Our commercial and residential graffiti removal services are offered statewide! Our graffiti removal experts are happy to travel to you wherever you are in New Jersey.
As fully licensed and insured graffiti removal experts, you can trust our team to deliver professional-grade results. We'll also gladly answer any questions you may have on these topics.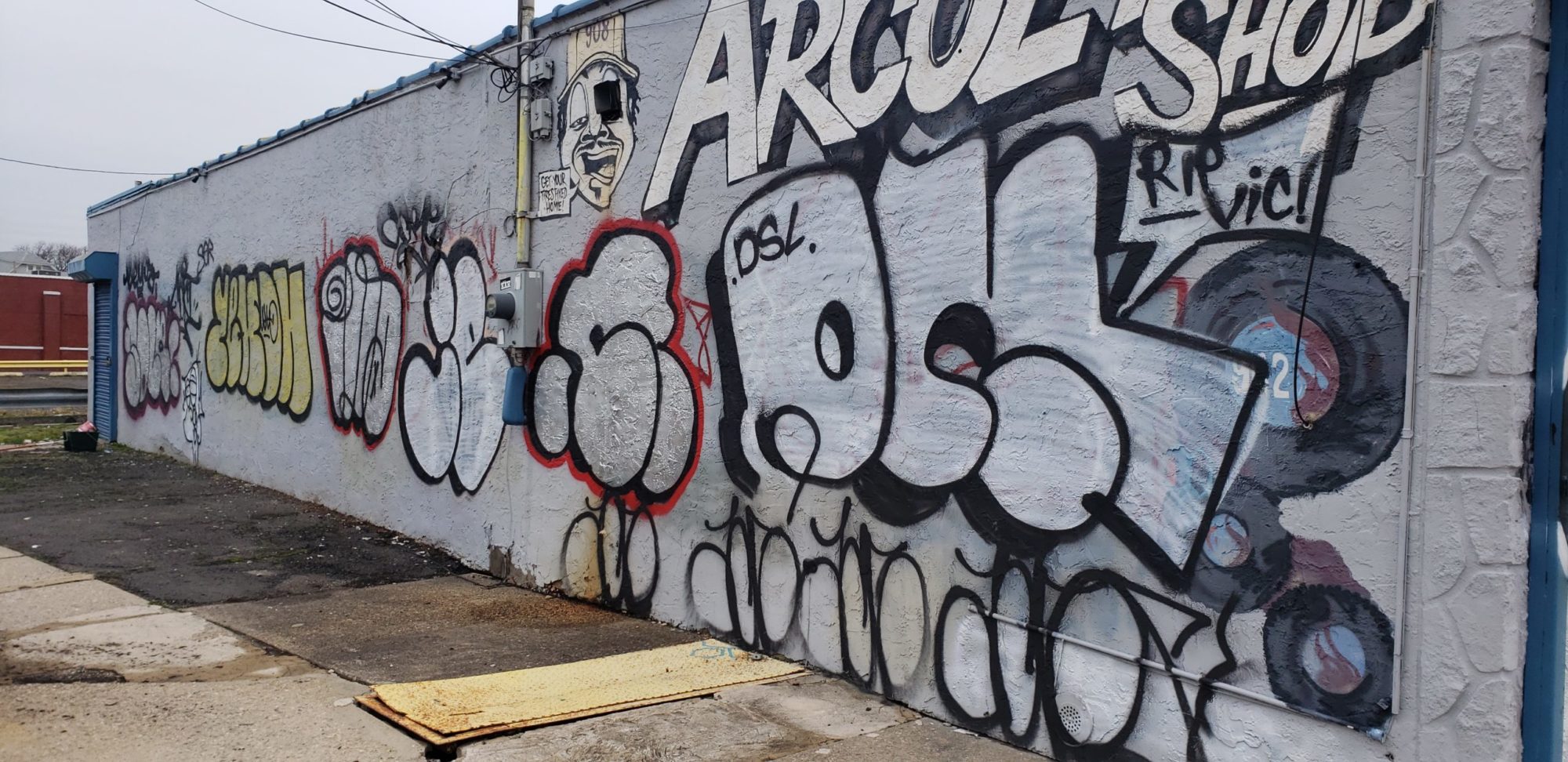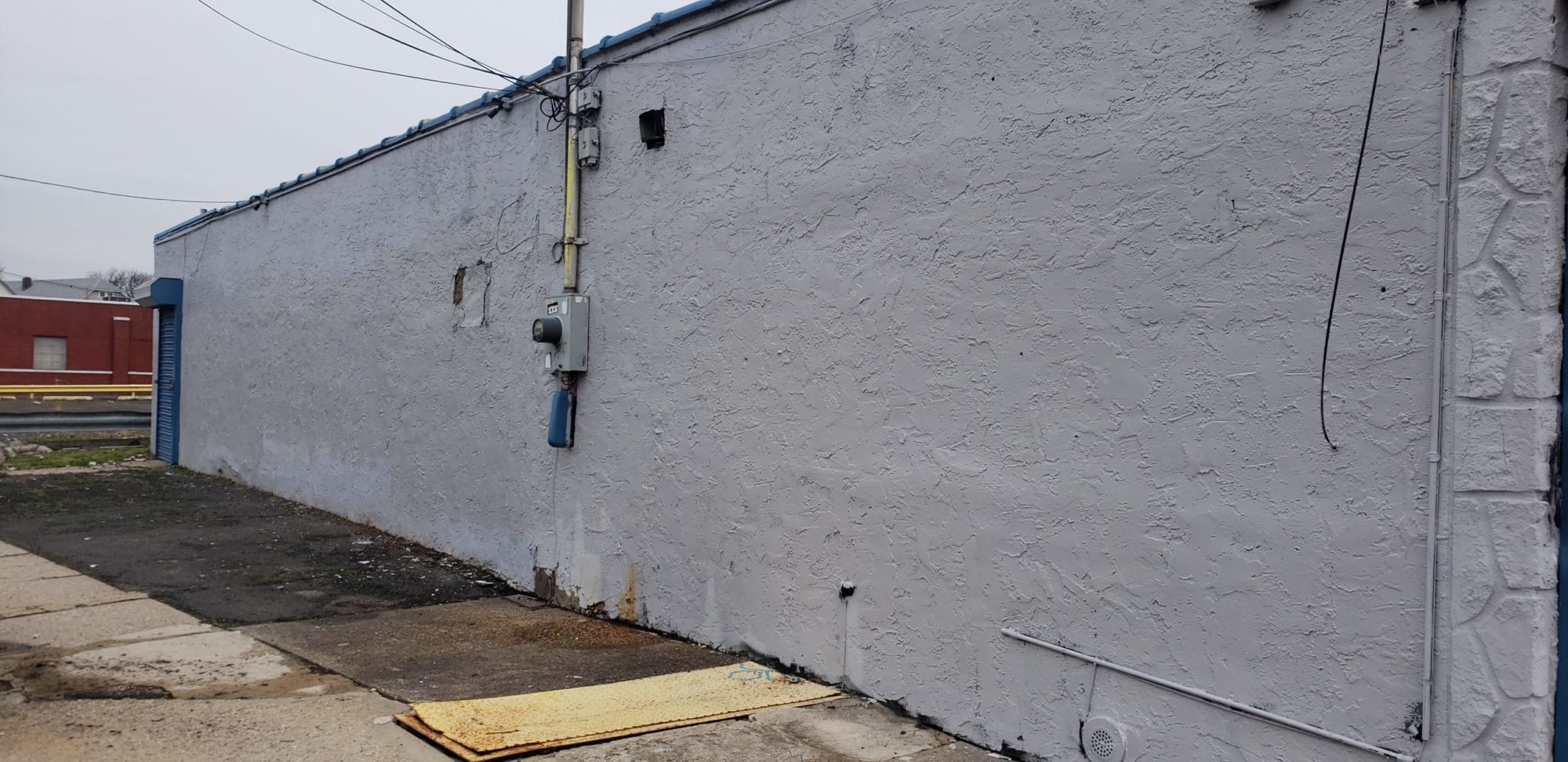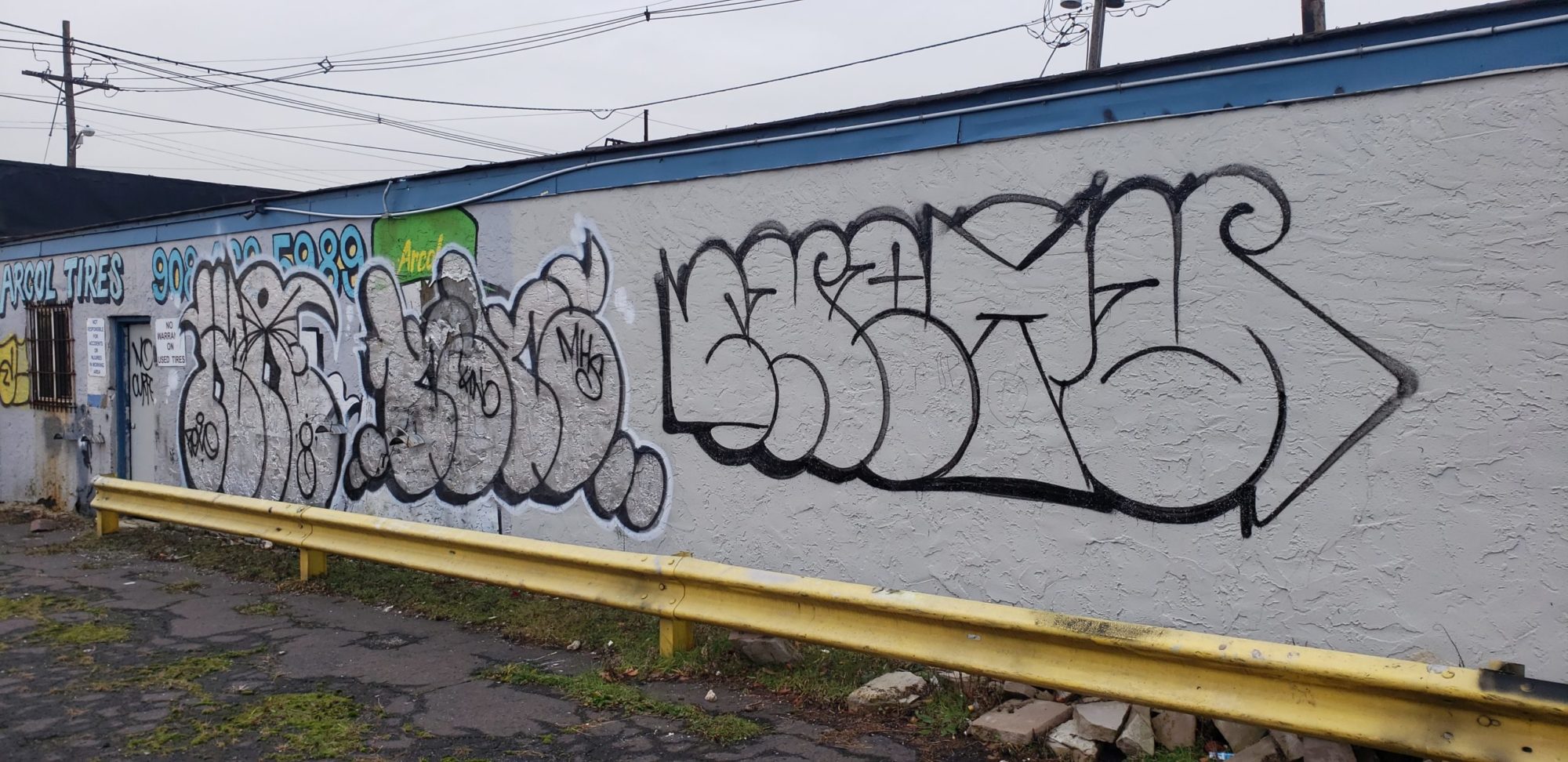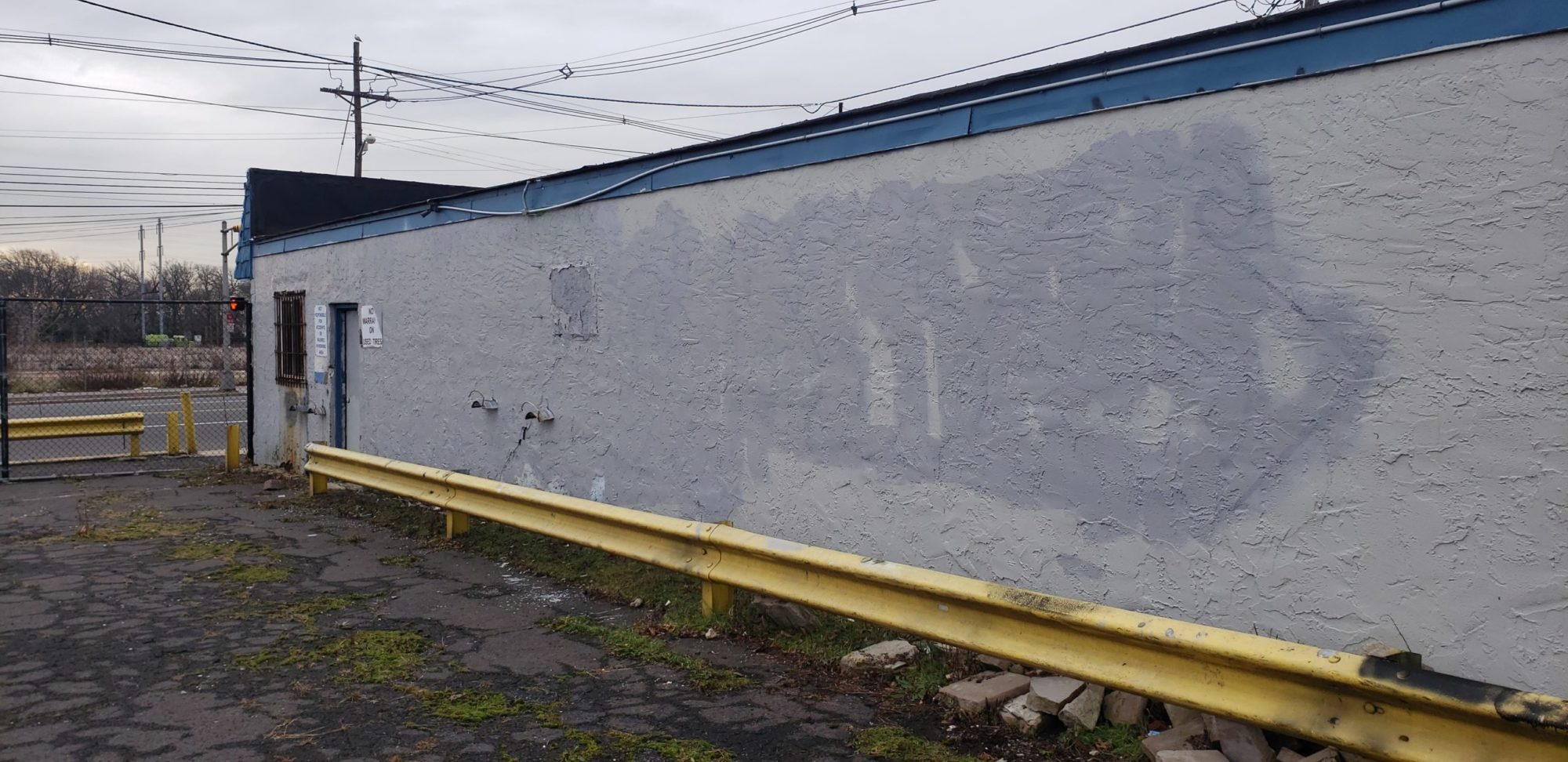 May 13th 2022
Removing Graffiti Properly: What You Need to Know
There are various methods for removing graffiti. Not all are equally effective. If your business has been tagged how should you go about getting it removed?
We are proud to help protect all of New Jersey from the negative effects of graffiti including:
Newark, Jersey City, Elizabeth, Paterson, Atlantic City, and more!