New Jersey is a beautiful and exciting place in which to live. If you own a home in this part of the state, like many other homeowners in the area, you likely want your property to look its best.
Unfortunately, no state is without its vandals. You may wake up one day to find that graffiti vandals have targeted your home, significantly detracting from its curb appeal.
Call our team at Graffiti Removal Pro if this ever happens. Offering expert residential graffiti removal in all of New Jersey, we'll restore your home's beauty quickly, reliably, and professionally.
4 Benefits Of Our Residential Graffiti Removal Service
Again, this is a gorgeous part of the state. Homeowners prioritize keeping it that way by maintaining their properties accordingly.
No one wants their home to be the local eyesore. If yours has been vandalized by graffiti artists, contact us right away. We'll undo the damage, ensuring you can be proud of your home again in no time.
Have you ever noticed that you simply feel "better" when your home and property are as clean and inviting as possible?
That's not just something you imagined. Researchers have learned that the average human brain is basically wired to prefer clean and organized surroundings.
That means graffiti on your property can significantly interfere with your personal satisfaction. This isn't a problem you need to live with. Call our residential graffiti removal pros in northern New Jersey to transform your house back into a home once again.
Are you thinking about selling your home in the near future? If so, schedule residential graffiti removal in New Jersey as soon as you need it. 
Curb appeal will determine how valuable potential buyers consider your home to be when they first see it. Don't give them the wrong impression by letting graffiti go unaddressed. Get in touch with our experts to clean it away sooner rather than later.
Many surfaces on a residential property aren't as durable as some homeowners may think. For example, if you were to take a power washer to your siding to remove graffiti, you could cause unexpected damage.
This isn't something you should have to worry about. Fortunately, it's not a matter of concern when you hire our residential graffiti removal specialists. We employ safe methods designed to thoroughly remove graffiti without causing any damage.
Contact Us For The Best Residential Graffiti Removal in New Jersey
Do you need residential graffiti removal in New Jersey? Do you need to know you can rely on the team you hire to deliver quality service? If so, hire Graffiti Removal Pro. We leverage years of experience to offer our neighbors the results they deserve. Call us today at 973-857-1696 to learn more.
Example Of Our Graffiti Removal Work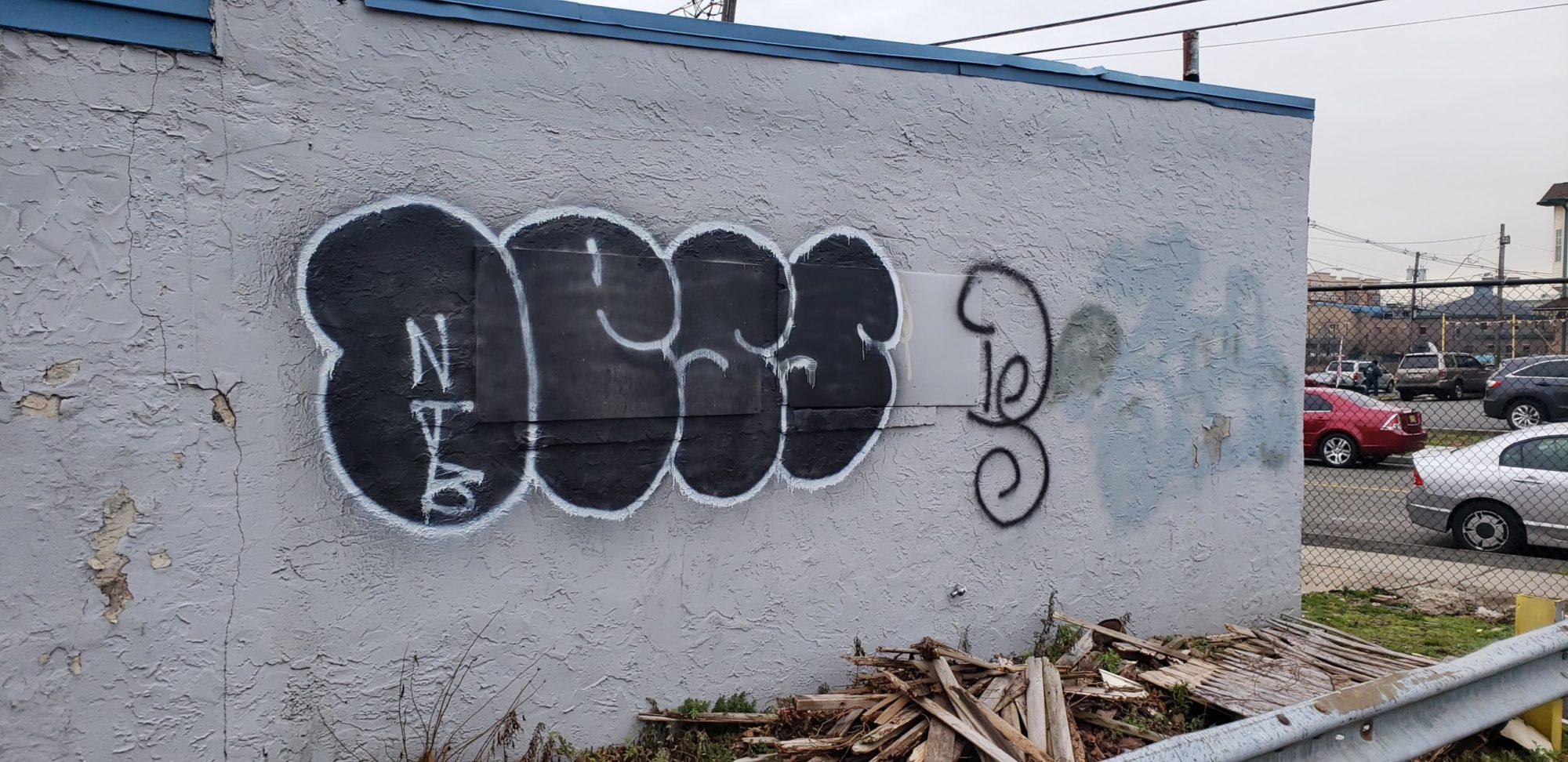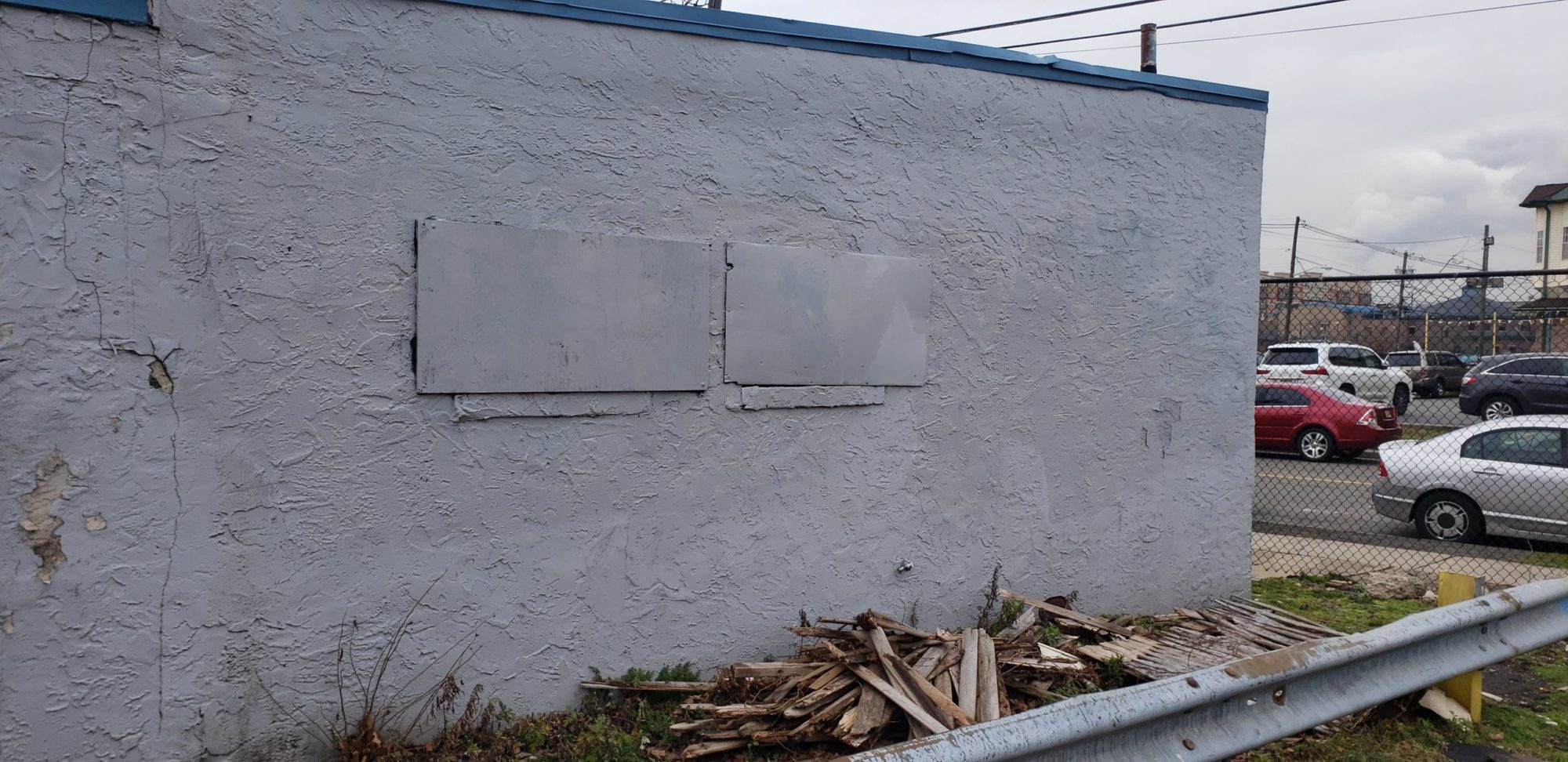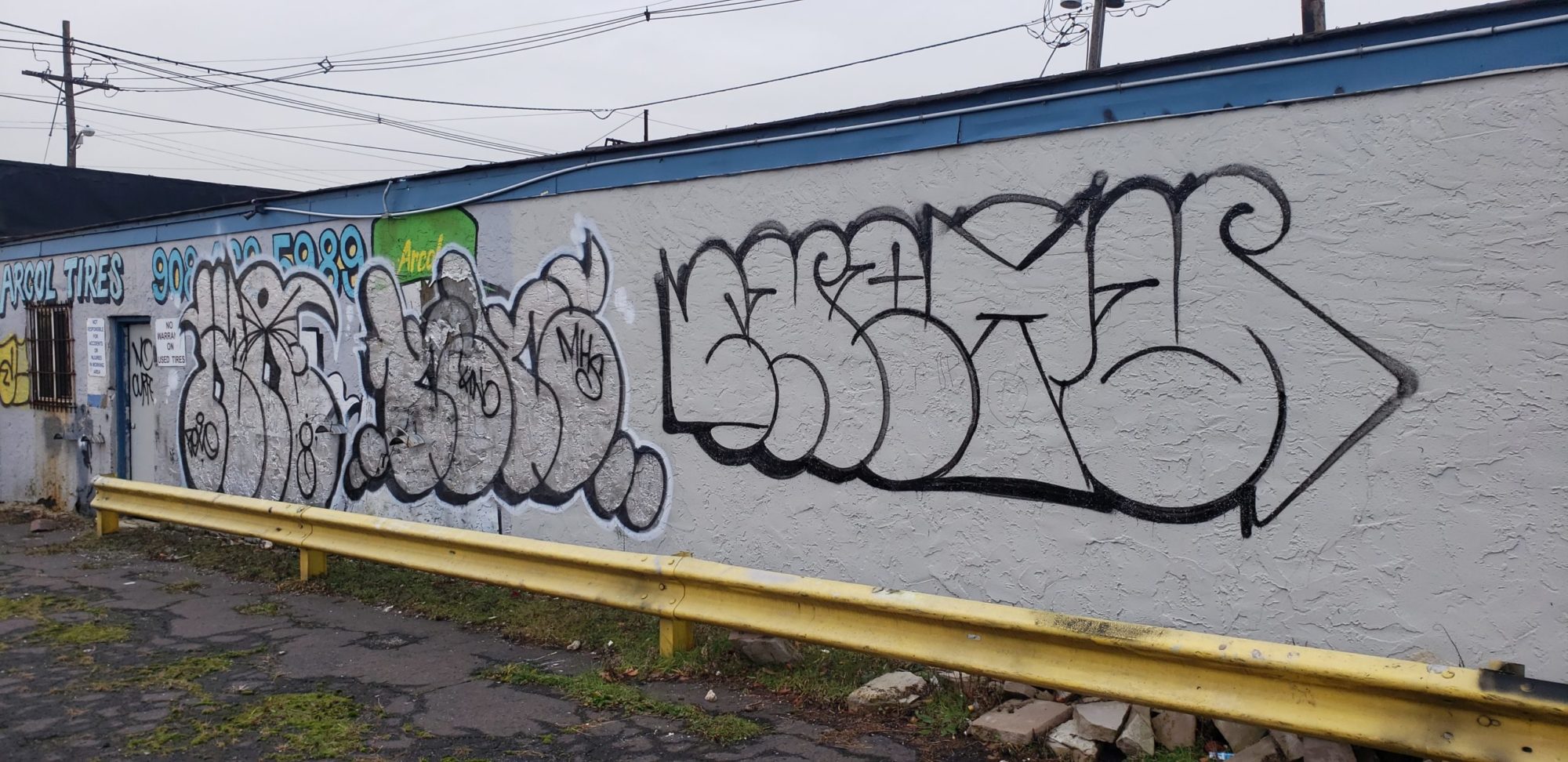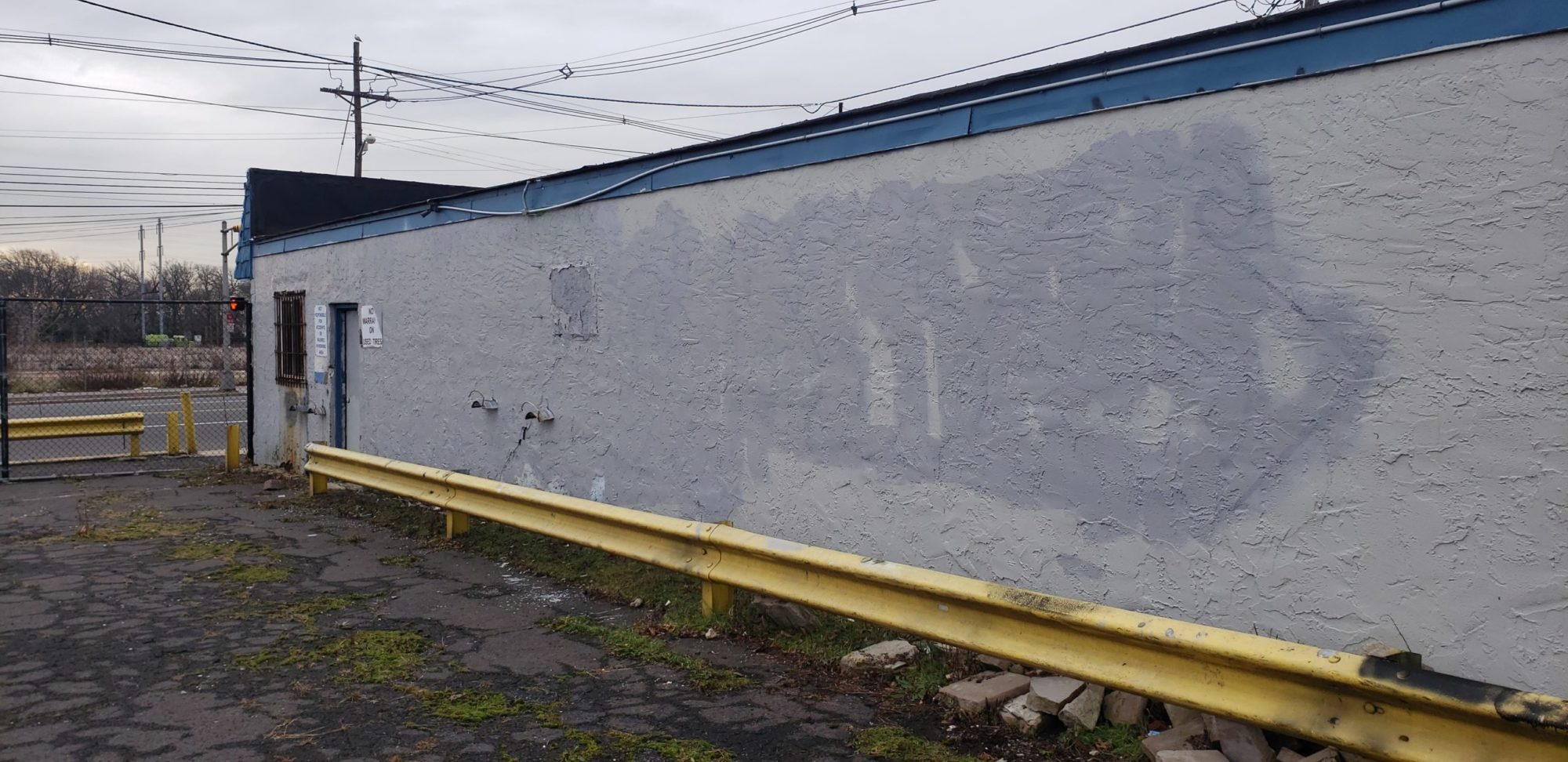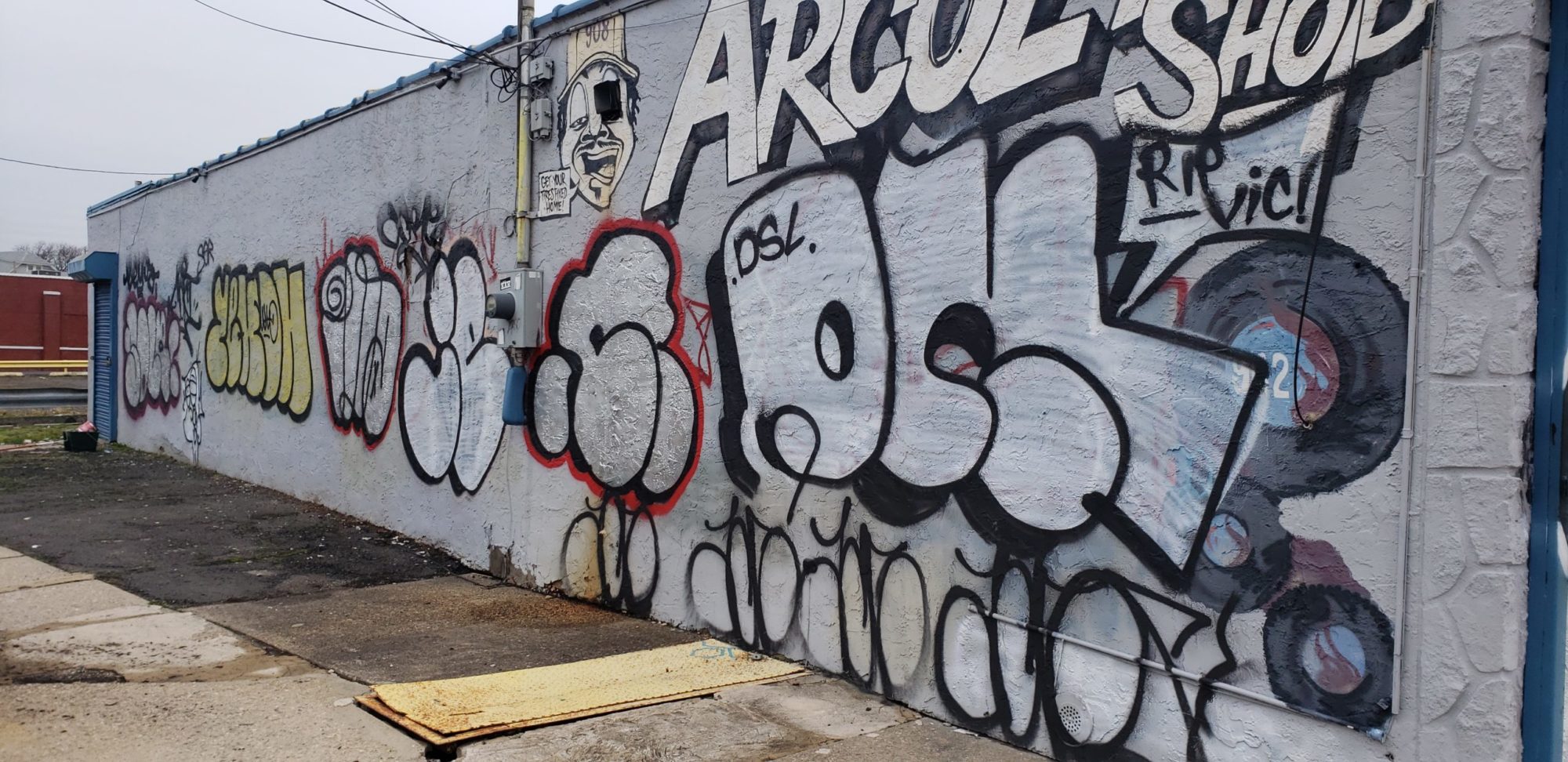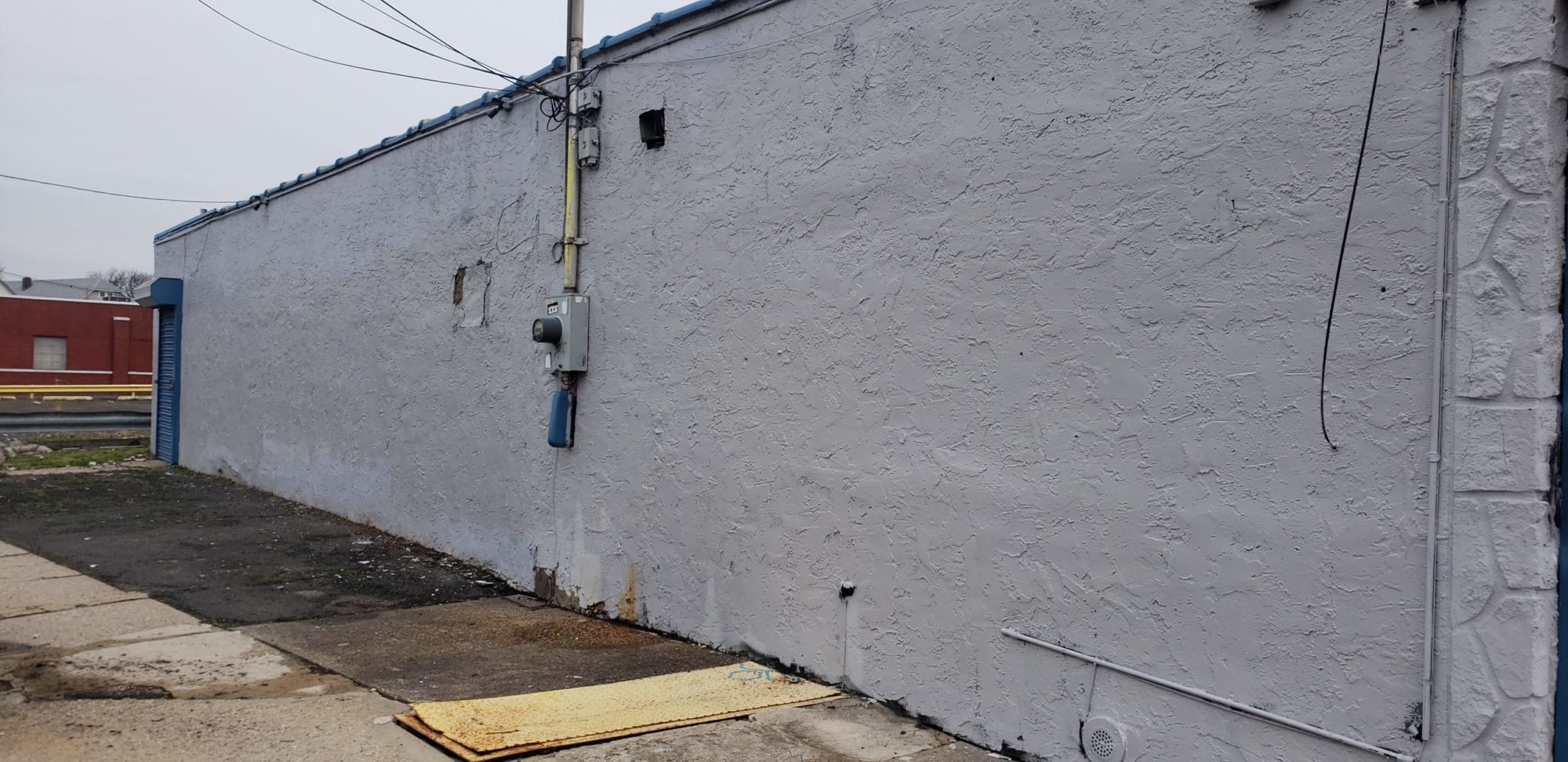 Recent Graffiti Removal Articles
As a business owner, you take pride in keeping your property clean and well-maintained. However, even the most diligent business owners may find graffiti on their property at some point. Graffiti not only ruins the aesthetic appearance of your property but also sends a message that it is a target for future vandalism. This is…