New Jersey is a dynamic state. It's also a busy one. If you own a business or manage a property in New Jersey, you likely have plenty of competition in the immediate area. You need to be proactive to stand out in the crowd.
One way to do so is to ensure your property is attractive and inviting. True, we're not supposed to judge a book by its cover, but the fact remains that curb appeal plays a major role in determining how potential customers and visiting clients feel about your business when they see your property. 
Of course, even if you're proactive about maintaining a clean property, you can't necessarily stop graffiti vandals from targeting it. Luckily, you can do something about the problem if this ever happens.
Do you need graffiti removal for your commercial property in New Jersey? If so, contact Graffiti Removal Pro. We have years of experience serving clients just like you. We'll make sure vandals don't prevent you from thriving.
3 Reasons To Choose Our Professional Graffiti Removal Service
We said you can't prevent vandals from deciding to use your property as a canvas for their latest creations. That's not necessarily always true, though.
Aside from prioritizing security, there may be little you can do to prevent graffiti vandals from targeting your property at first. However, if you schedule our commercial graffiti removal service as soon as you discover your property has been vandalized, you'll deter vandals from targeting it again in the future. Don't worry about location, our experts come to you wherever you are in New Jersey.
Graffiti vandals want their work to be noticed. They don't want you to remove it immediately. If you do, they'll choose another property to vandalize next time.
Don't make the mistake of assuming you can handle graffiti removal on your own. Using the wrong method on a given surface can cause unwanted damage. At the very least, the wrong method may not remove all the graffiti on a surface.
Our commercial graffiti removal pros in New Jersey specialize in a range of methods. We'll evaluate your needs to determine the best approach.
New Jersey is a beautiful place. Community members throughout our various cities and towns are thankful when property and business owners do their part to keep it beautiful. Thus, if you need commercial graffiti cleaning service anywhere in New Jersey, scheduling it sooner rather than later will boost your business' overall local reputation.
Contact Us For The Best Commercial Graffiti Removal in New Jersey
Those are merely a few ways you'll benefit from scheduling service with our team at Graffiti Removal Pro. We offer reliable service, treating our customers like neighbors because that's precisely what they are. Call us today at 973-857-1696 or contact us online to learn more about what we can do for you.
Commercial Graffiti Removal Gallery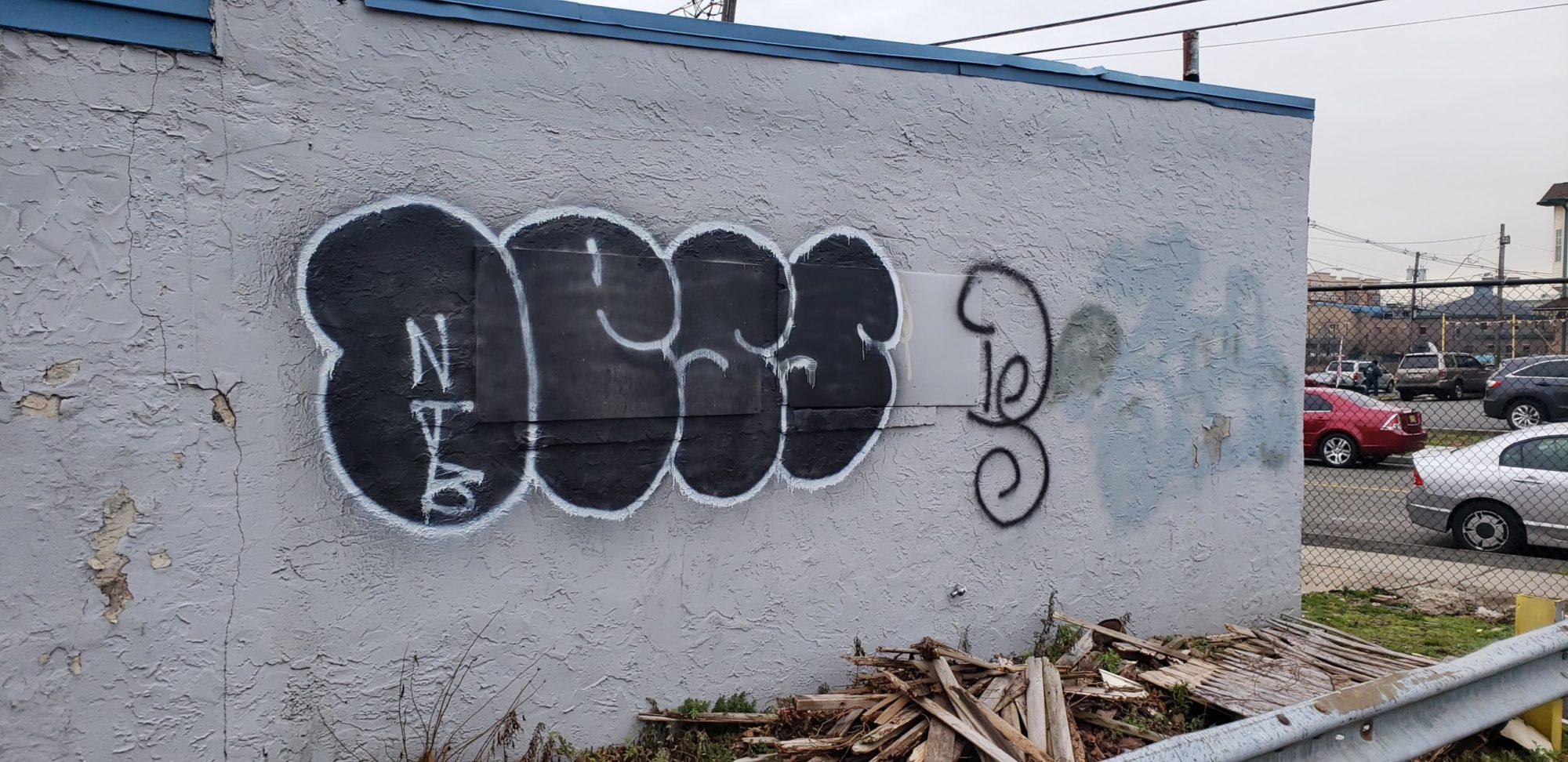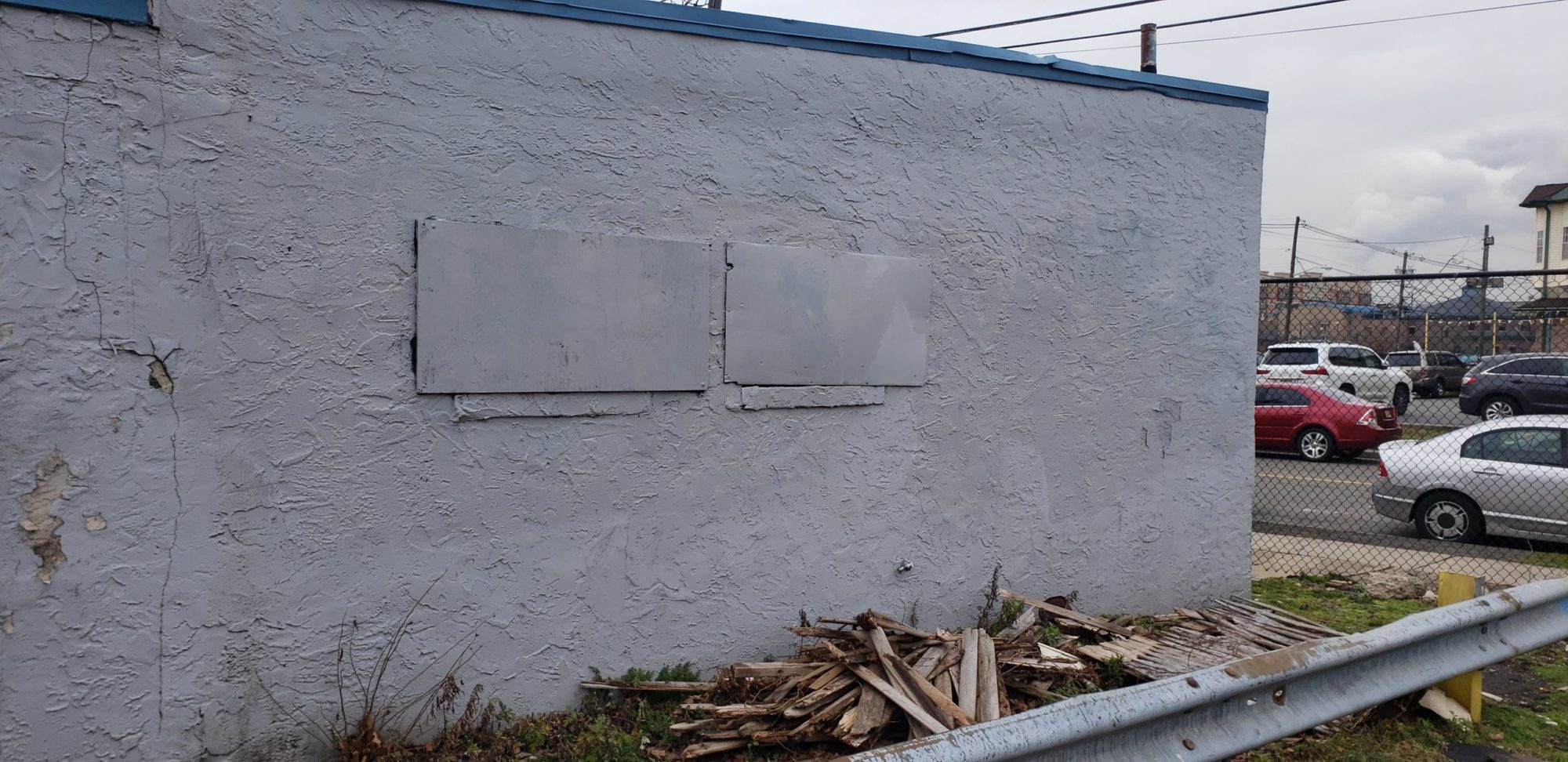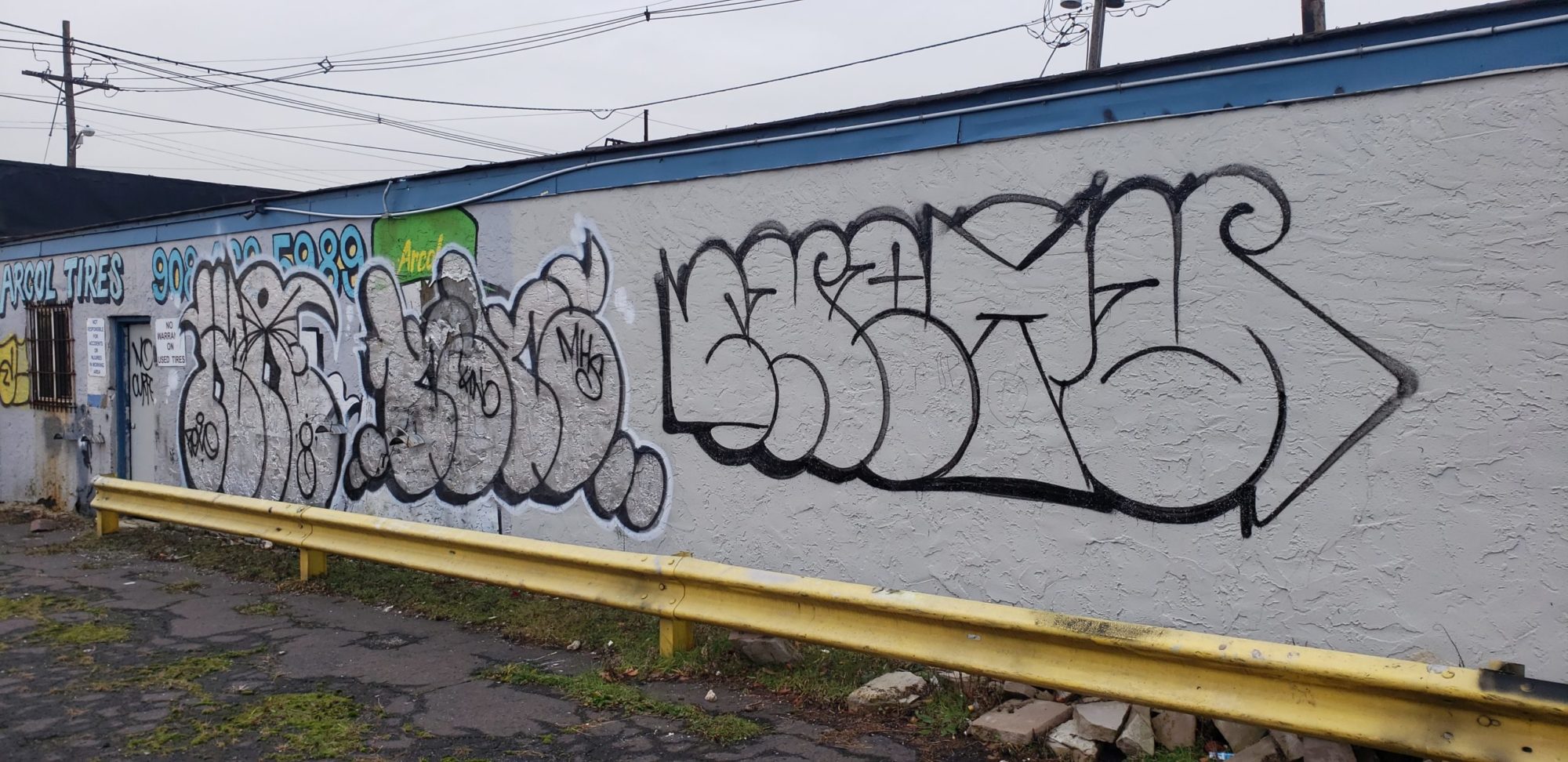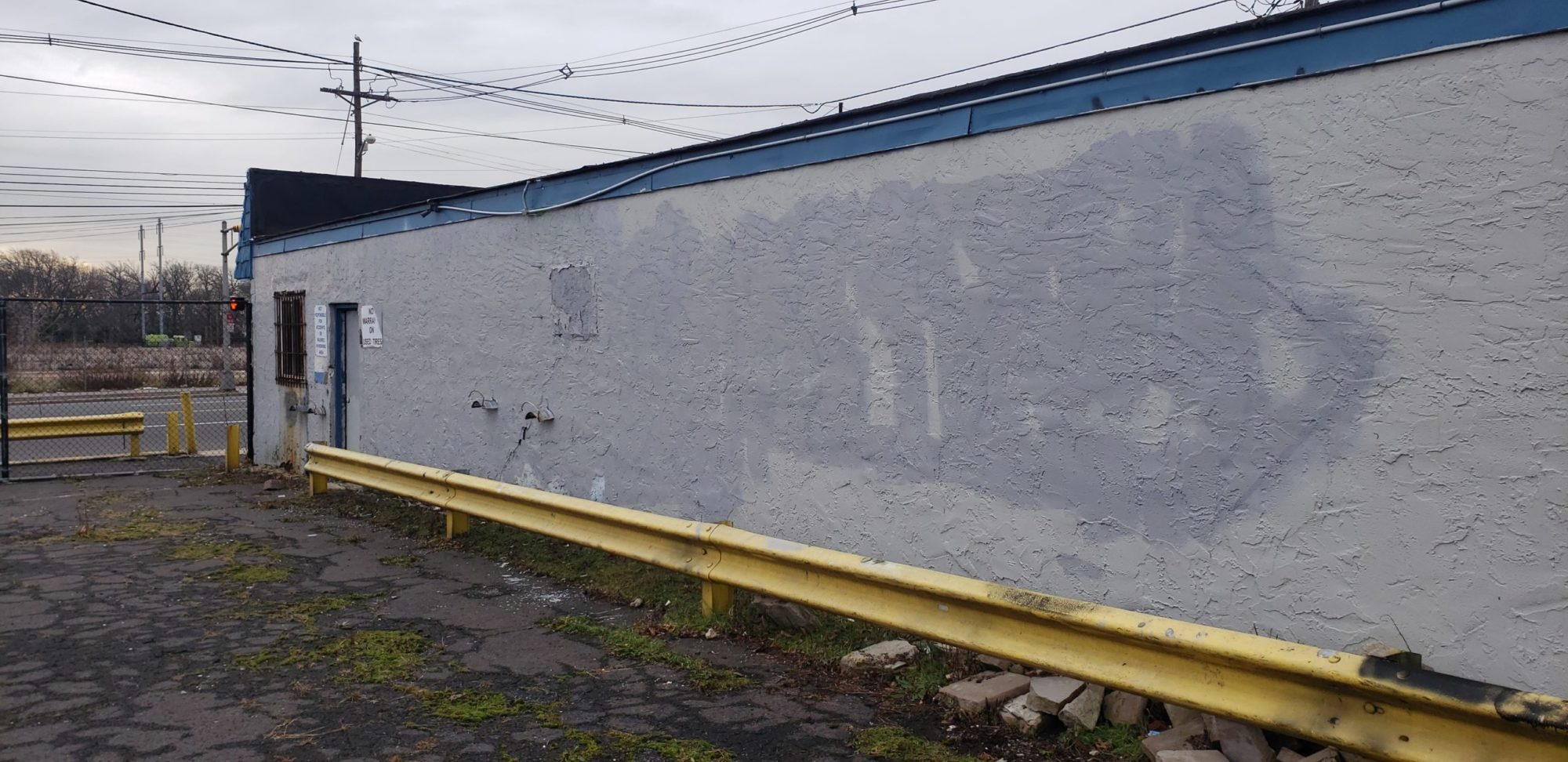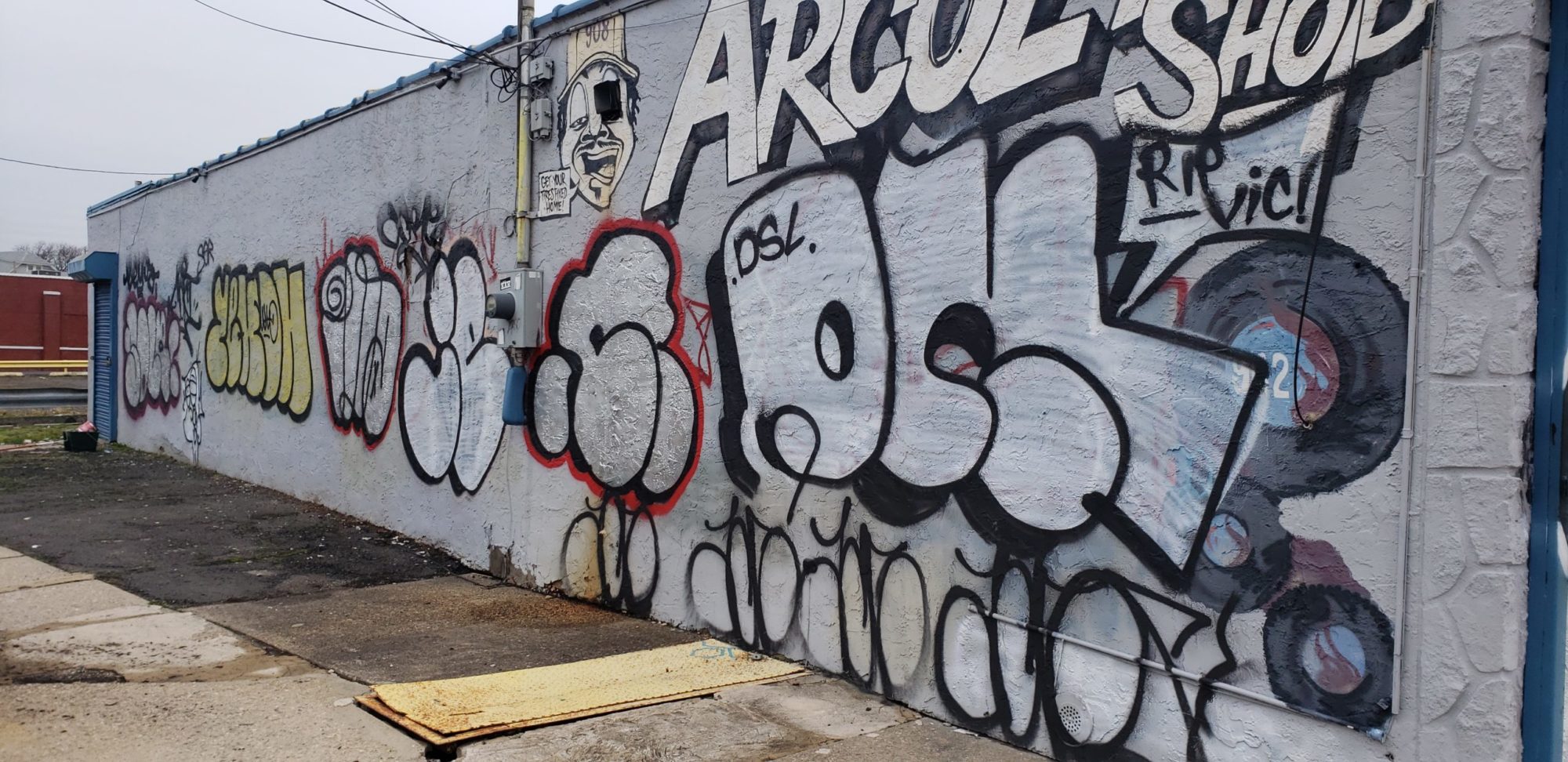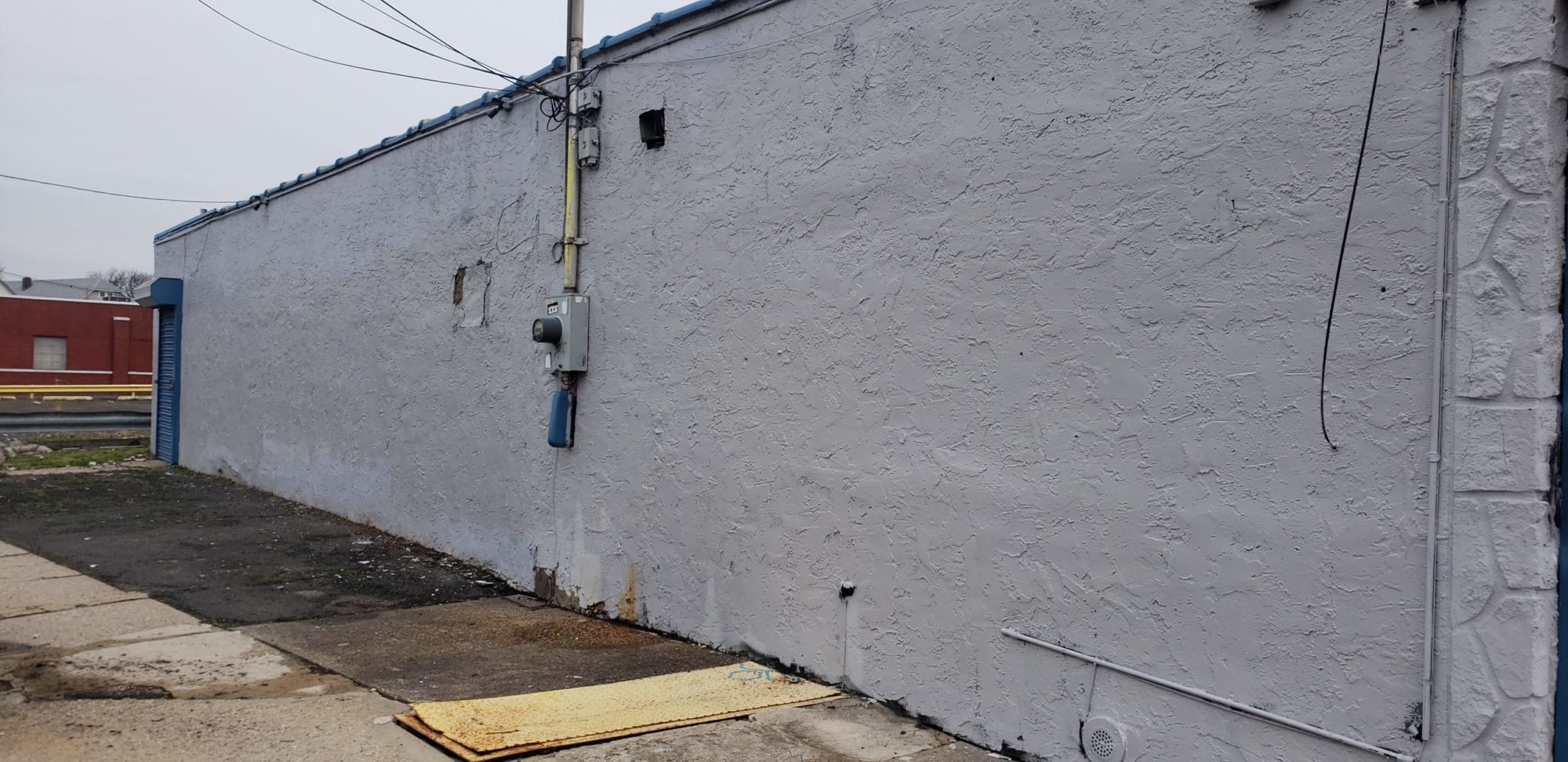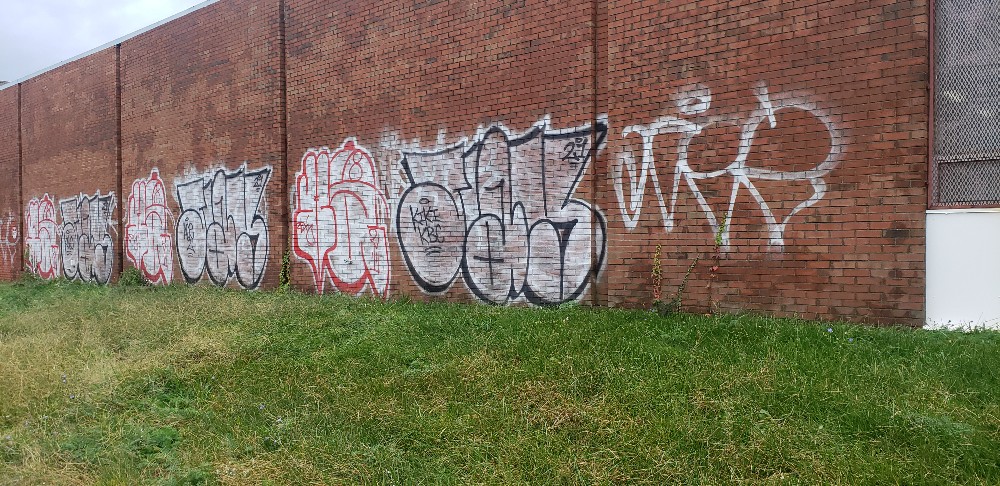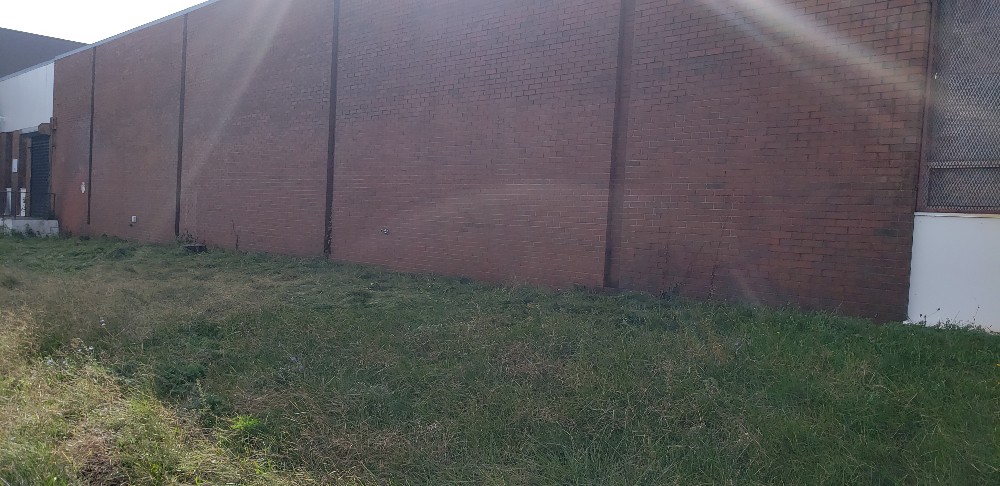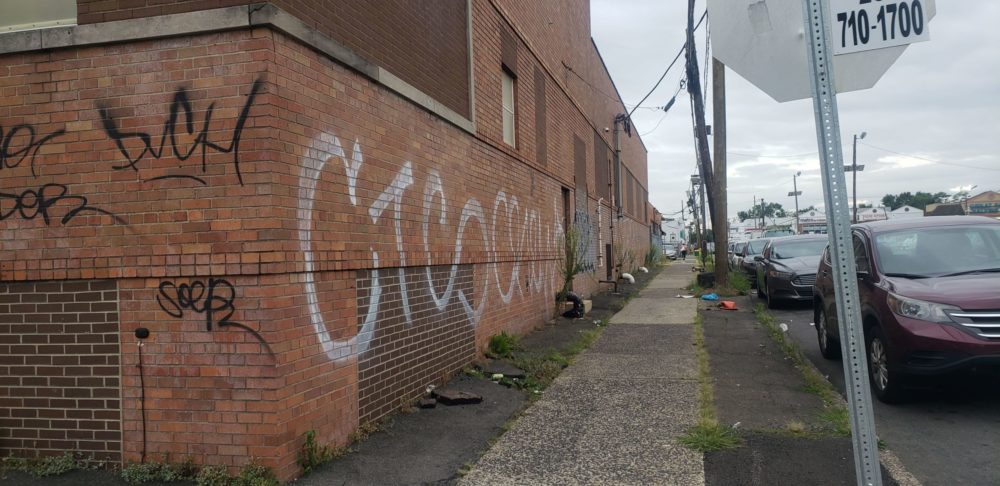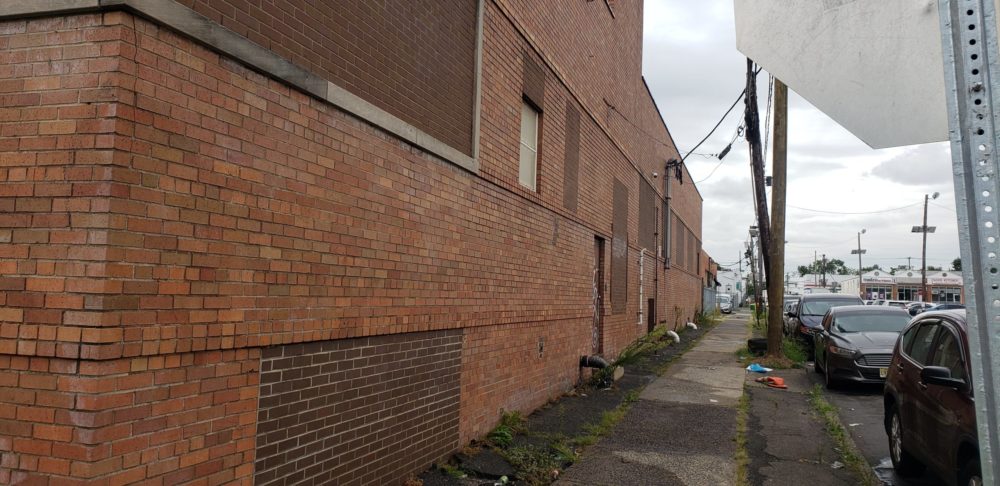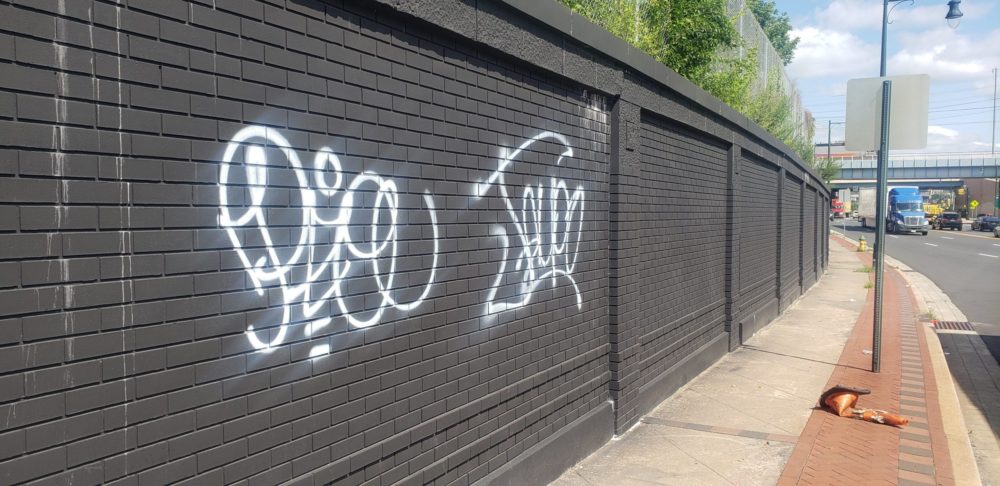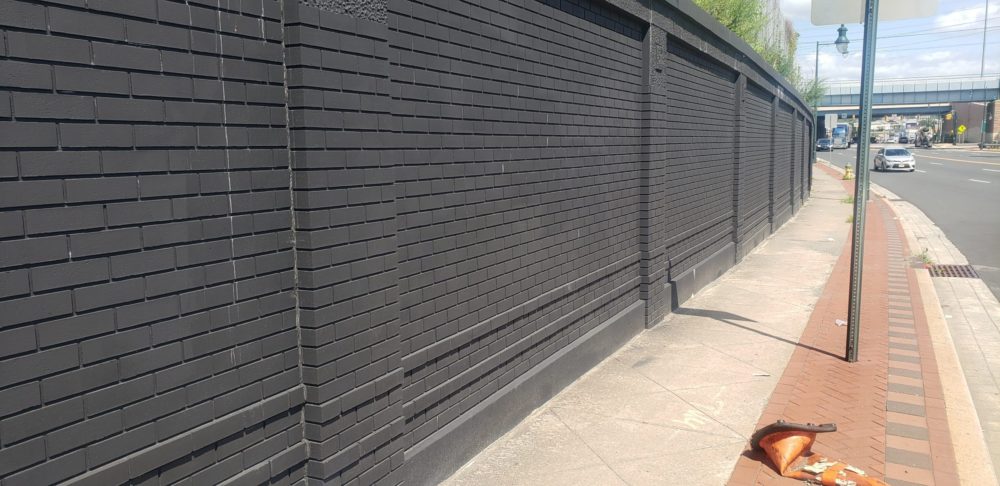 Recent Graffiti Removal Articles
Whether you own a home, business, or both in Newark, NJ, you may be among the many in our area who choose to beautify their properties during the holiday season by installing decorative light displays. As a homeowner, installing lights on your property can help you get into the holiday spirit while also spreading holiday…