New Jersey is a dynamic state. It's also a busy one. If you own a business or manage a property in New Jersey, you likely have plenty of competition in the immediate area. You need to be proactive to stand out in the crowd.
One way to do so is to ensure your property is attractive and inviting. True, we're not supposed to judge a book by its cover, but the fact remains that curb appeal plays a major role in determining how potential customers and visiting clients feel about your business when they see your property. 
Of course, even if you're proactive about maintaining a clean property, you can't necessarily stop graffiti vandals from targeting it. Luckily, you can do something about the problem if this ever happens.
Do you need graffiti removal for your commercial property in New Jersey? If so, contact Graffiti Removal Pro. We have years of experience serving clients just like you. We'll make sure vandals don't prevent you from thriving.
3 Reasons To Choose Our Professional Graffiti Removal Service
Contact Us For The Best Commercial Graffiti Removal in New Jersey
Those are merely a few ways you'll benefit from scheduling service with our team at Graffiti Removal Pro. We offer reliable service, treating our customers like neighbors because that's precisely what they are. Call us today at 973-857-1696 or contact us online to learn more about what we can do for you.
Commercial Graffiti Removal Gallery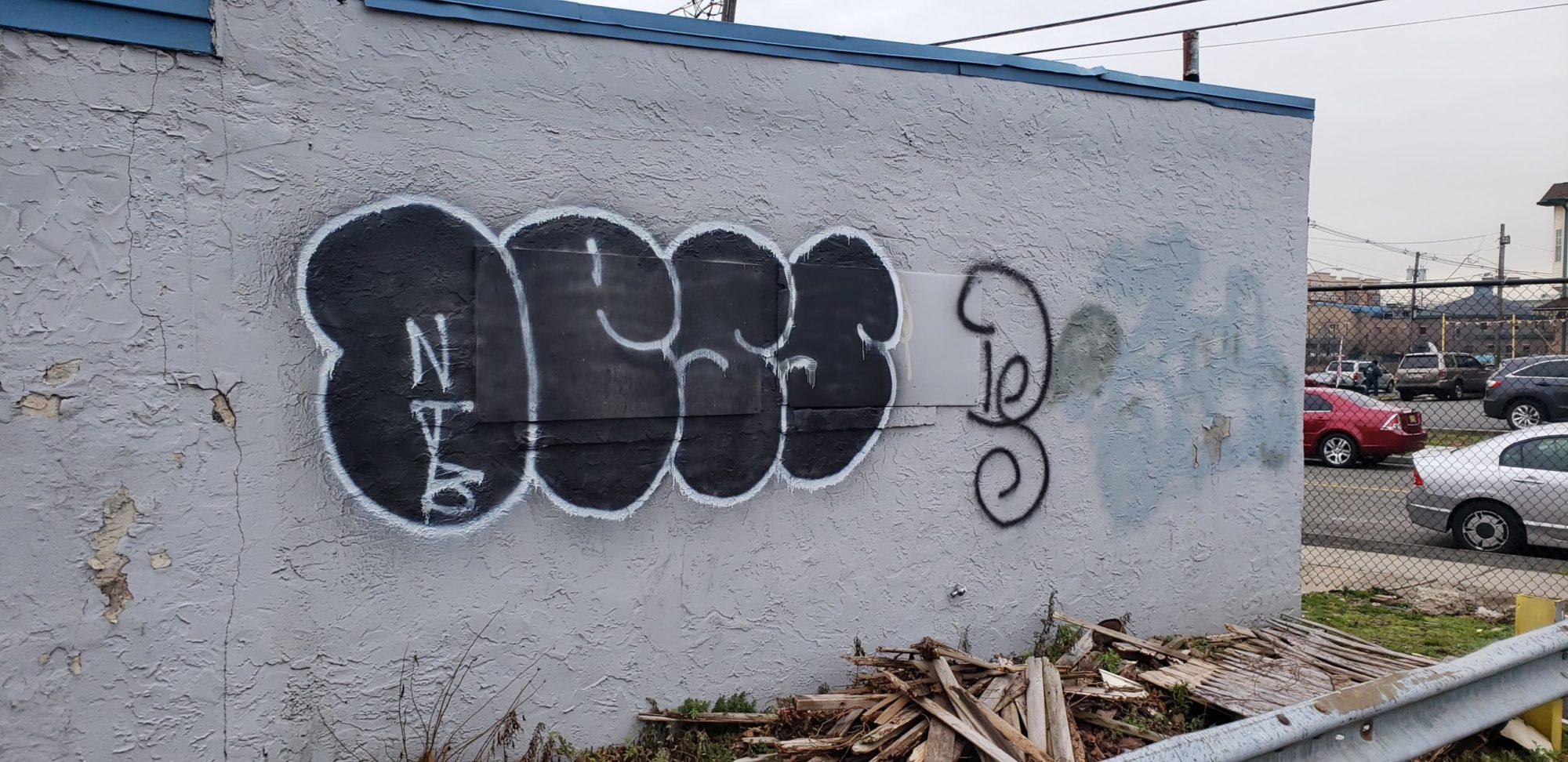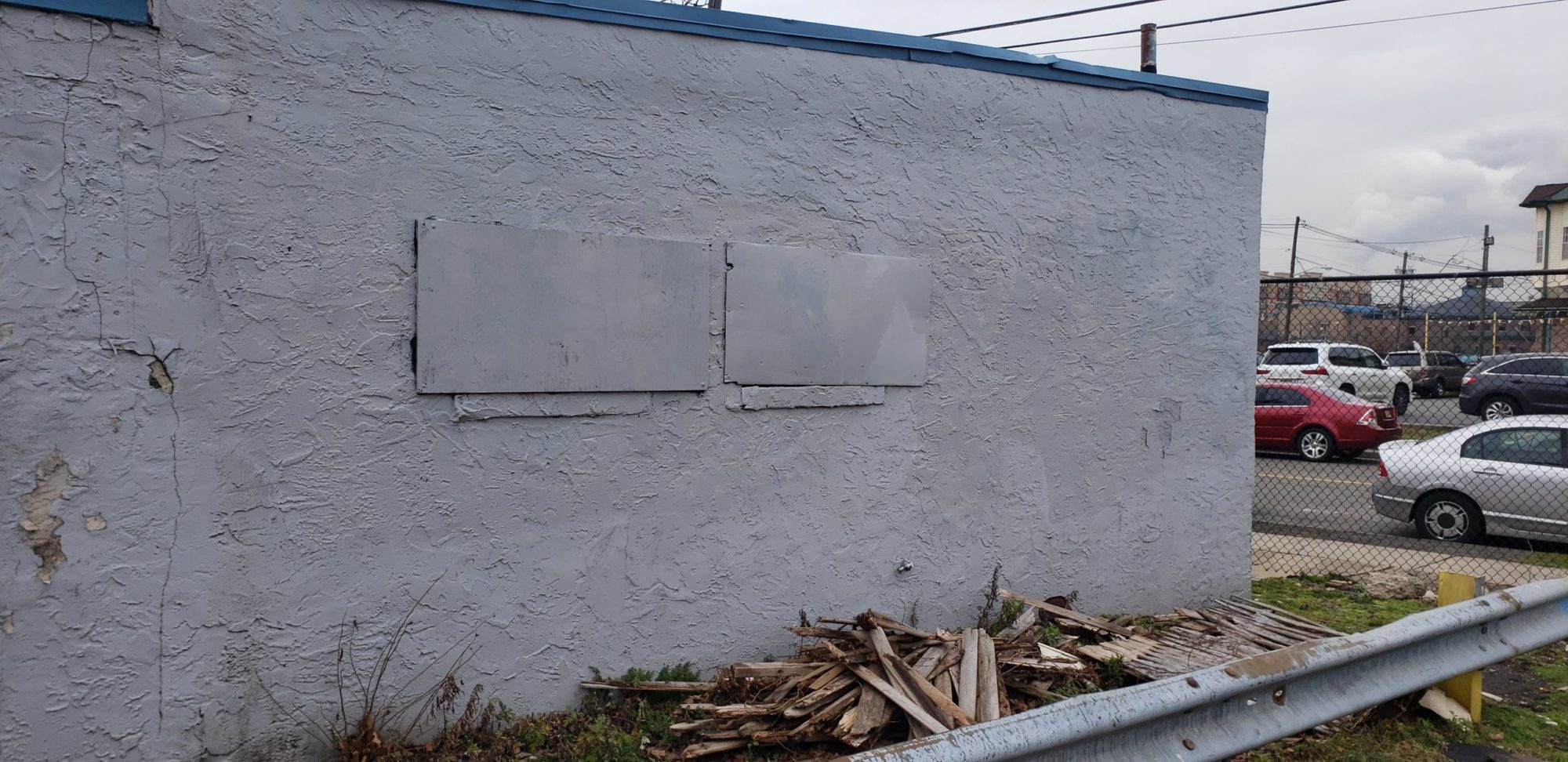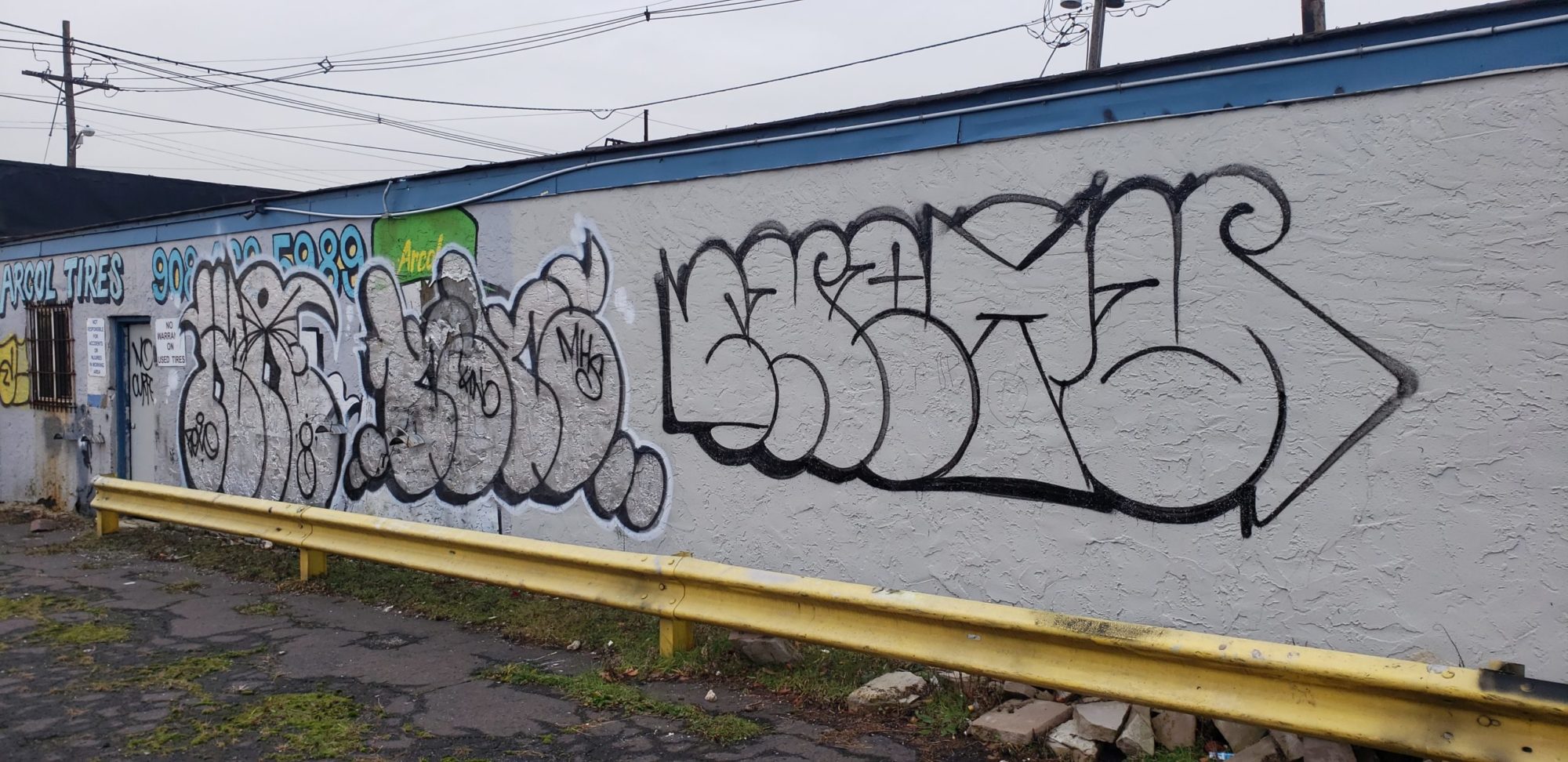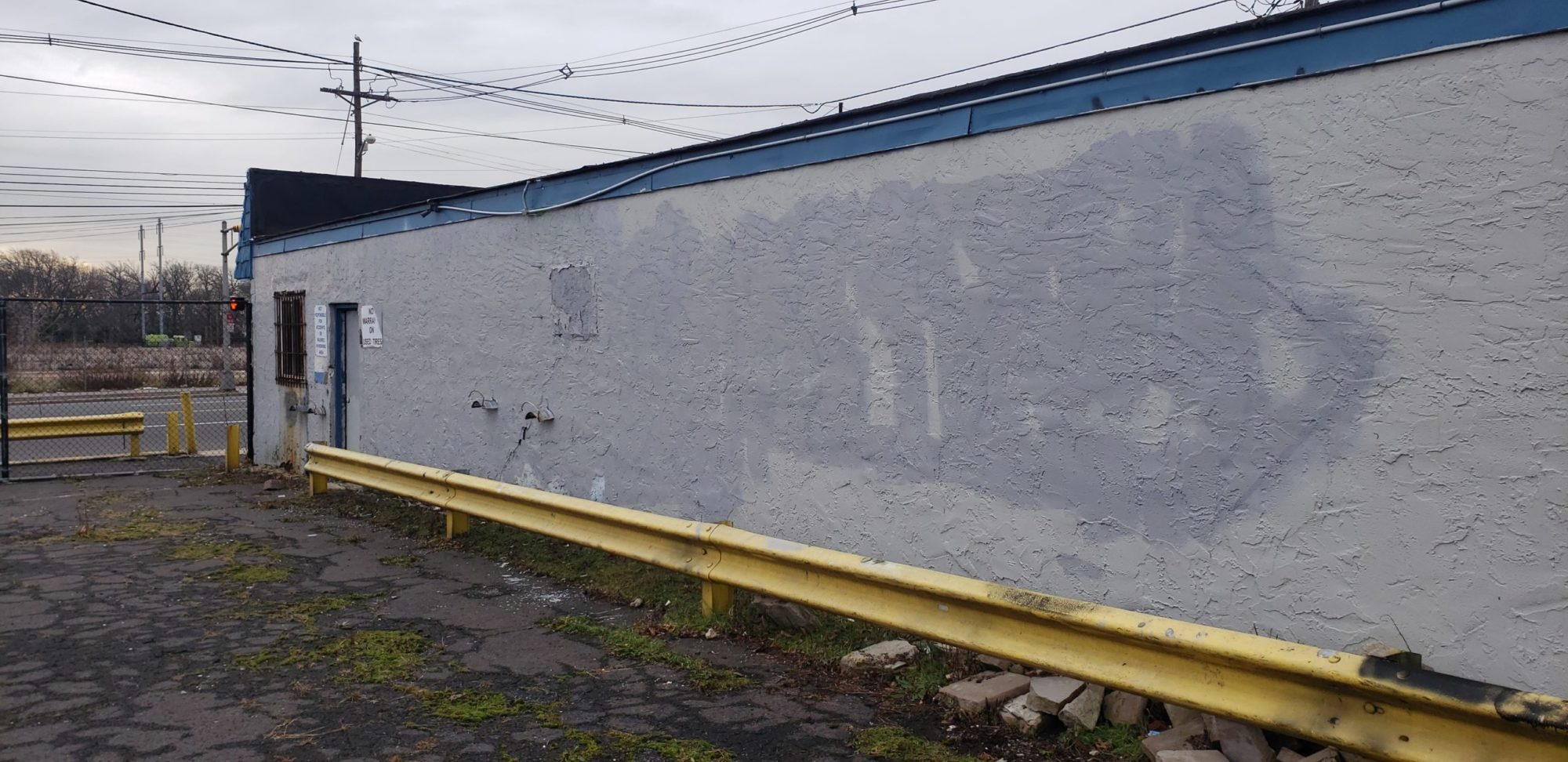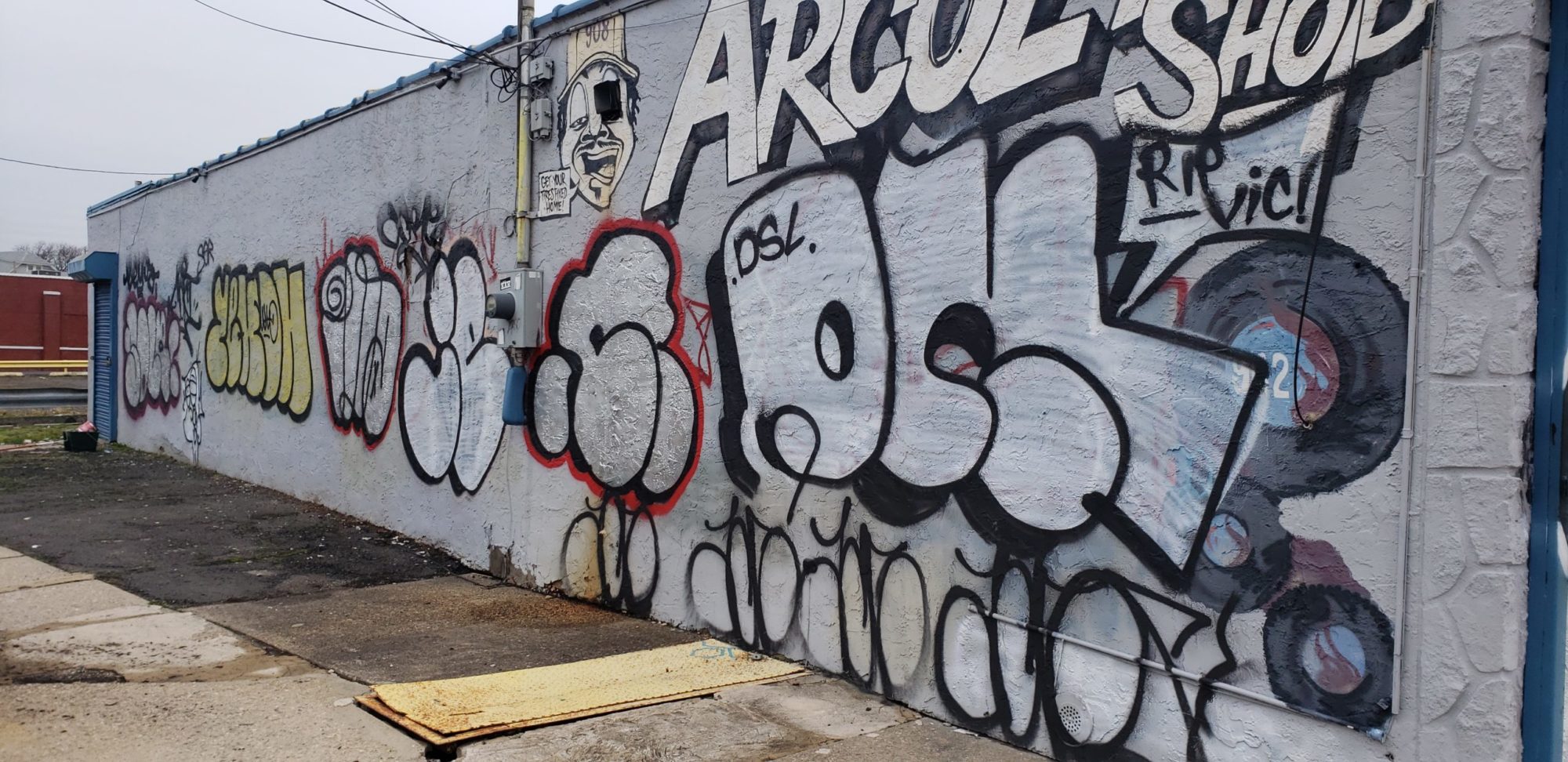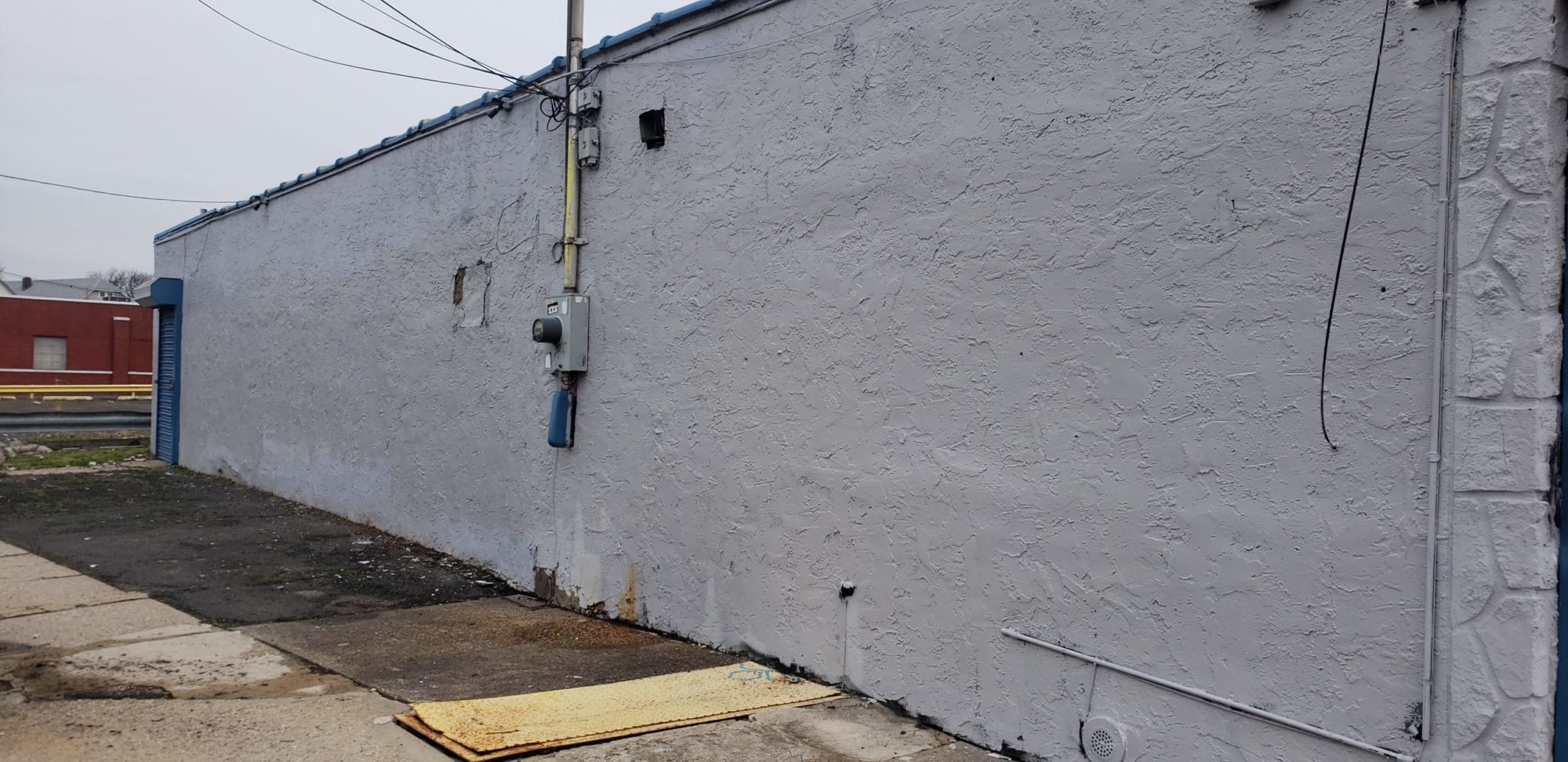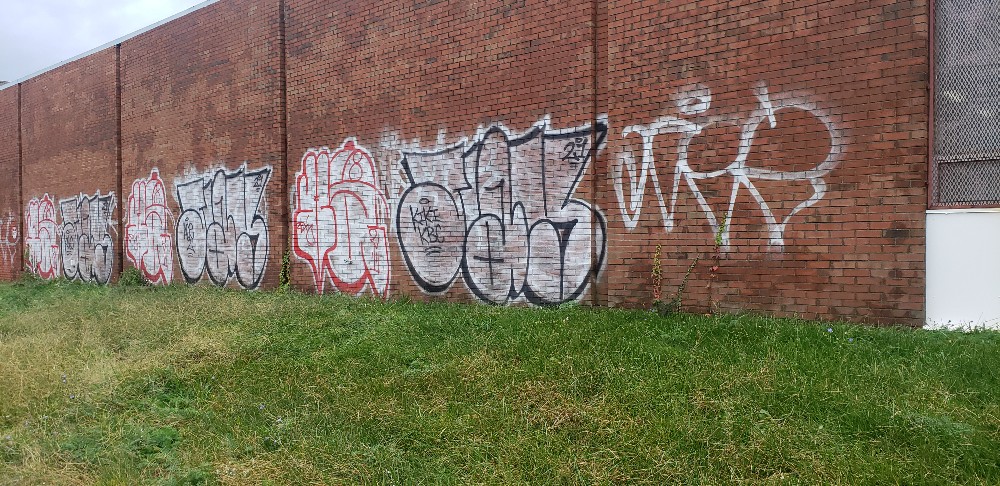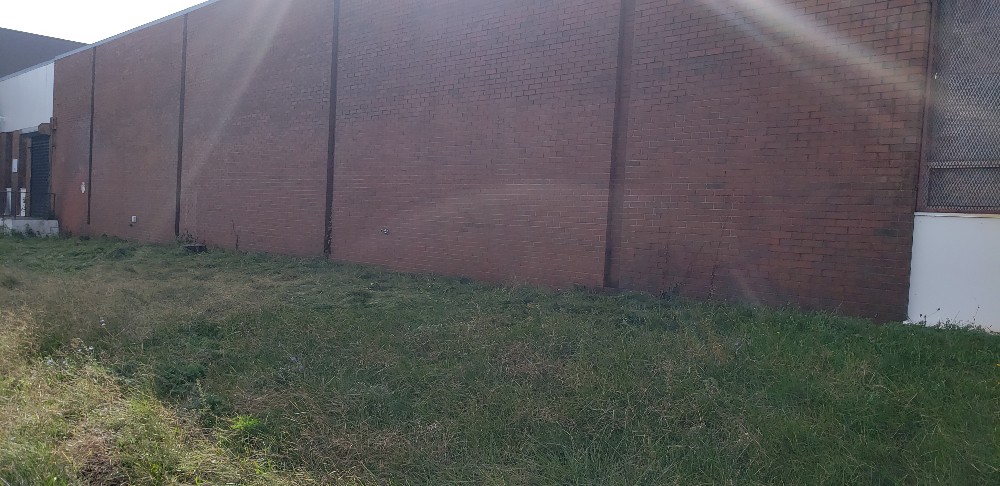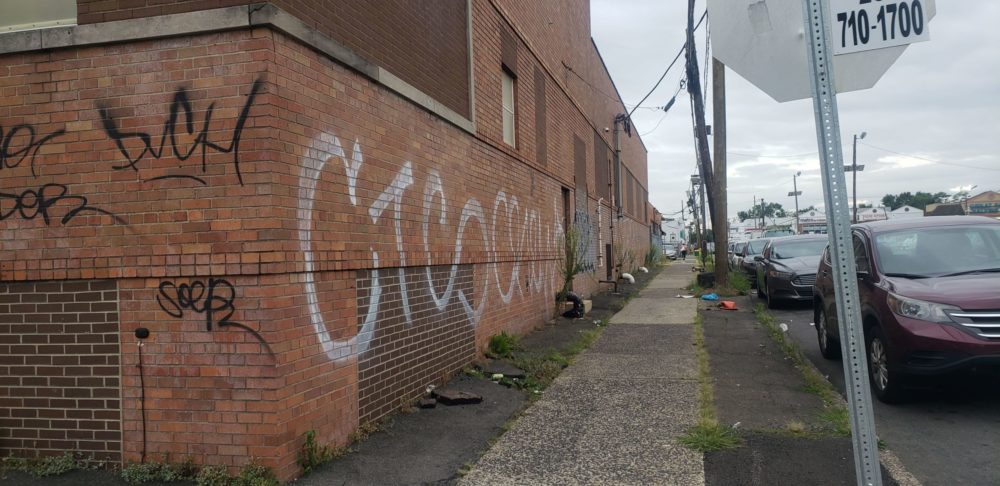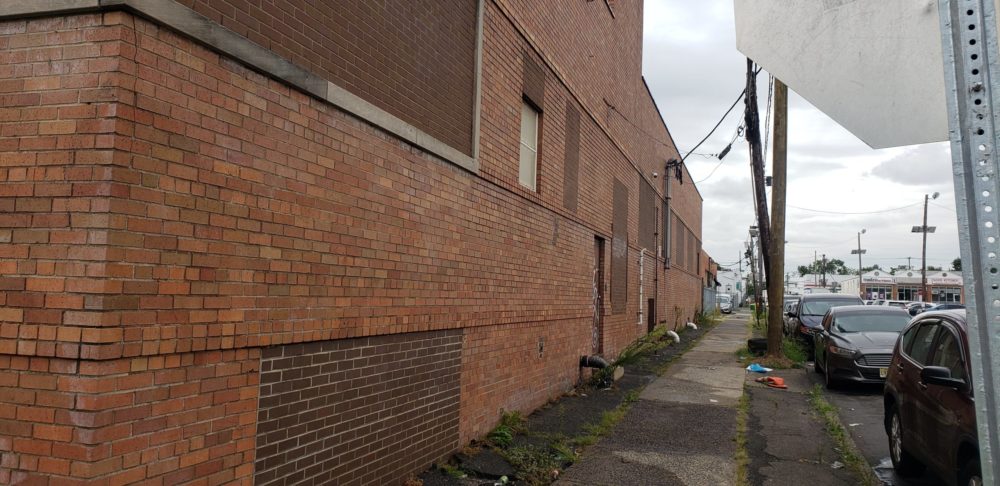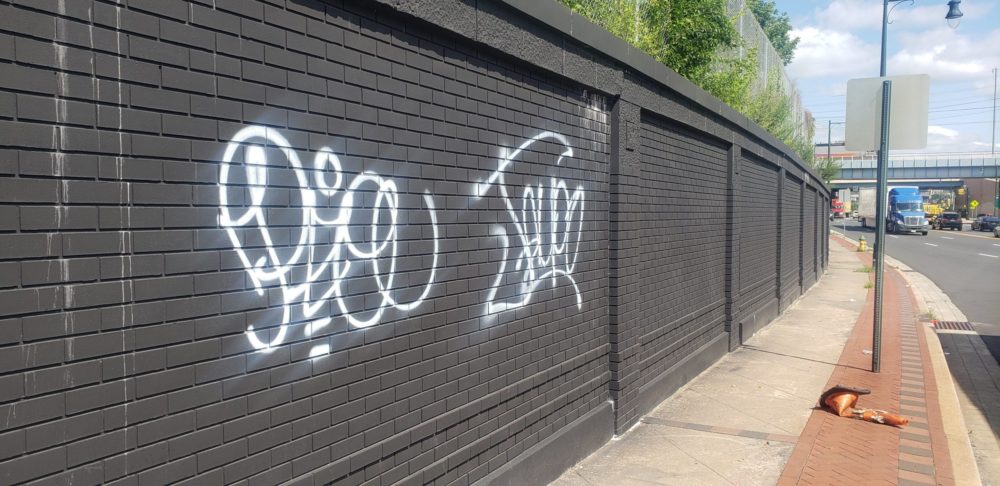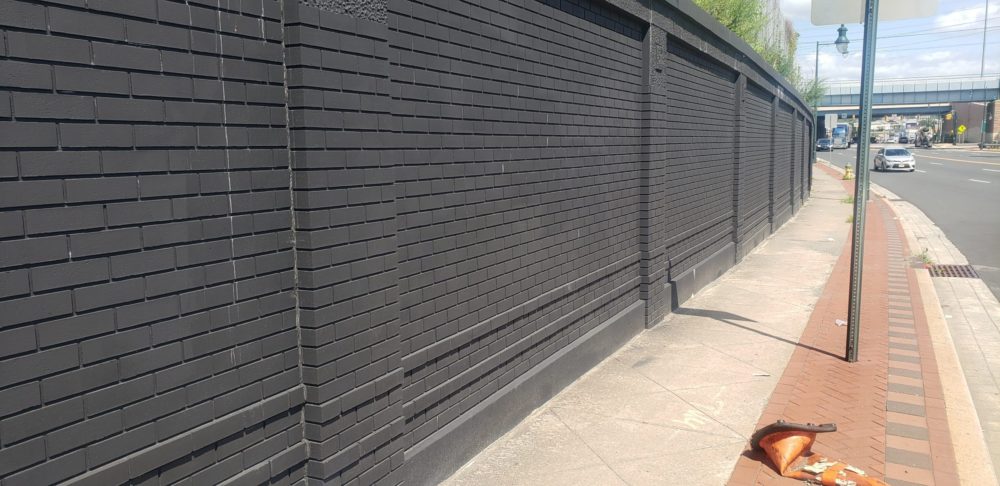 Recent Graffiti Removal Articles
The holiday season always brings with it a sense of warmth, happiness, and joy. And nothing captures the essence of the season more beautifully than the twinkling lights that adorn the houses and streets. Whether it's the memories of childhood or the festive spirit that fills the air, Christmas lights bring a sense of magic…