Graffiti Removal In Elizabeth NJ
Do you own a business or manage a property in Elizabeth, NJ? If so, you can help do your part to keep the community beautiful by ensuring your property looks its best.
Maintaining a clean and attractive property isn't just a matter of local pride. Curb appeal influences the impression potential customers get when they first see your business from the street. For instance, if your property was targeted by graffiti vandals, and you left the graffiti up instead of cleaning it away, there's a good chance passersby will give their business to your competition.
That doesn't need to happen. If your property has been the target of graffiti, hire our team at Graffiti Removal Pro to get rid of it quickly and thoroughly.
Graffiti Removal in Elizabeth, NJ: What We Can Do for You
The following are key ways our graffiti removal experts help Elizabeth, NJ business and property owners (click each to learn more):
Schedule Graffiti Removal for Elizabeth, NJ Today
Along with business owners and commercial property owners, our we at Graffiti Removal Pro also serve homeowners, ensuring anyone who needs graffiti removal in Elizabeth, NJ has a team of trusted experts they can turn to. Call us today at 973-857-1696 or contact us online to learn more.
Commercial Graffiti Removal Gallery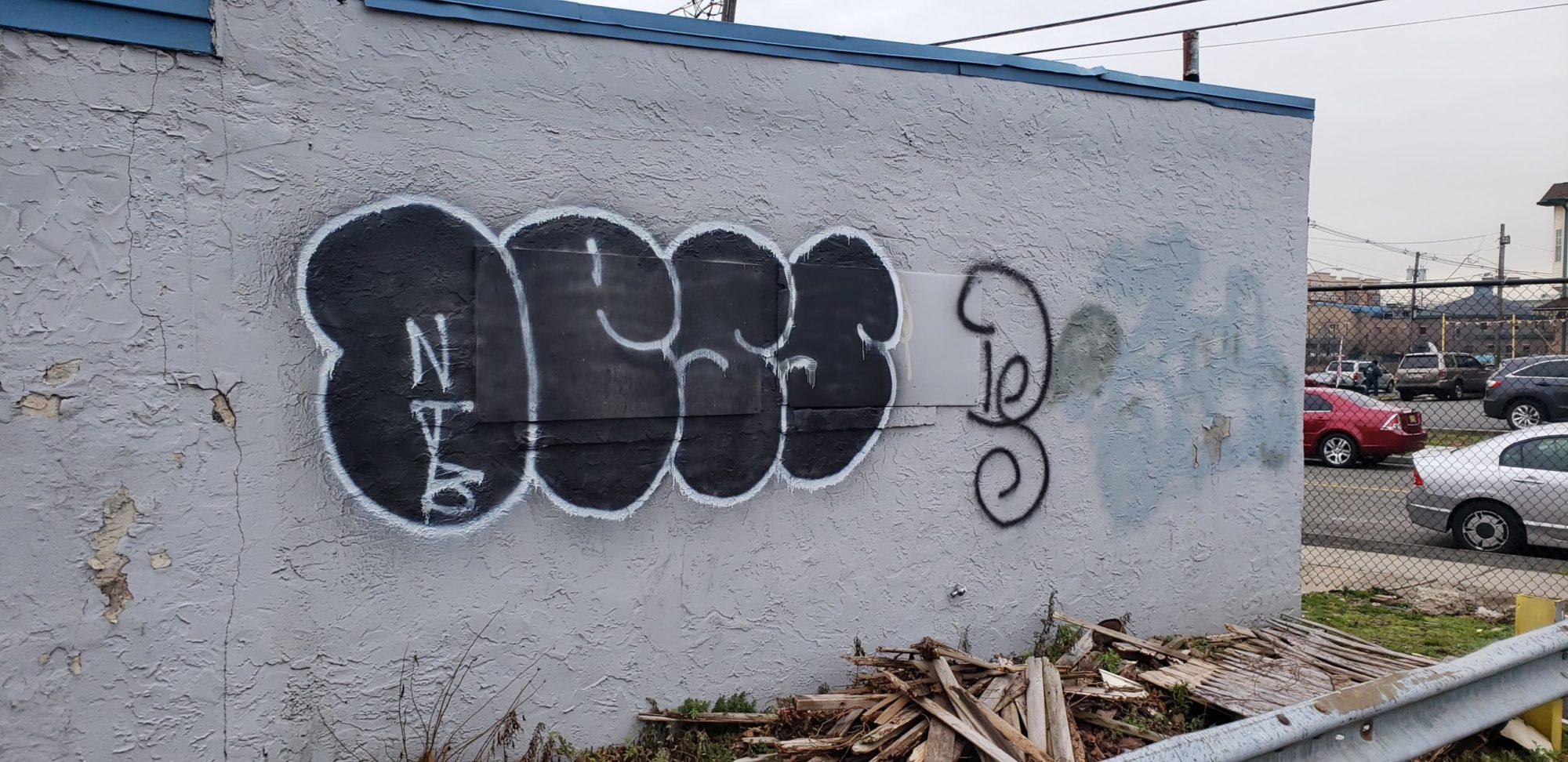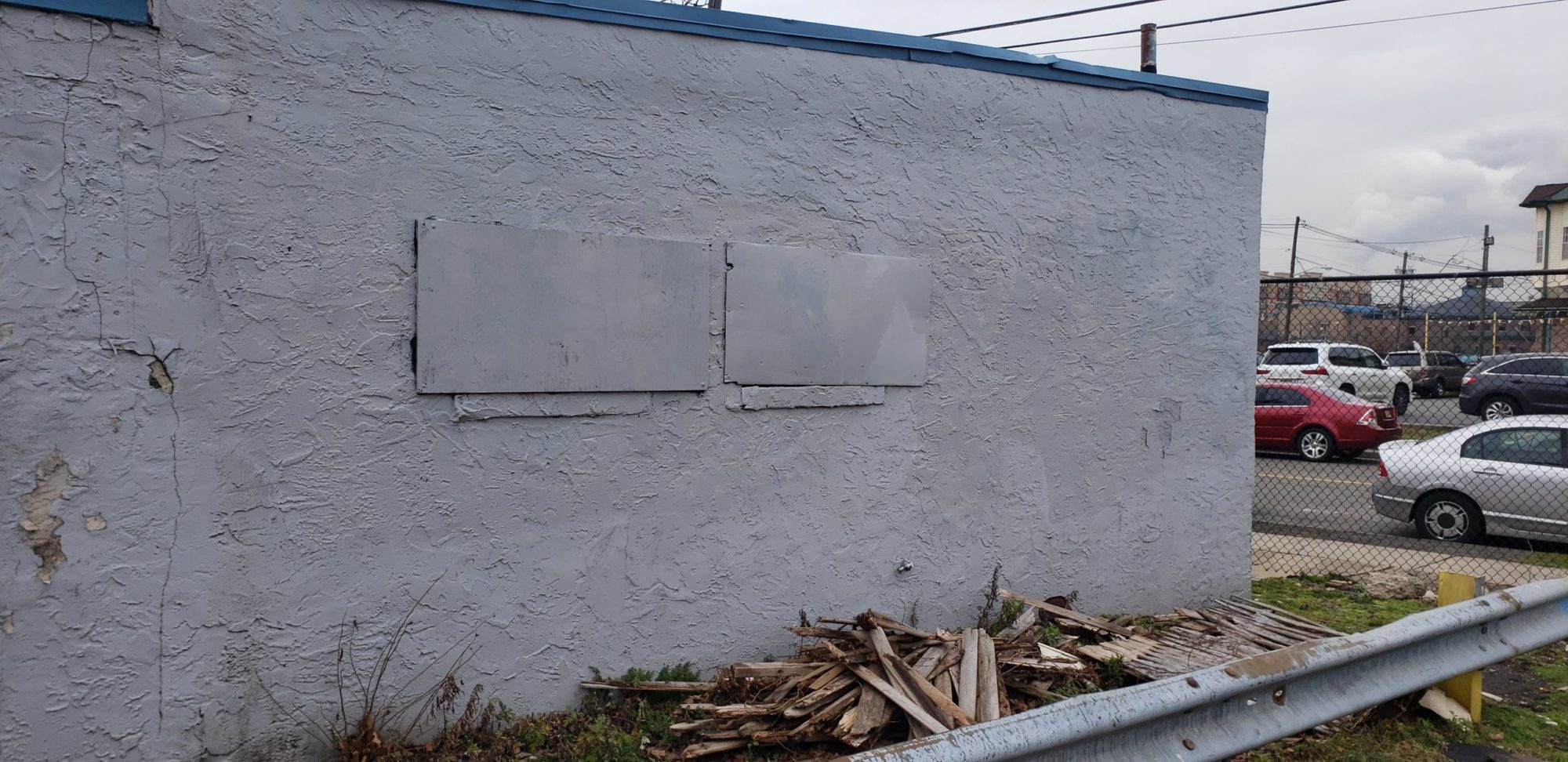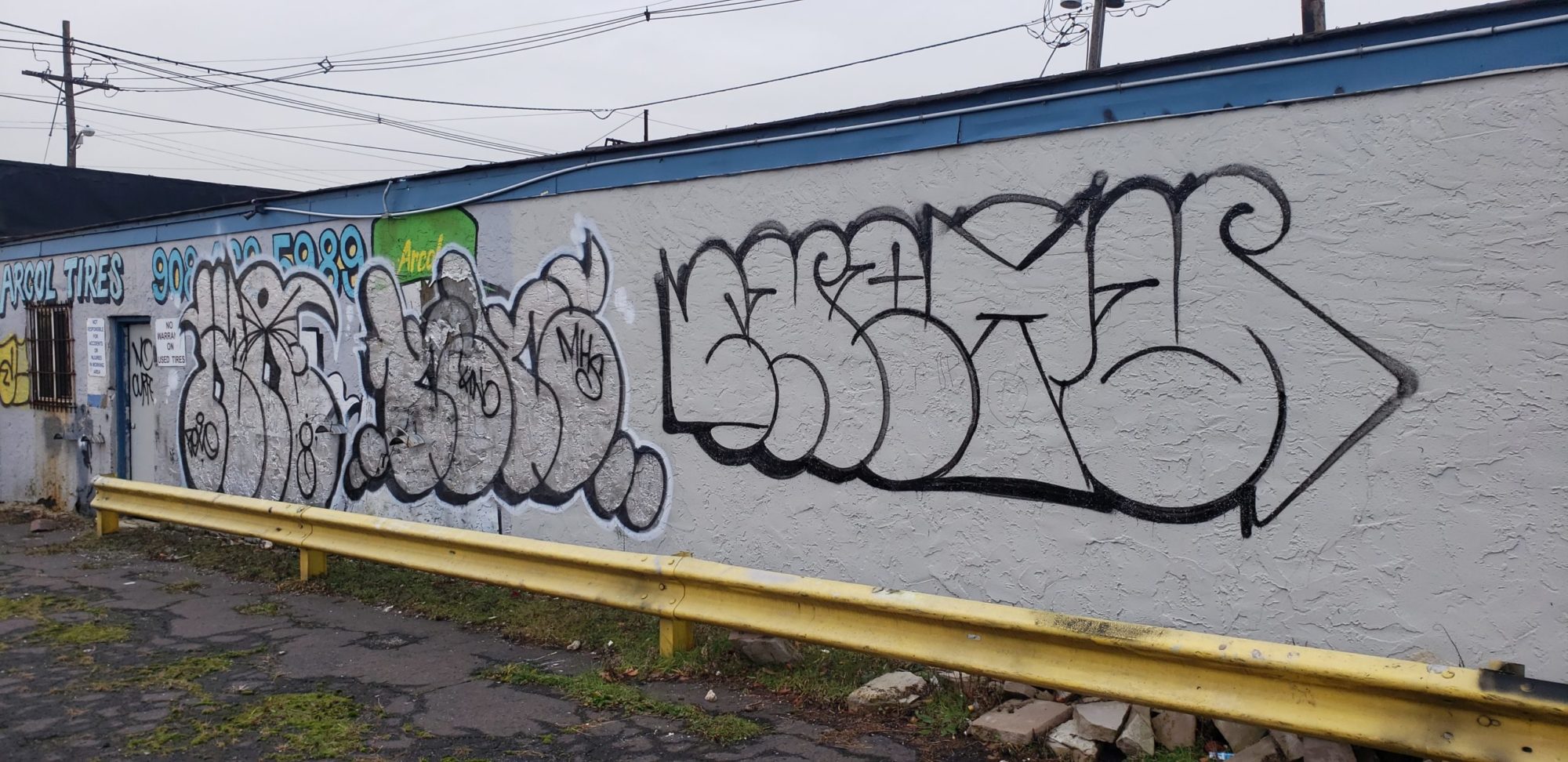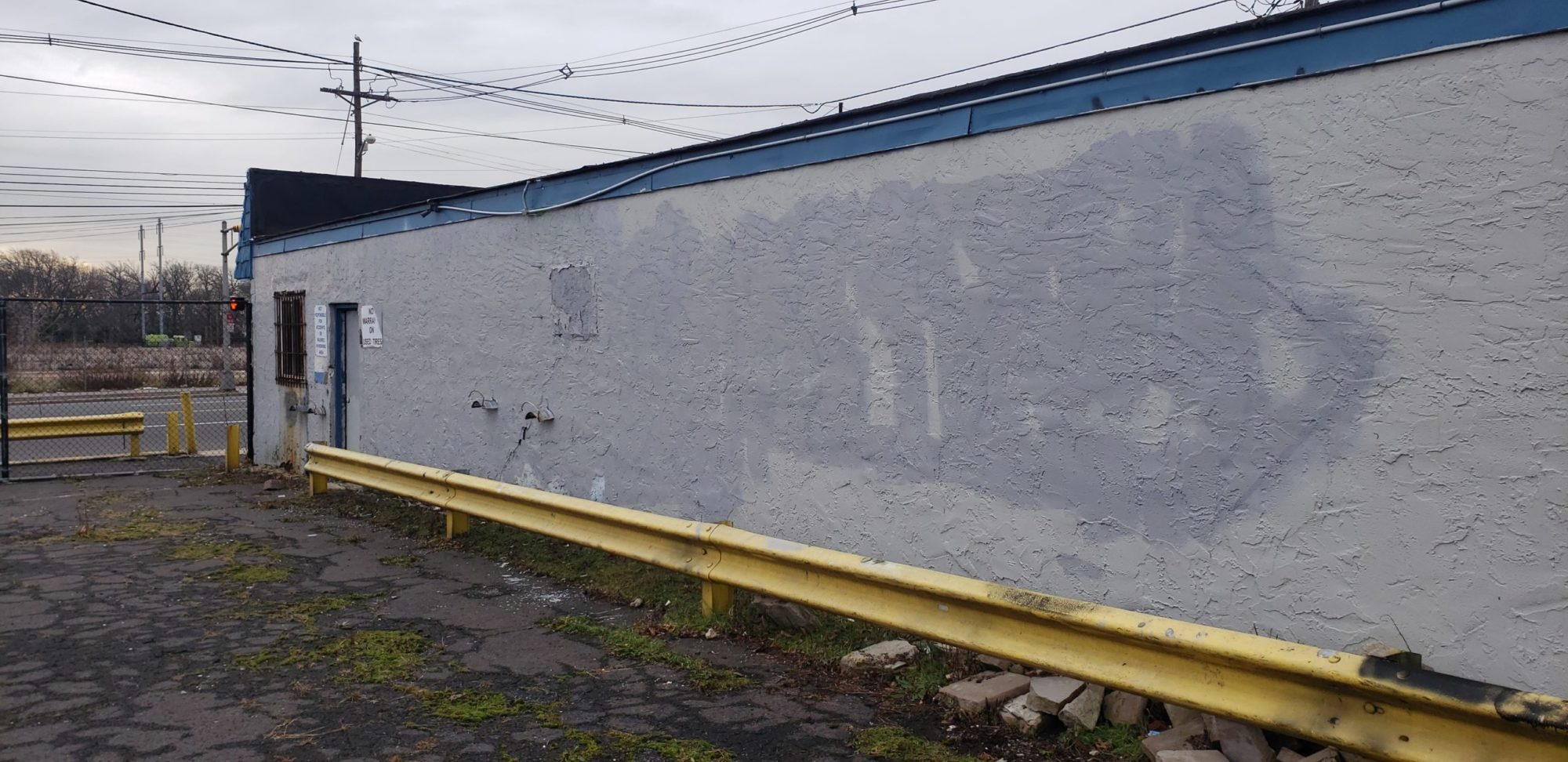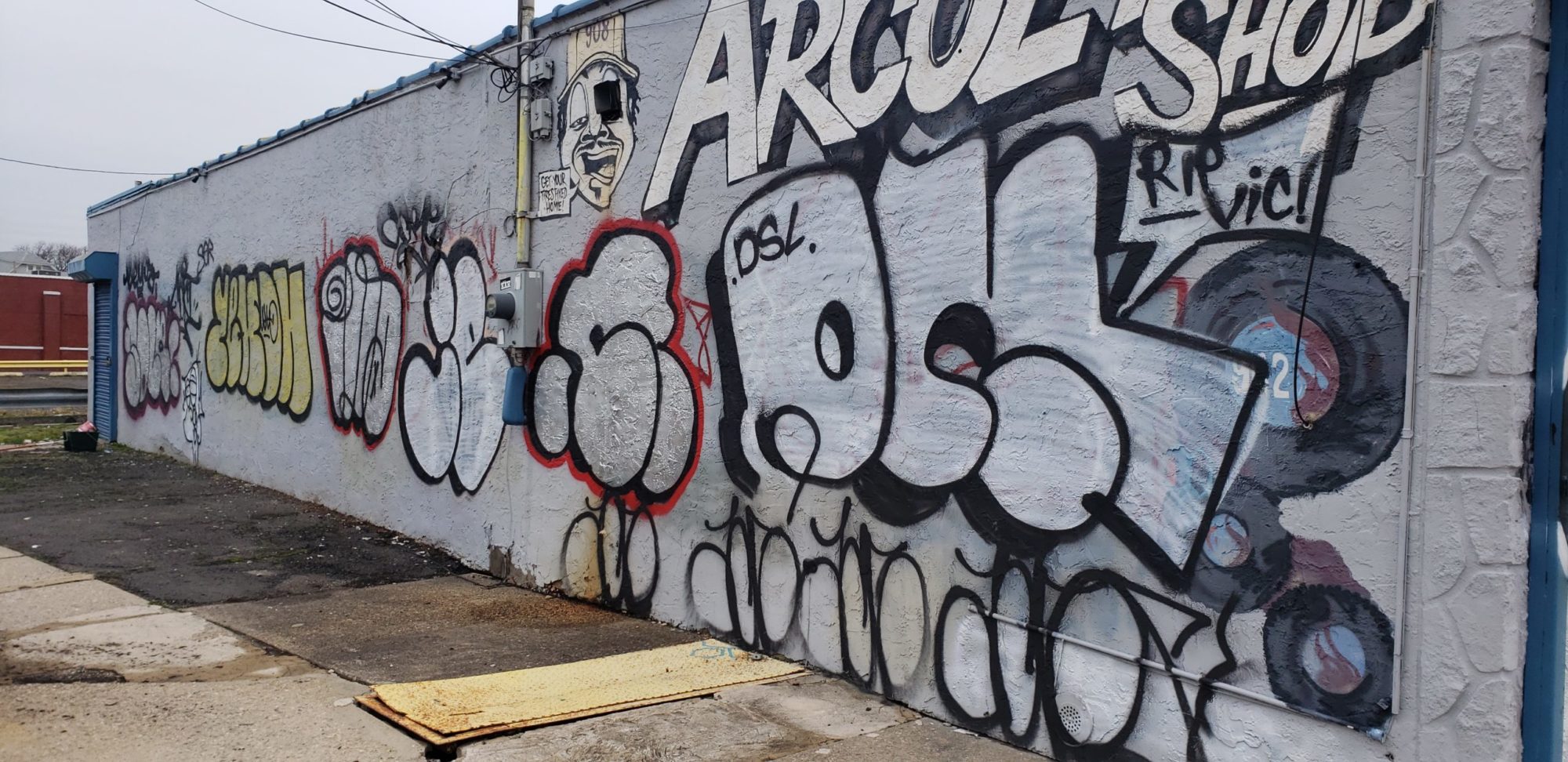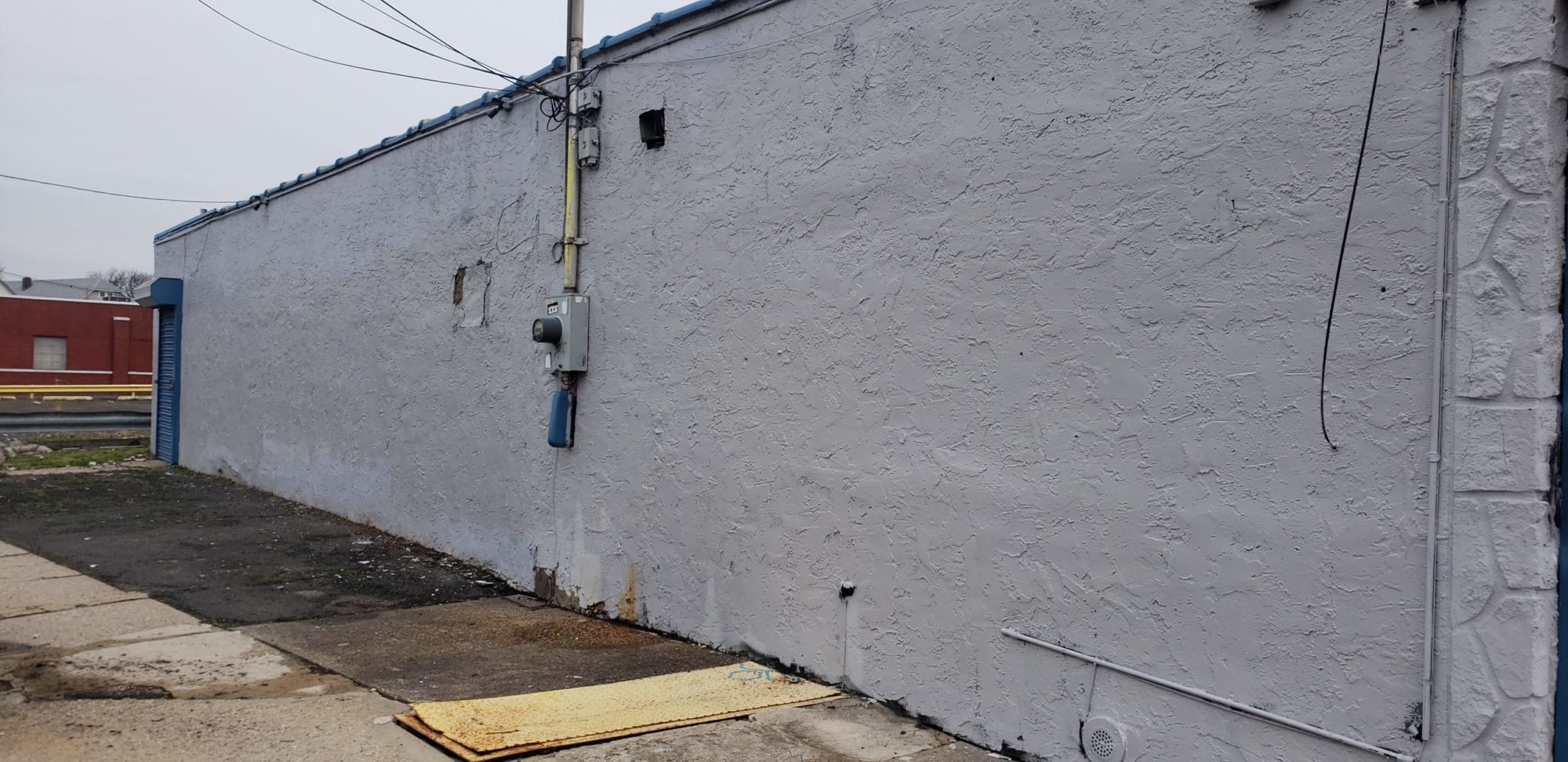 Recent Graffiti Removal Articles
The holiday season always brings with it a sense of warmth, happiness, and joy. And nothing captures the essence of the season more beautifully than the twinkling lights that adorn the houses and streets. Whether it's the memories of childhood or the festive spirit that fills the air, Christmas lights bring a sense of magic…