Graffiti Removal In Elizabeth NJ
Do you own a business or manage a property in Elizabeth, NJ? If so, you can help do your part to keep the community beautiful by ensuring your property looks its best.
Maintaining a clean and attractive property isn't just a matter of local pride. Curb appeal influences the impression potential customers get when they first see your business from the street. For instance, if your property was targeted by graffiti vandals, and you left the graffiti up instead of cleaning it away, there's a good chance passersby will give their business to your competition.
That doesn't need to happen. If your property has been the target of graffiti, hire our team at Graffiti Removal Pro to get rid of it quickly and thoroughly.
Graffiti Removal in Elizabeth, NJ: What We Can Do for You
The following are key ways our graffiti removal experts help Elizabeth, NJ business and property owners (click each to learn more):
There are various ways to remove graffiti. The right method for your needs will depend on a variety of factors. For example, some surfaces aren't durable enough to withstand the force of a pressure washer or power washer. Using the wrong method on such surfaces can cause unexpected damage.
That's why it's smart to hire pros when you need graffiti removal in Elizabeth, NJ. We choose graffiti removal methods tailored to your specific circumstances.
A positive reputation among community members is critical for a business to succeed in a place like Elizabeth, NJ. This is another reason you should contact us right away if your property has been vandalized.
You want to demonstrate to the community that you proactively strive to keep Elizabeth beautiful. A simple but effective way to do so is to hire our team to remove graffiti from your property as soon as you discover it.
Reputation isn't just important when you're a business owner. Reputation is also very important to graffiti vandals. They want their work to stay up long enough for their peers to see and admire it.
Vandals certainly aren't happy when the graffiti they leave on a property is cleaned away fast. If you schedule graffiti removal for Elizabeth, NJ immediately after your property has been vandalized, those responsible for the vandalism will typically decide it's not worth their time to target your property again in the future.
Schedule Graffiti Removal for Elizabeth, NJ Today
Along with business owners and commercial property owners, our we at Graffiti Removal Pro also serve homeowners, ensuring anyone who needs graffiti removal in Elizabeth, NJ has a team of trusted experts they can turn to. Call us today at 973-857-1696 or contact us online to learn more.
Commercial Graffiti Removal Gallery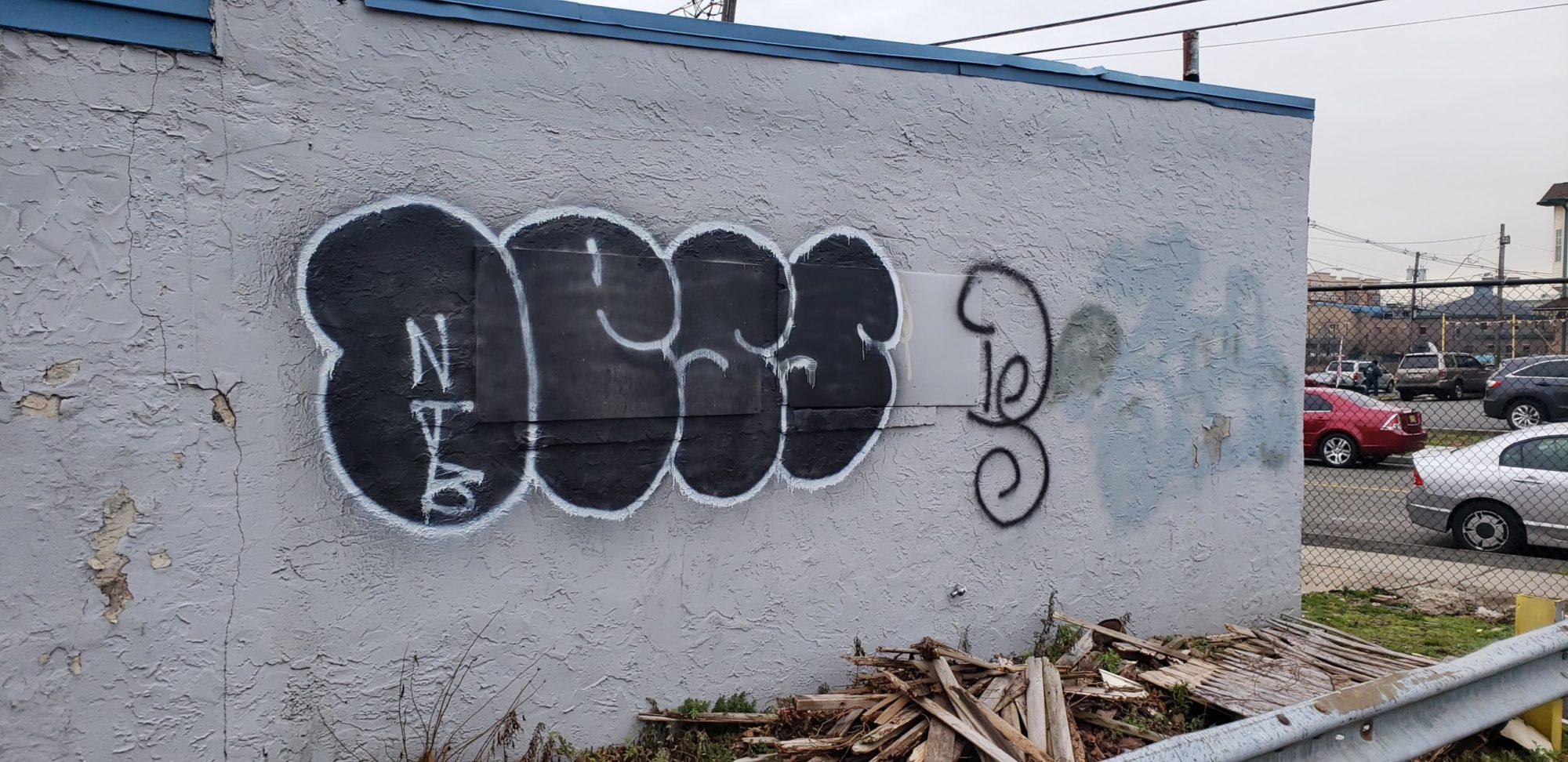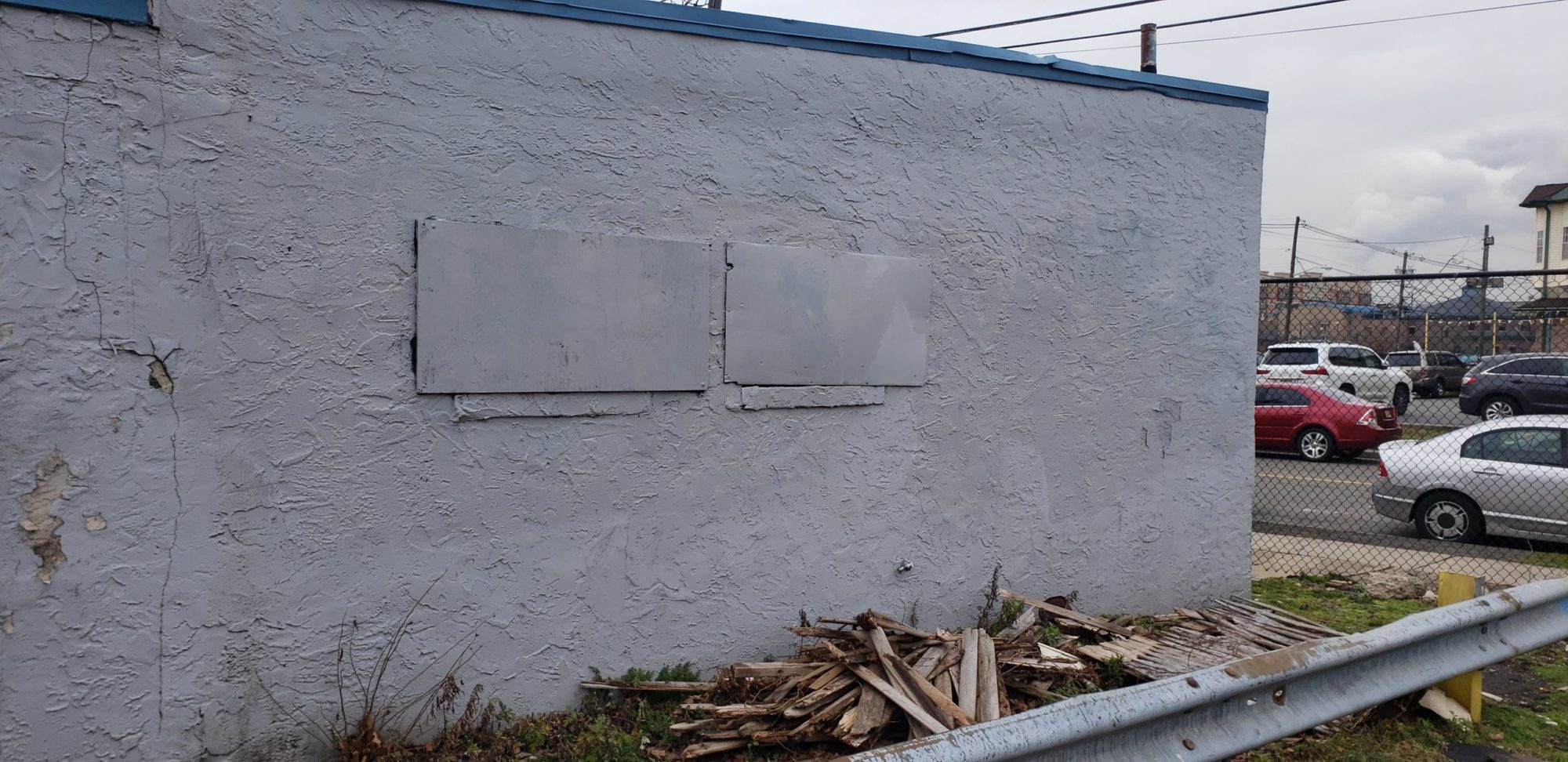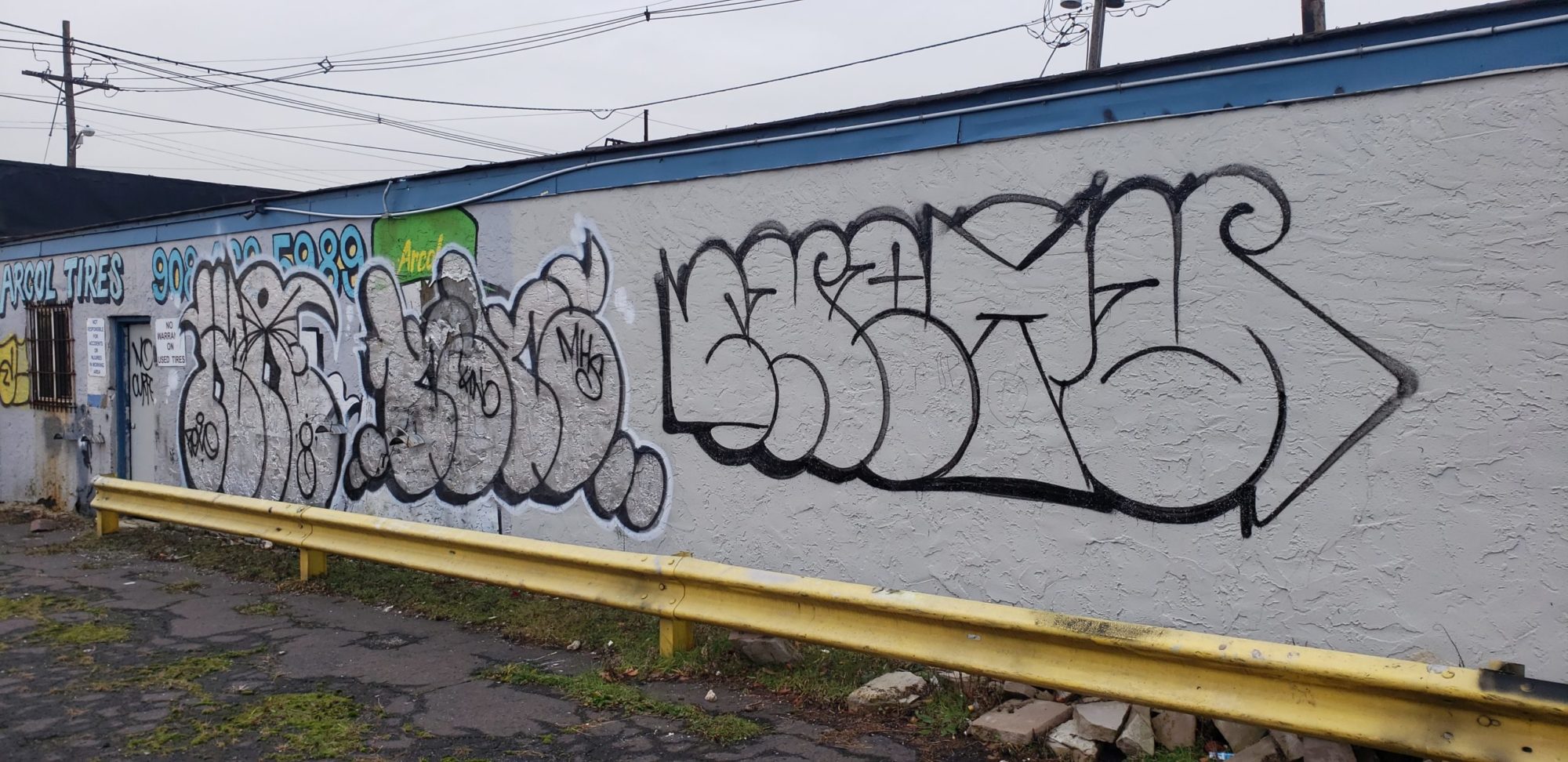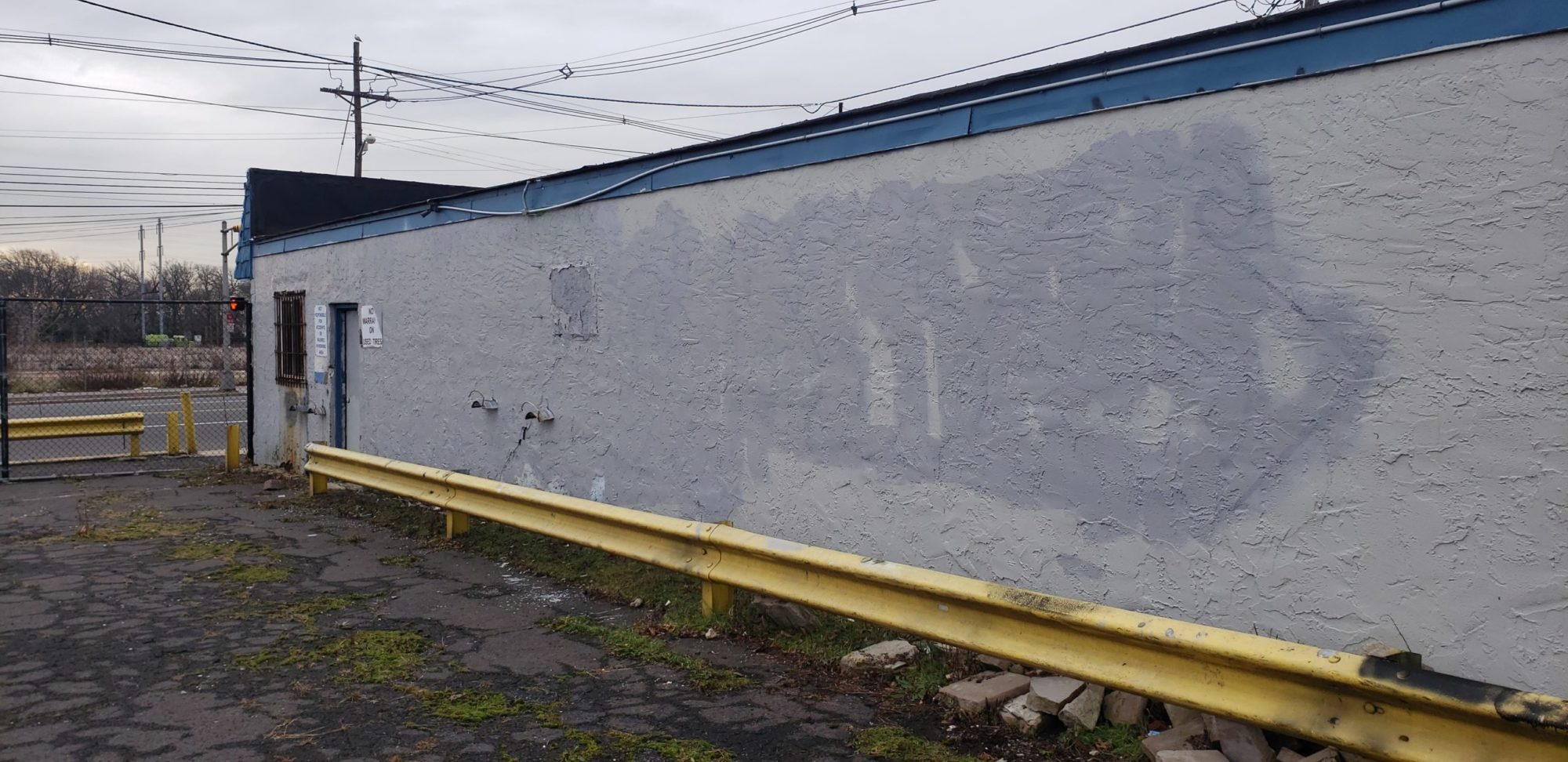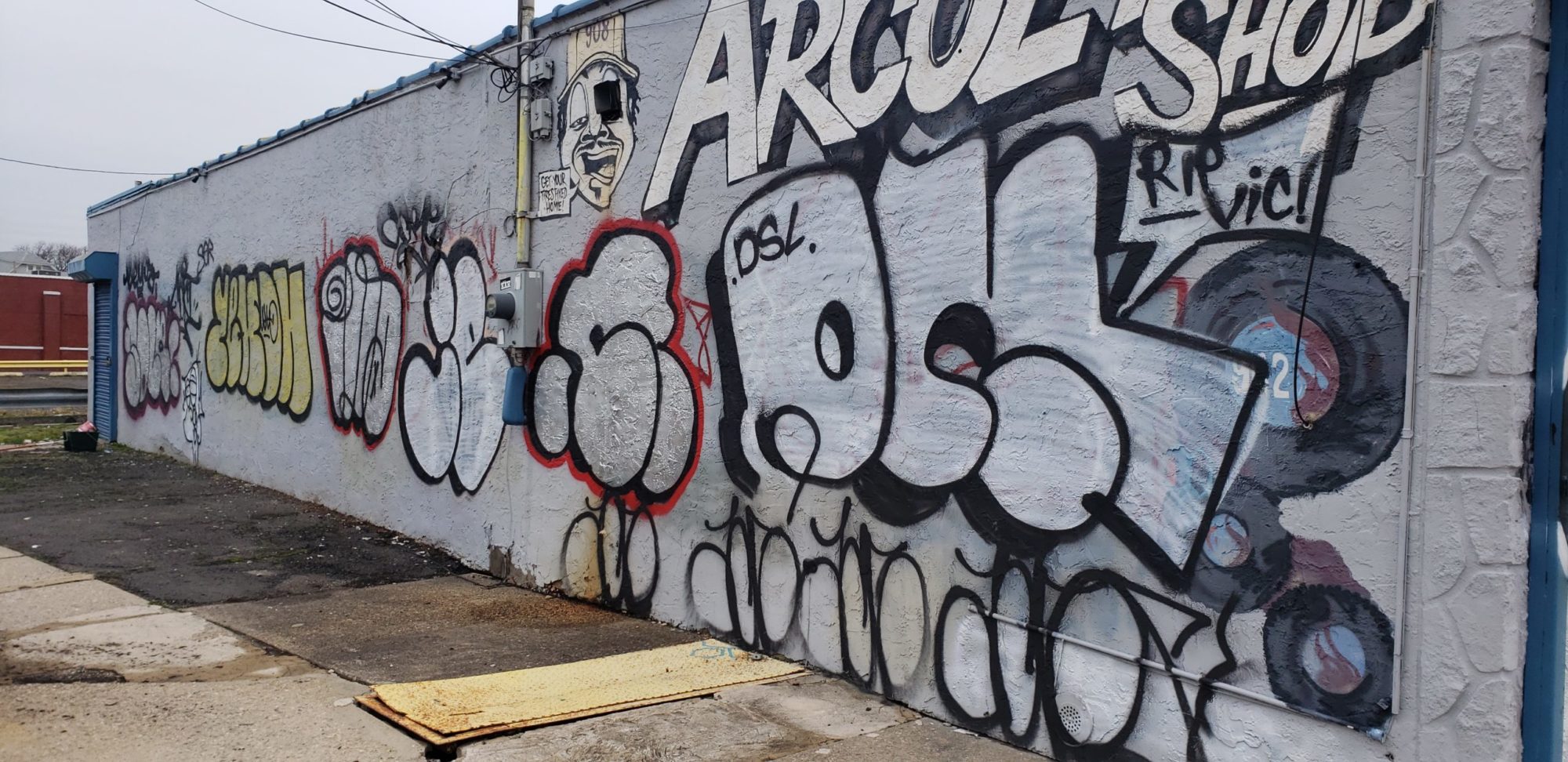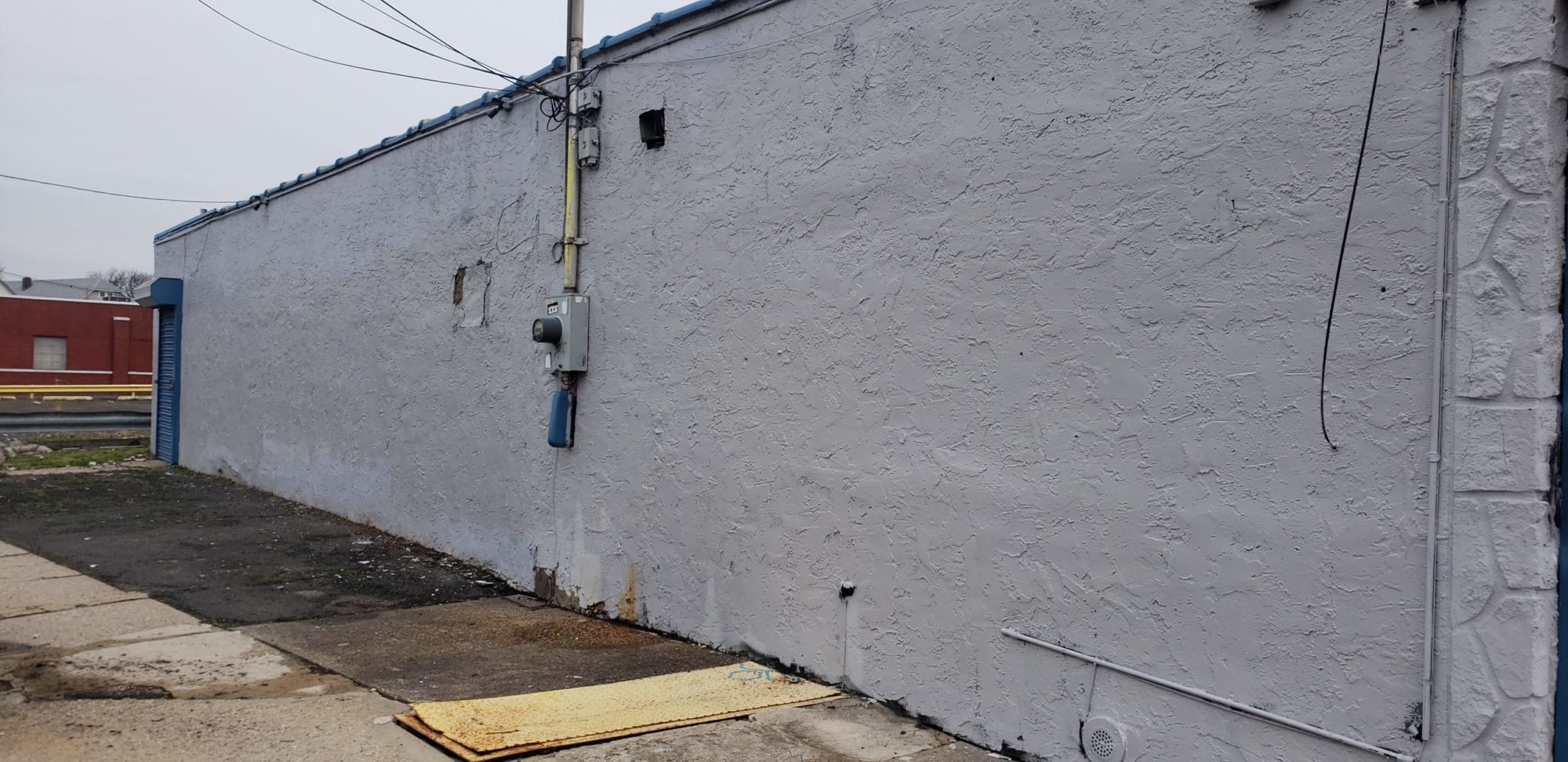 Recent Graffiti Removal Articles
Whether you own a home, business, or both in Newark, NJ, you may be among the many in our area who choose to beautify their properties during the holiday season by installing decorative light displays. As a homeowner, installing lights on your property can help you get into the holiday spirit while also spreading holiday…