Graffiti Removal In Jersey City, NJ
One of the easiest ways to position a business for success in a busy area like Jersey City, NJ is to maintain an attractive property. Curb appeal plays a major role in the impression your business makes on potential customers. If your property looks attractive from the street, you're more likely to attract positive attention.
However, graffiti vandals can ruin your curb appeal in an instant. While this is a frustrating problem, it's fortunately not one you need to live with.
Has your property been vandalized? If so, hire our team at Graffiti Removal Pro to undo the damage vandals have caused. We'll ensure your property's curb appeal is restored sooner rather than later.
Graffiti Removal for Jersey City, NJ: The Benefits of Hiring Us
There are many good reasons to hire our team when you need graffiti removal in Jersey City, NJ. We help in the following key ways (click each to learn more):
Removing graffiti from a building (or any other surface on your property) isn't a "one size fits all" job. There are various methods we may use depending on your specific needs.
This is why it's important to hire experts for graffiti removal in Jersey City. The wrong method may fail to deliver results. You could even accidentally damage a surface if you don't choose the proper method.
That's not something you need to worry about when you call Graffiti Removal Pro. We carefully inspect all vandalized areas to create a graffiti removal plan that's right for you.
Customers who see your business when passing by aren't the only ones who might get the wrong impression if they notice it's been vandalized. Your reputation throughout the entire community depends on you doing your part to keep Jersey City beautiful.
This is another reason to call us right away when your property has been the target of graffiti. Community members will have much more respect for you when they see you've proactively addressed this issue.
Most graffiti vandals are proud of their work. They want it to stay up as long as possible so others can see it.
You can deter them from targeting your property in the future by hiring us for graffiti removal in Jersey City, NJ immediately after discovering your property has been vandalized. If you get rid of graffiti right away, vandals will be less inclined to use your property as their canvas again.
Schedule Graffiti Removal in Jersey City, NJ Today
Graffiti doesn't need to get in the way of your business' growth. Because we also serve homeowners, it doesn't need to detract from your home's beauty either. At Graffiti Removal Pro, serving Jersey City, NJ, we're always ready to help. Call us today at 973-857-1696 to learn more about what we can do for you.
Our Graffiti Removal Gallery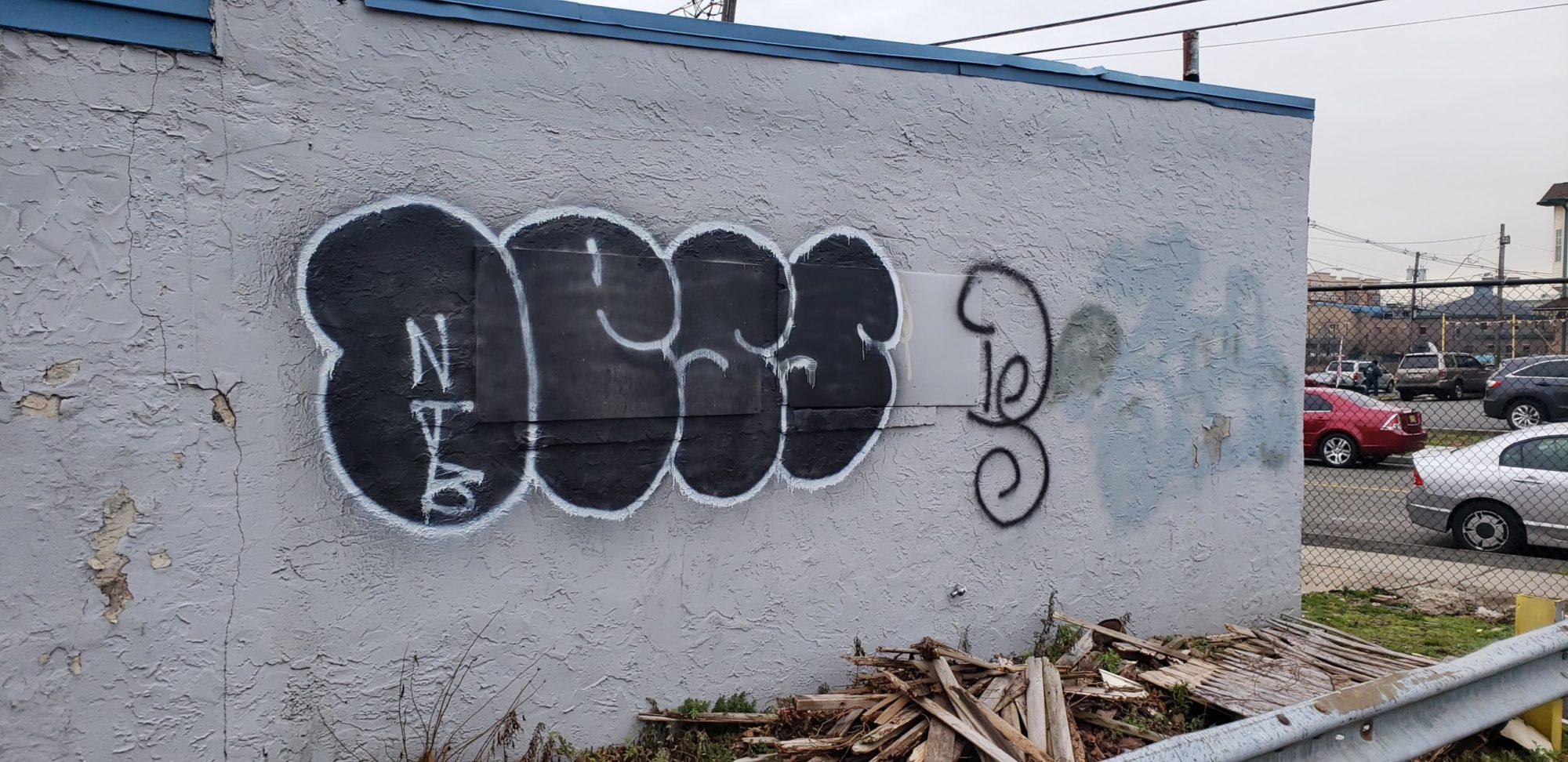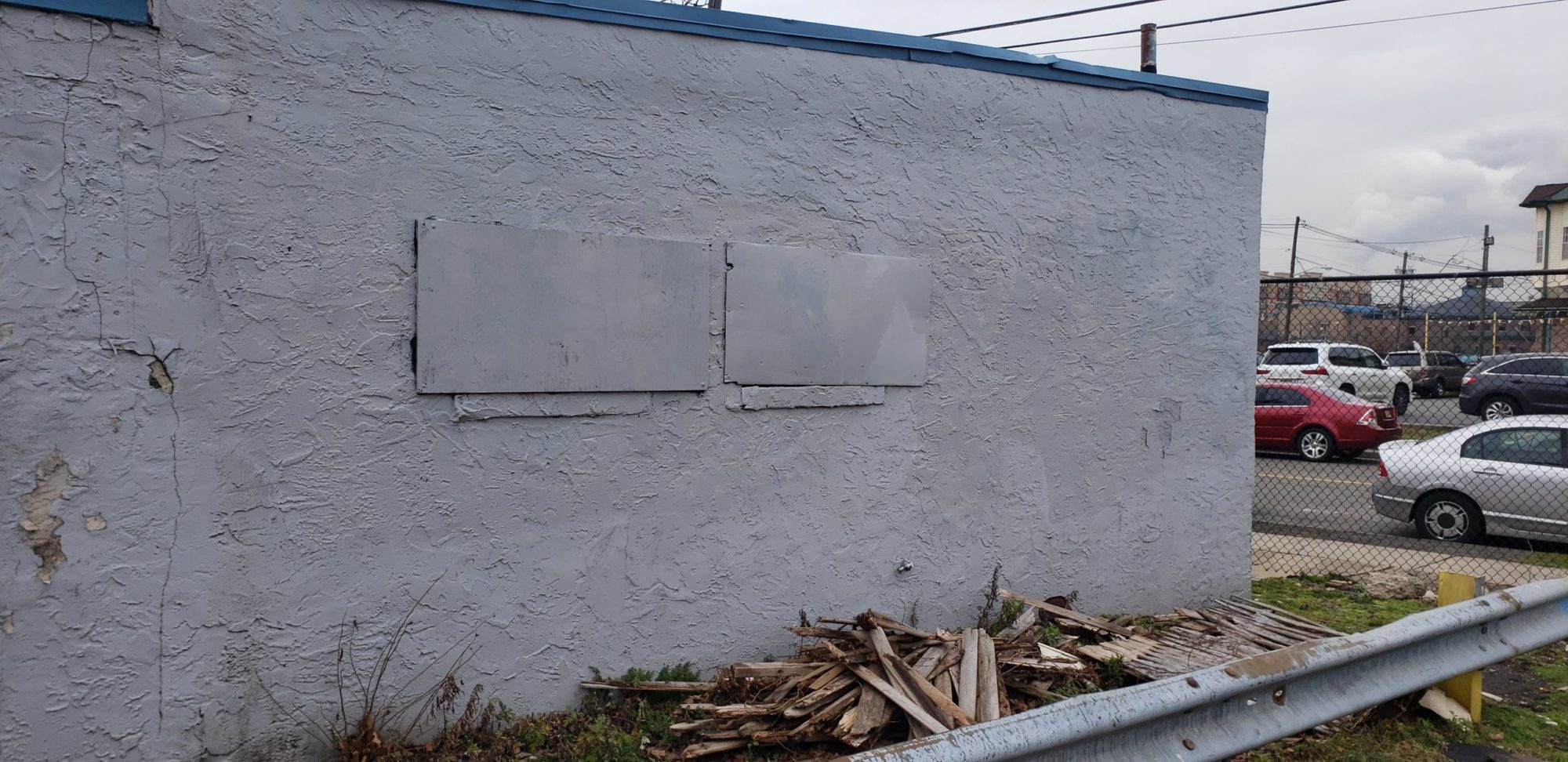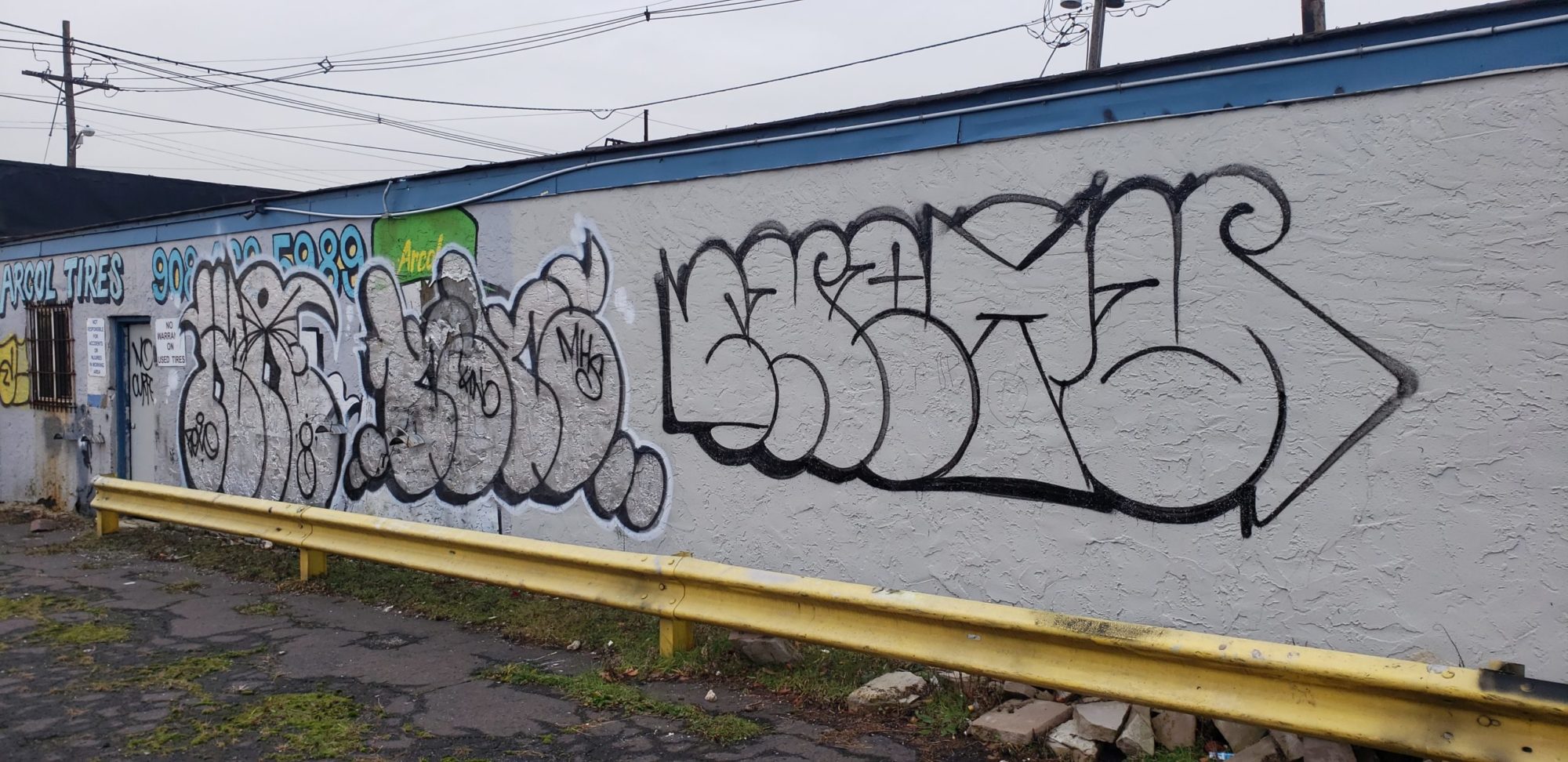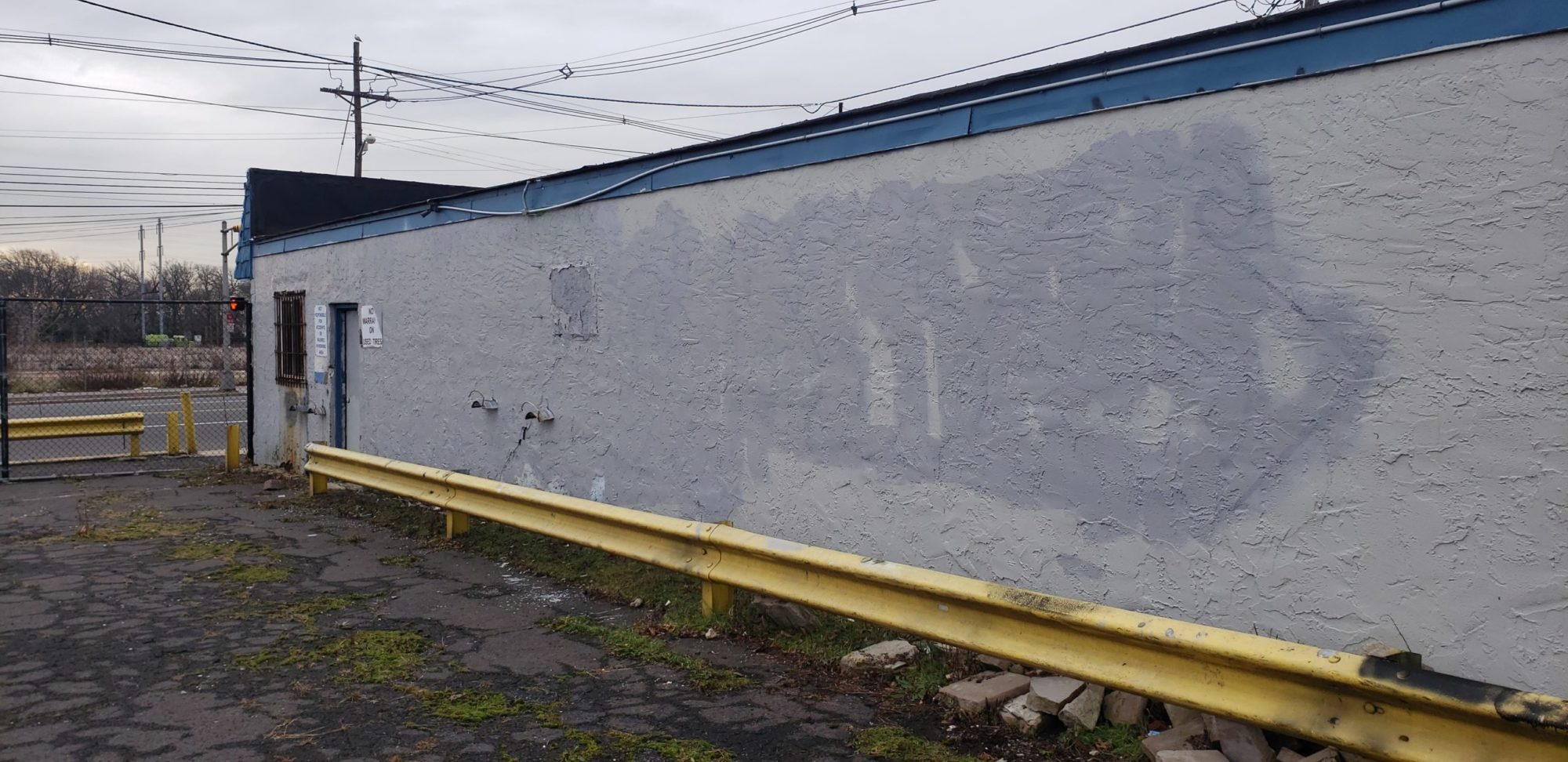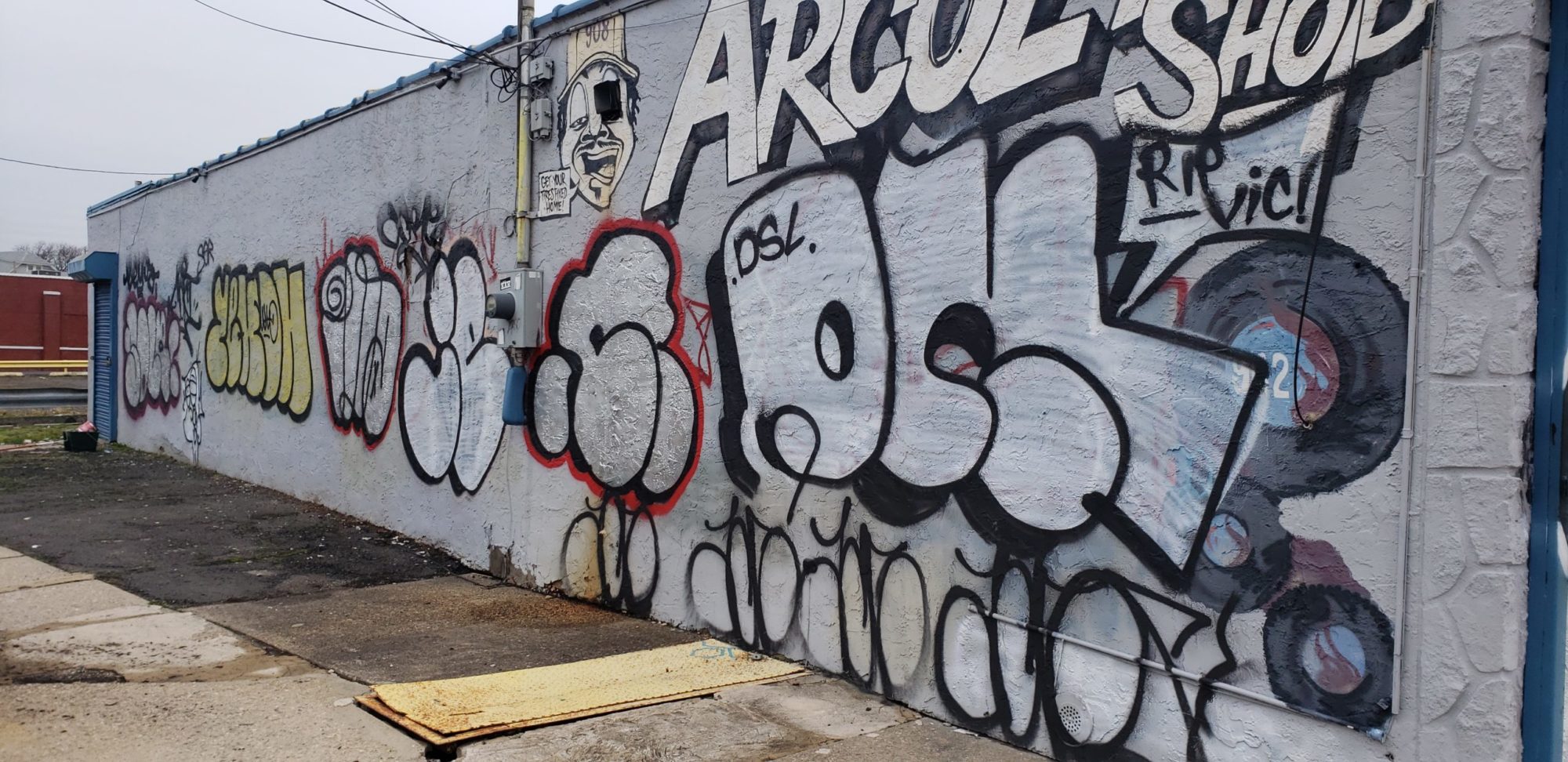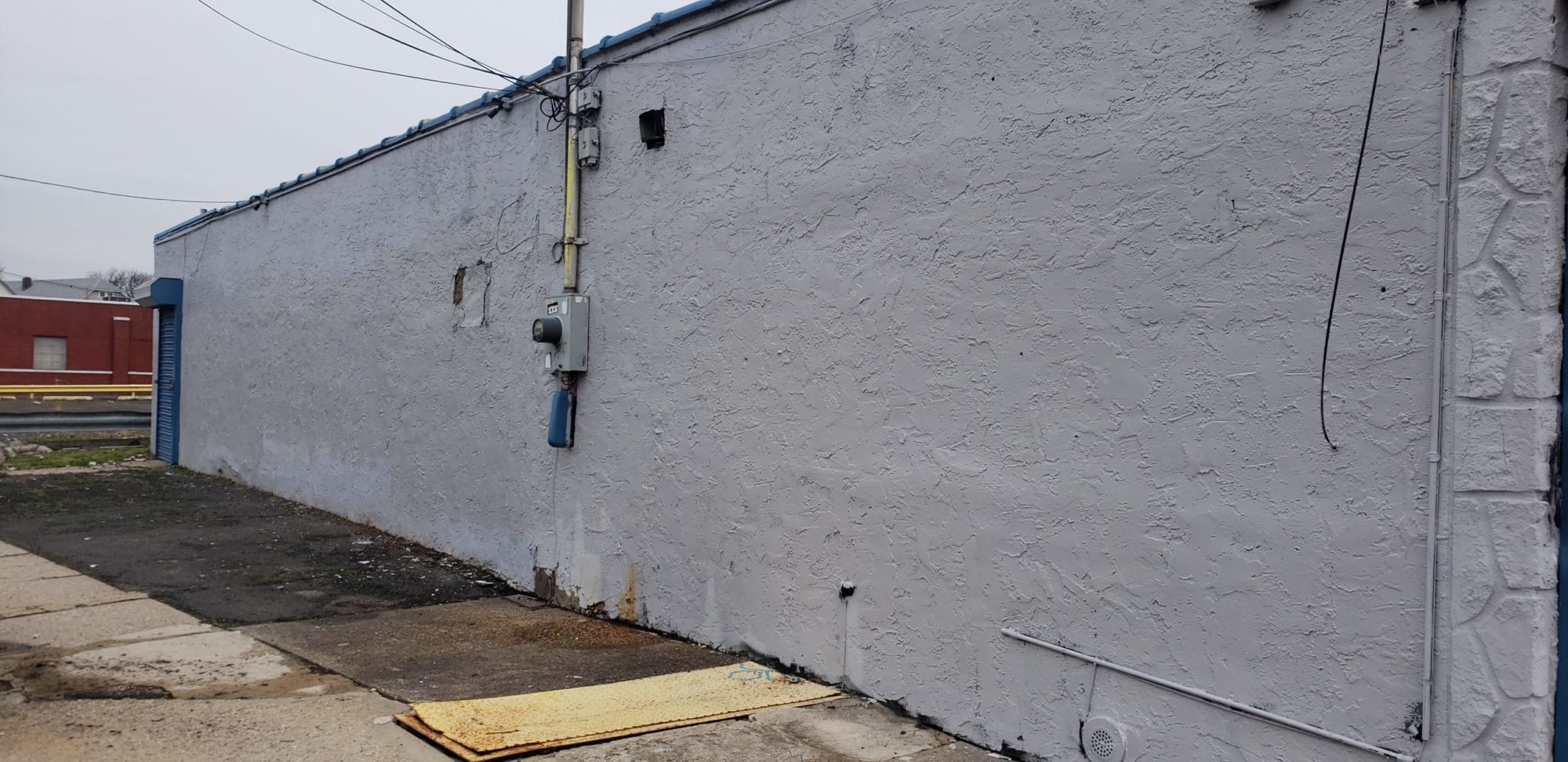 Recent Graffiti Removal Articles
Whether you own a home, business, or both in Newark, NJ, you may be among the many in our area who choose to beautify their properties during the holiday season by installing decorative light displays. As a homeowner, installing lights on your property can help you get into the holiday spirit while also spreading holiday…