Graffiti Removal In Newark, NJ
Do you own a business or manage a property in Newark, NJ? If so, you don't need anyone telling you how important it is to maintain curb appeal. In a busy city like Newark, regardless of your industry, there tends to be a lot of competition. You need to ensure your property makes the right impression on potential customers or tenants the moment they see it.
This can be difficult if vandals have used your building as a canvas for their graffiti. Luckily, while graffiti can be a major annoyance, we at Graffiti Removal Pro can help you get rid of it quickly and easily.
Graffiti Removal for Newark, NJ: How We Help
Don't worry if you ever arrive at your property to find it's been vandalized. You can call us up to quickly remove any and all graffiti. The following are key benefits of hiring our experts (click each to learn more):
The right method for removing graffiti from one building or surface may not be right for another. Different surfaces require different treatments. Use the wrong method, and you could potentially damage a surface or fail to thoroughly remove all graffiti from it.
We understand this. That's why our team thoroughly and carefully assesses the situation before getting to work. Our goal is to create and implement a graffiti removal plan that's tailored to your specific needs.
Graffiti doesn't merely give passersby with the wrong impression. It can have a lasting impact on your business' reputation.
We all want to keep our community looking its best. One way you can do your part is to maintain an attractive property.
If you ignore graffiti on your property, members of the community may feel you're not doing enough to ensure your property contributes to Newark's beauty instead of detracting from it. On the other hand, if you hire our Newark, NJ graffiti removal team as soon as you know your property has been vandalized, potential customers will appreciate that you took swift action.
Vandals want their work to last. While it's frustrating to you when they choose your property as a target for their graffiti, they also experience frustration when you hire experts to clean it up sooner rather than later. As a result, they'll be less likely to target your property in the future.
Schedule Graffiti Removal for Newark, NJ Today
Graffiti doesn't need to limit your business' success. At Graffiti Removal Pro, serving Newark, NJ, we're prepared to undo the damage caused by vandals efficiently and thoroughly. We also serve homeowners in the area! To learn more about what we can do for you, call us today at 973-857-1696 or contact us online today.
Our Graffiti Removal Gallery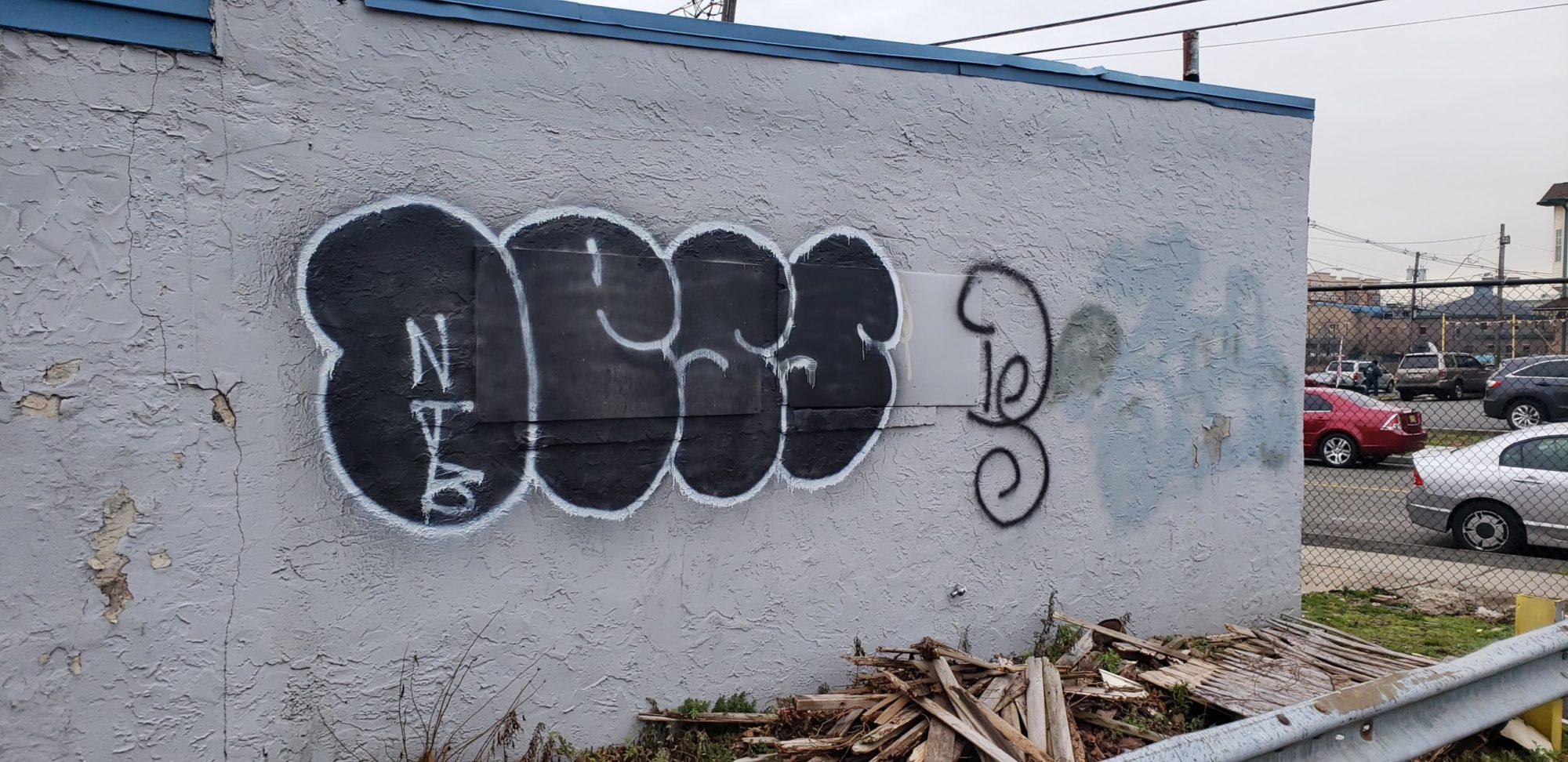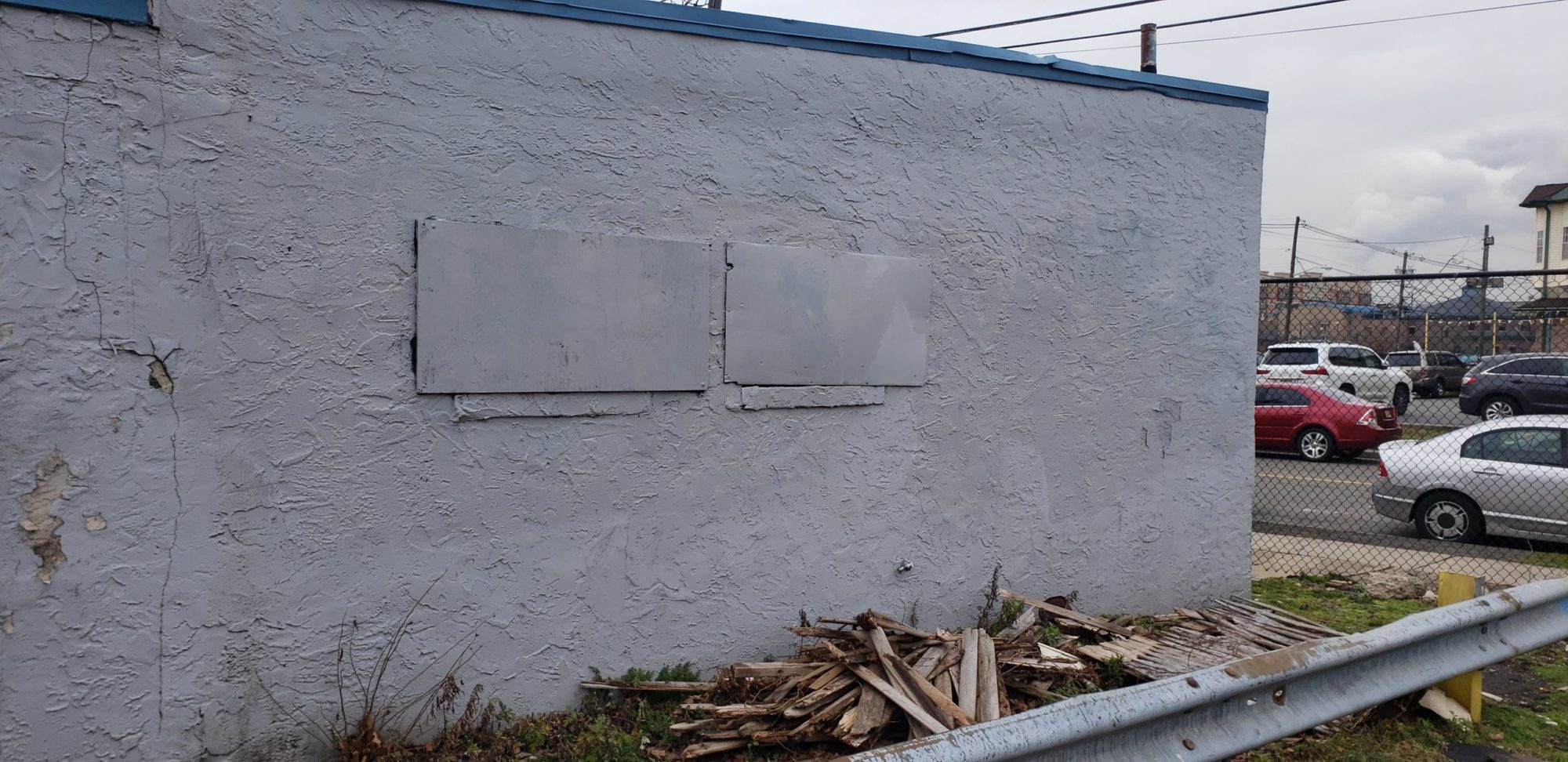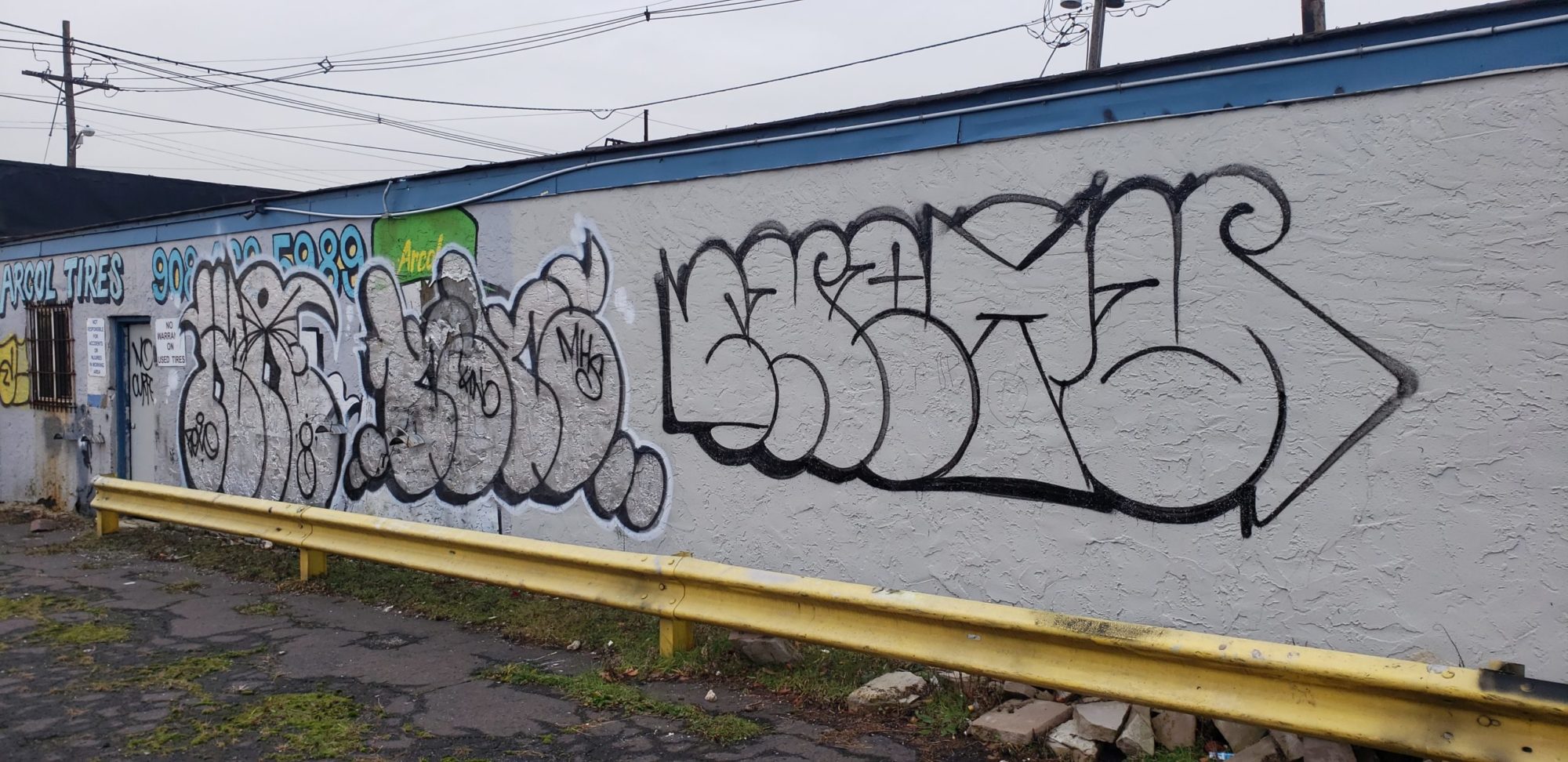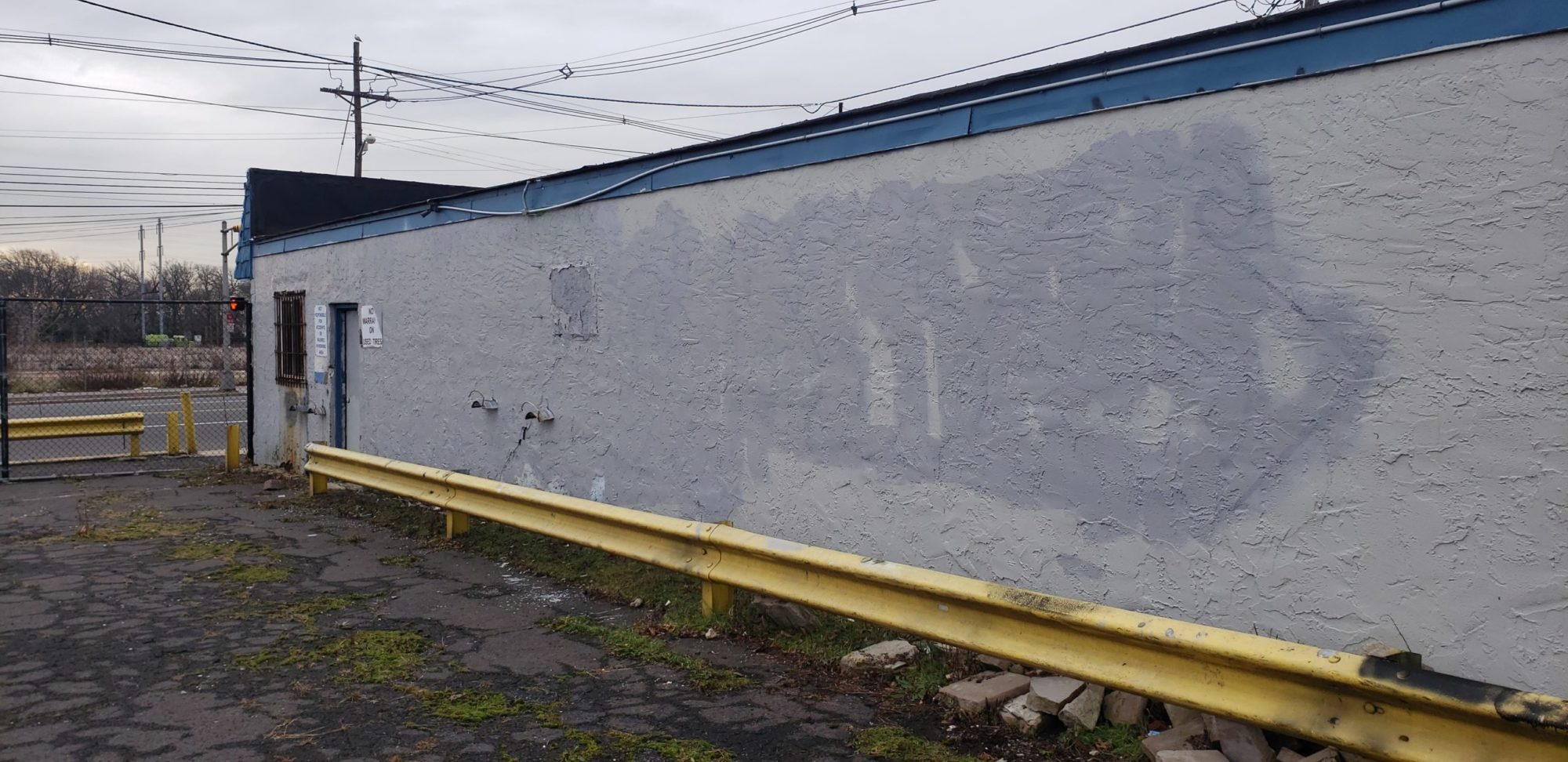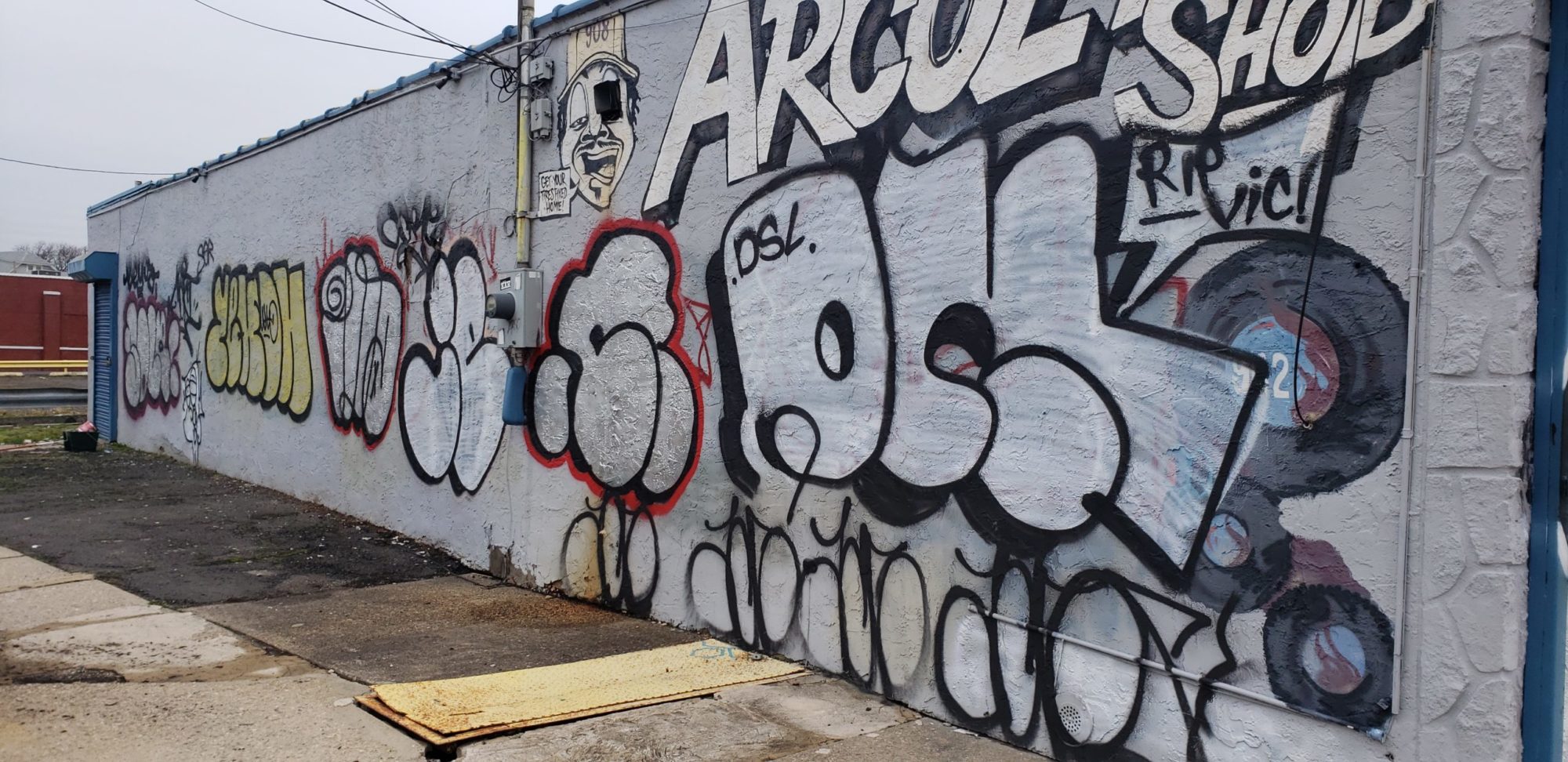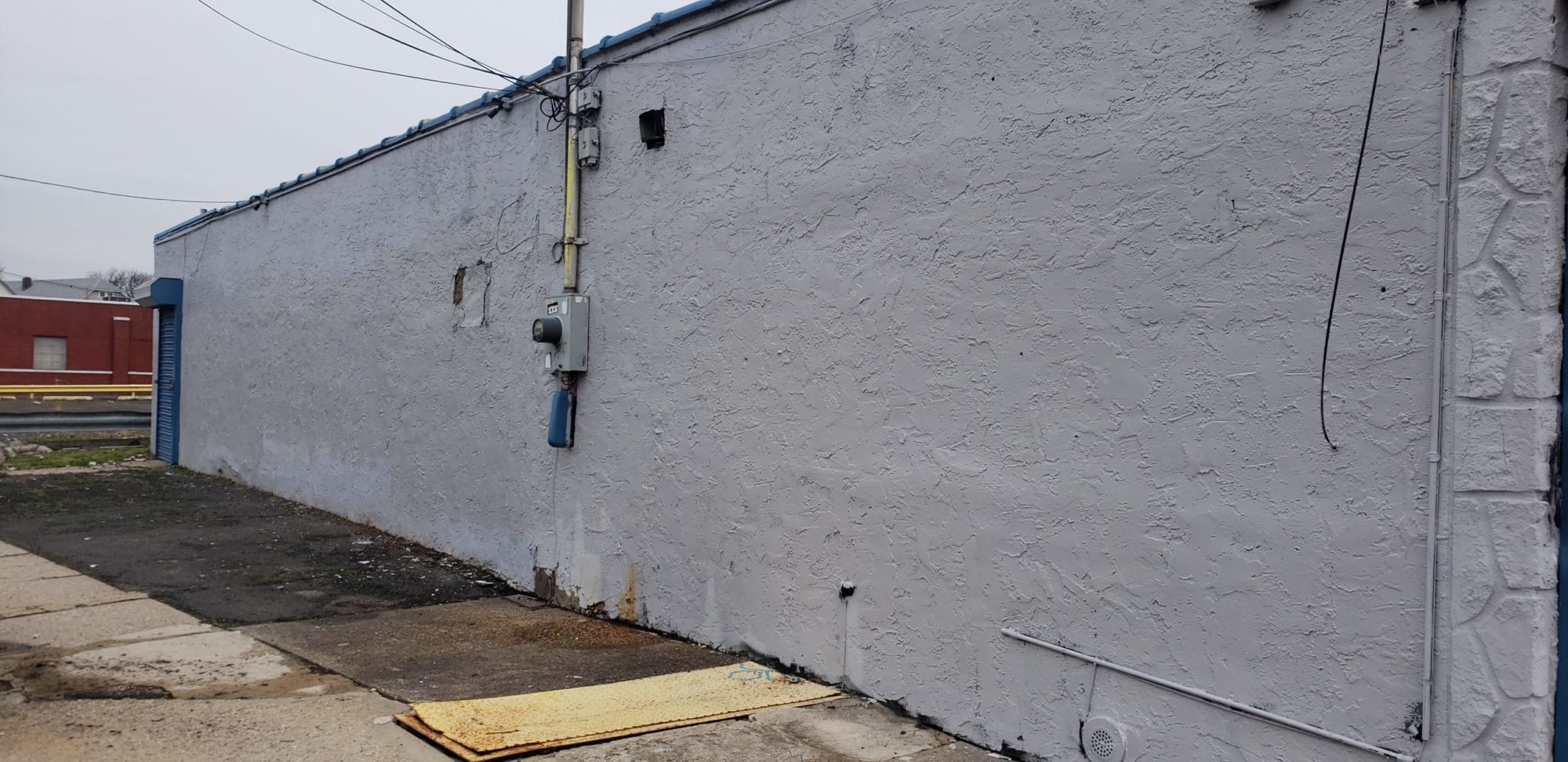 Recent Graffiti Removal Articles
As a business owner, you take pride in keeping your property clean and well-maintained. However, even the most diligent business owners may find graffiti on their property at some point. Graffiti not only ruins the aesthetic appearance of your property but also sends a message that it is a target for future vandalism. This is…