Graffiti Removal in Paterson, NJ
Curb appeal plays a critical role in the success of any business. This is particularly true in a busy area like Paterson, NJ. If you own a business or manage a property in Paterson, there's a good chance you have plenty of competition nearby.
One way to keep pace with your competitors is to ensure your property makes the right impression on passersby. If your business looks clean and inviting, potential customers will be more likely to stop in.
However, even if you take steps to keep your property looking its best, graffiti vandals can interfere. This is naturally an annoyance. Fortunately, we at Graffiti Removal Pro are ready to help if vandals ever decide to target your property. Keep reading to learn why you should call us right away if you need graffiti removal in Paterson, NJ.
Graffiti Removal in Paterson, NJ: How We Help
There is no one approach to graffiti removal in Paterson, NJ that's "right" in all circumstances. Choosing the proper method requires inspecting the affected areas thoroughly.
Our experts are trained in various graffiti removal techniques. They'll assess your needs to determine which methods will deliver the best possible results without any risk of causing unwanted damage to your property.
Passersby won't be inclined to give you their business if they see graffiti on your property. Perhaps more importantly, if you leave graffiti up, your local reputation may suffer.
The opposite will happen if you hire us for graffiti removal in Paterson, NJ as soon as you realize your property has been vandalized. Community members will be grateful that you did your part to beautify the area by addressing the problem right away. This can play a major role in your long-term success.
No one can totally promise that vandals won't target your property again in the future if you hire experts to clean up their work fast. That said, it's well-known that most graffiti vandals prefer that their work stay up long enough for other vandals to see and admire it. If they learn you're the type of property owner who doesn't ignore graffiti, they'll typically decide it's not worth their time to vandalize your business again.
Schedule Graffiti Removal for Paterson, NJ Today
Serving business owners, property managers, and homeowners in the Paterson, NJ area, we at Graffiti Removal Pro are always available when you need fast and reliable service. To learn more about how we can help, call us today at 973-857-1696.
Commercial Graffiti Removal Gallery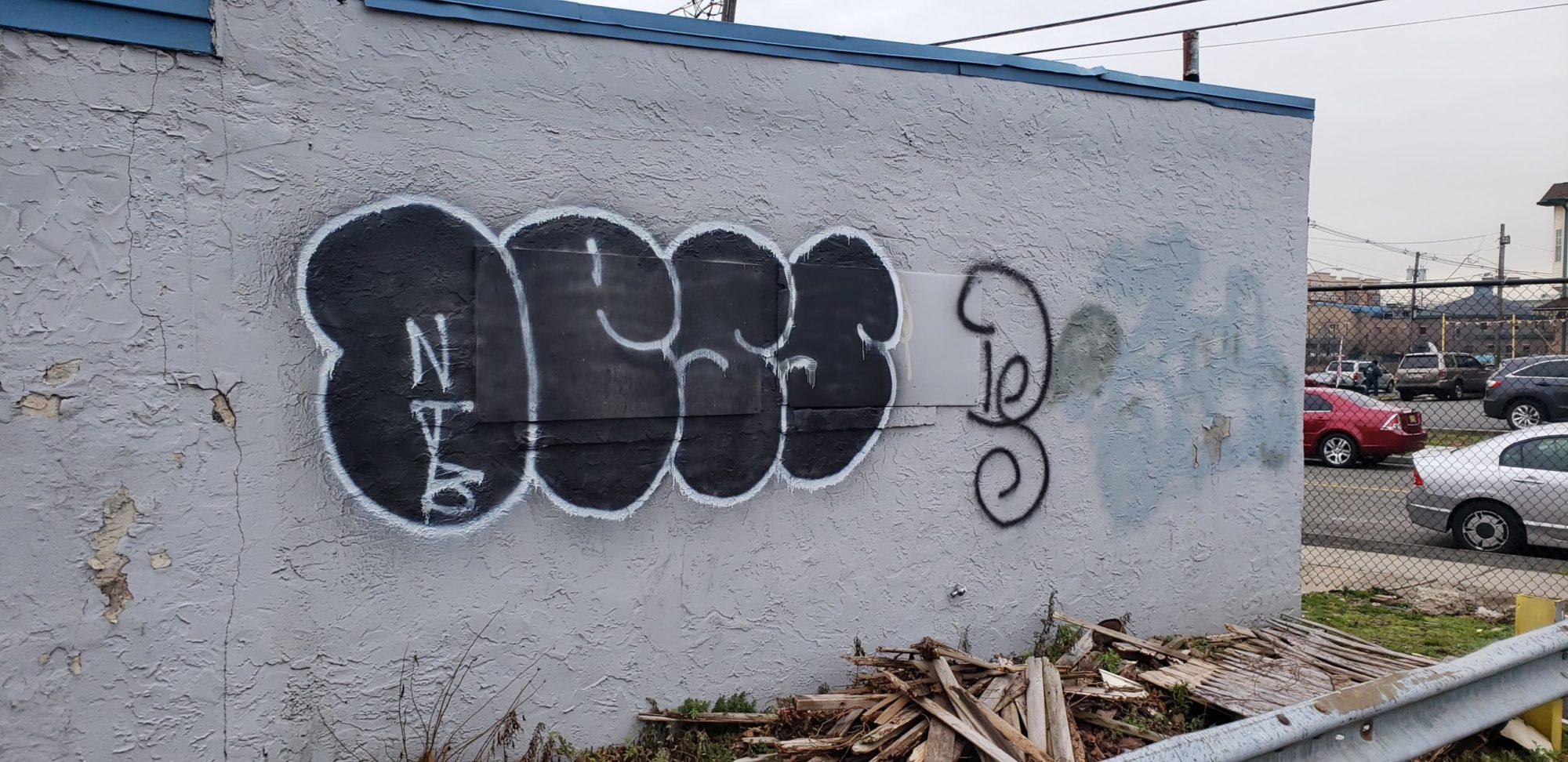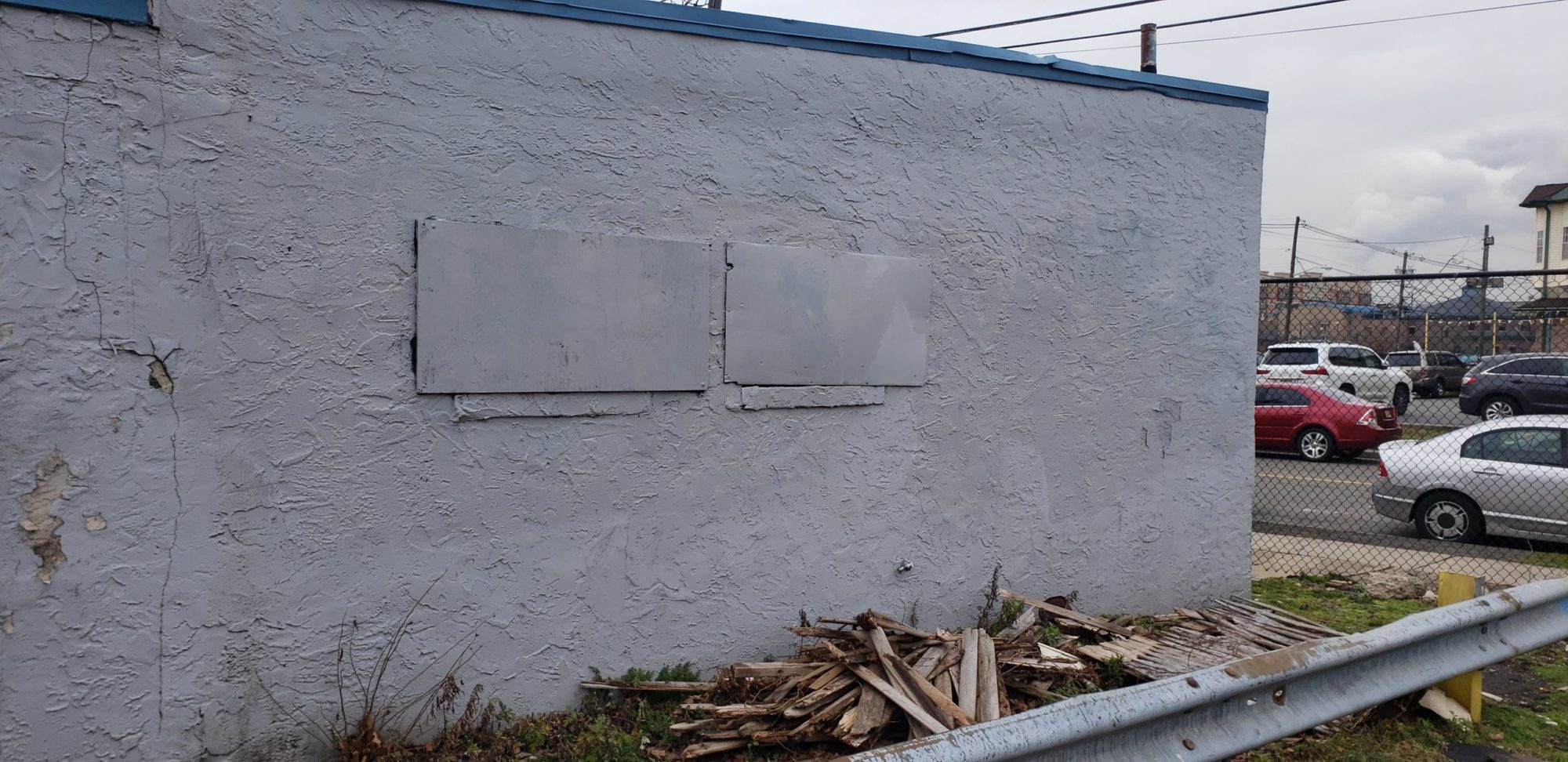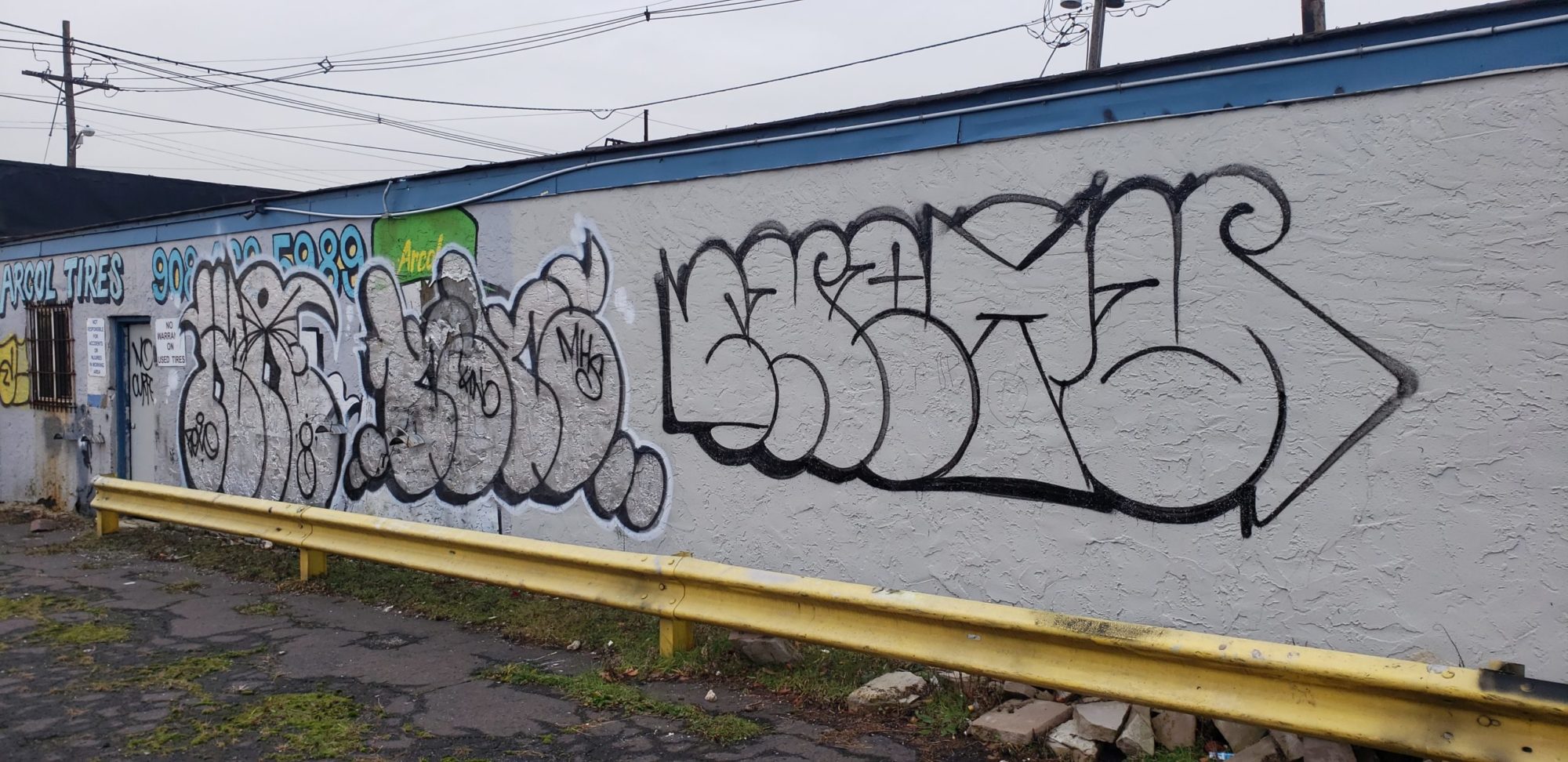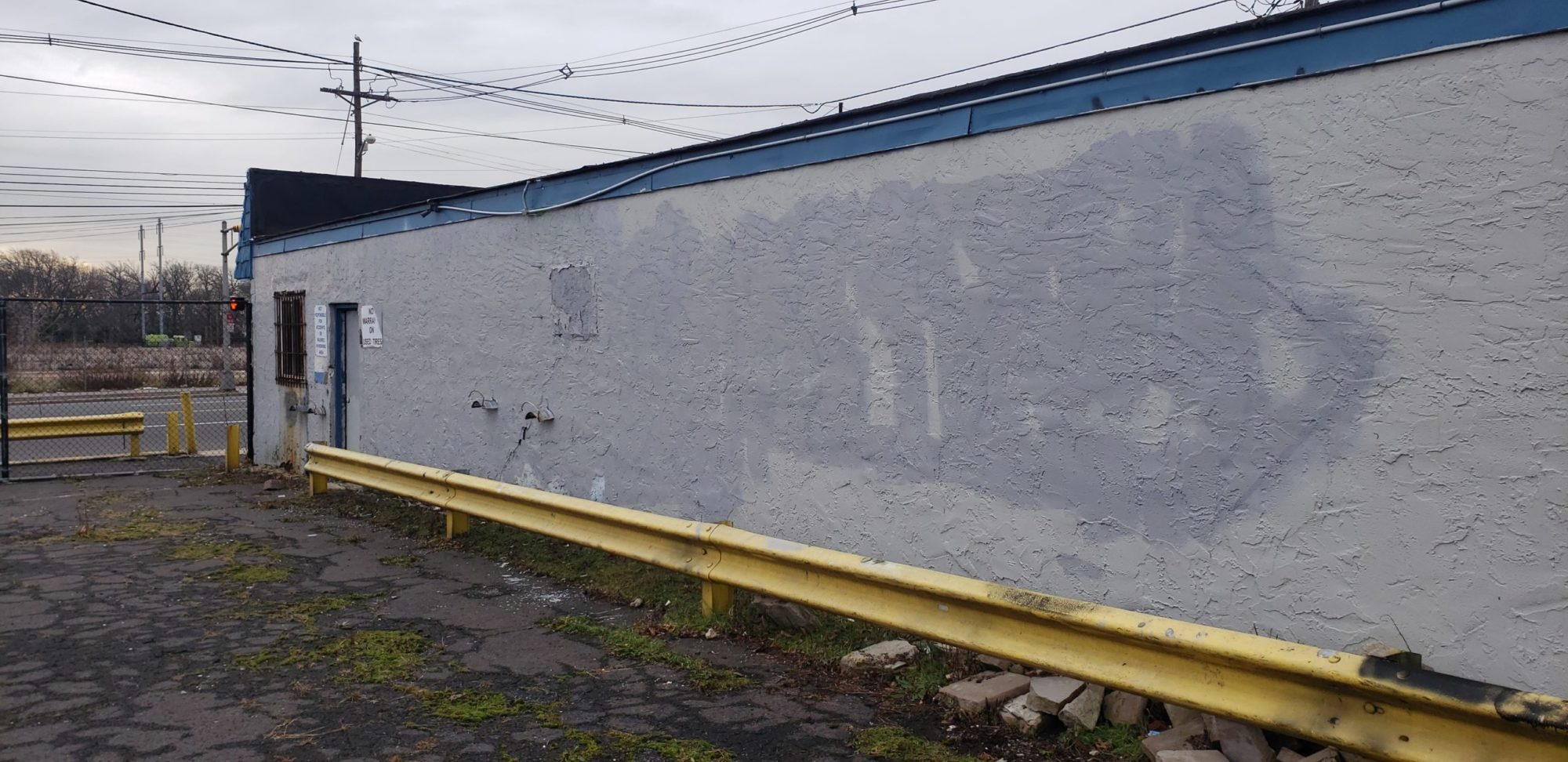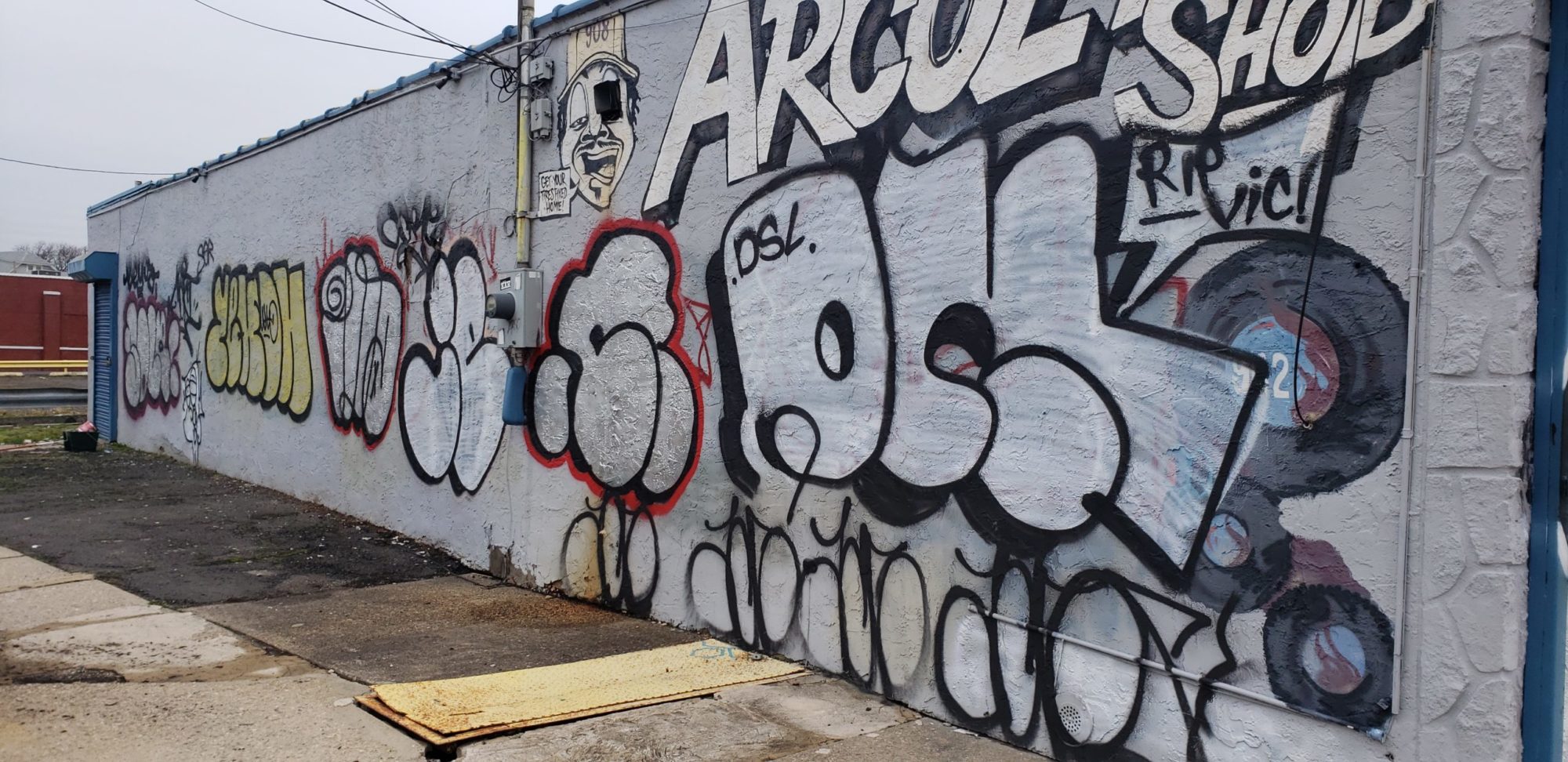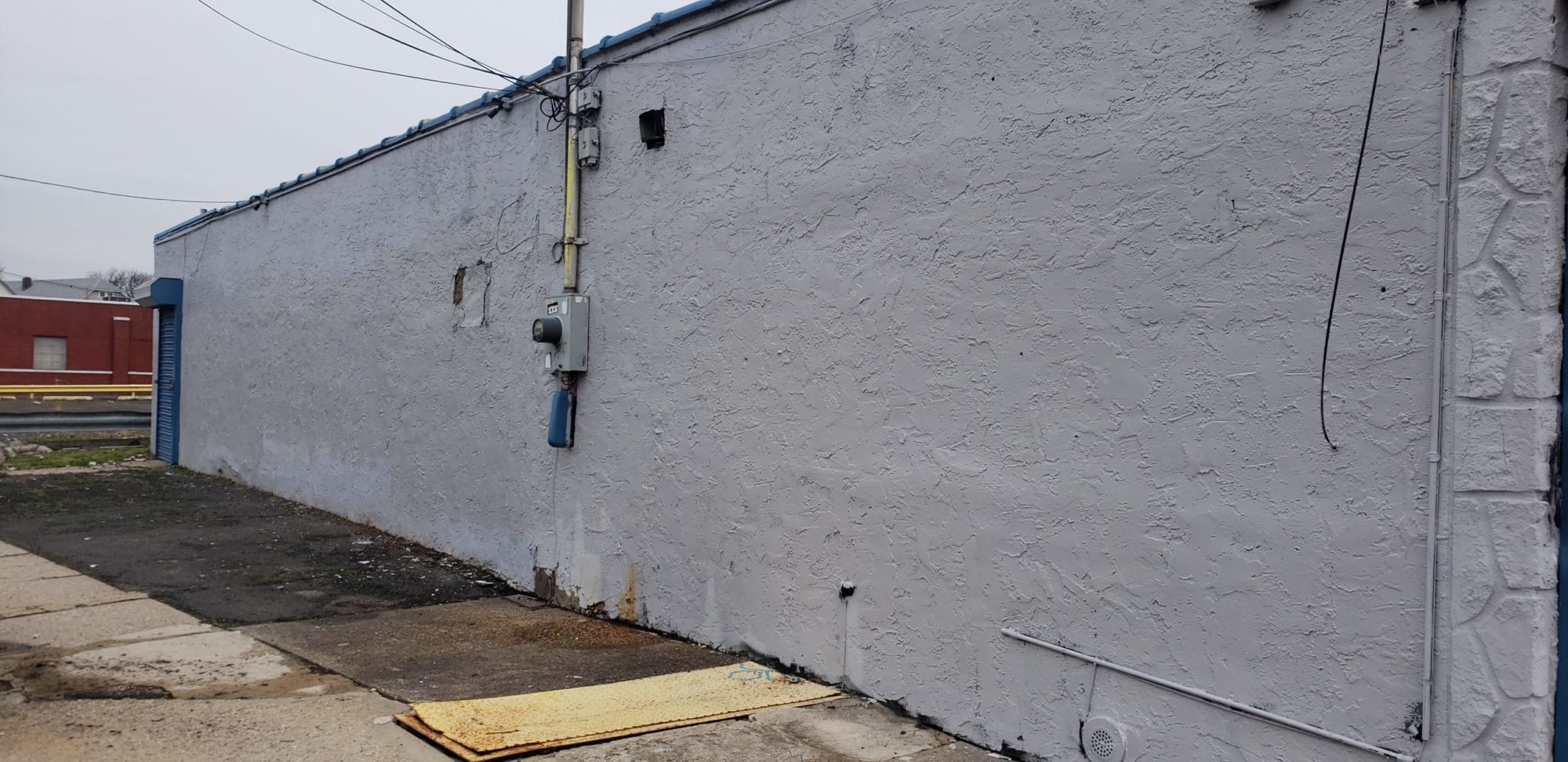 Recent Graffiti Removal Articles
As a business owner, you take pride in keeping your property clean and well-maintained. However, even the most diligent business owners may find graffiti on their property at some point. Graffiti not only ruins the aesthetic appearance of your property but also sends a message that it is a target for future vandalism. This is…